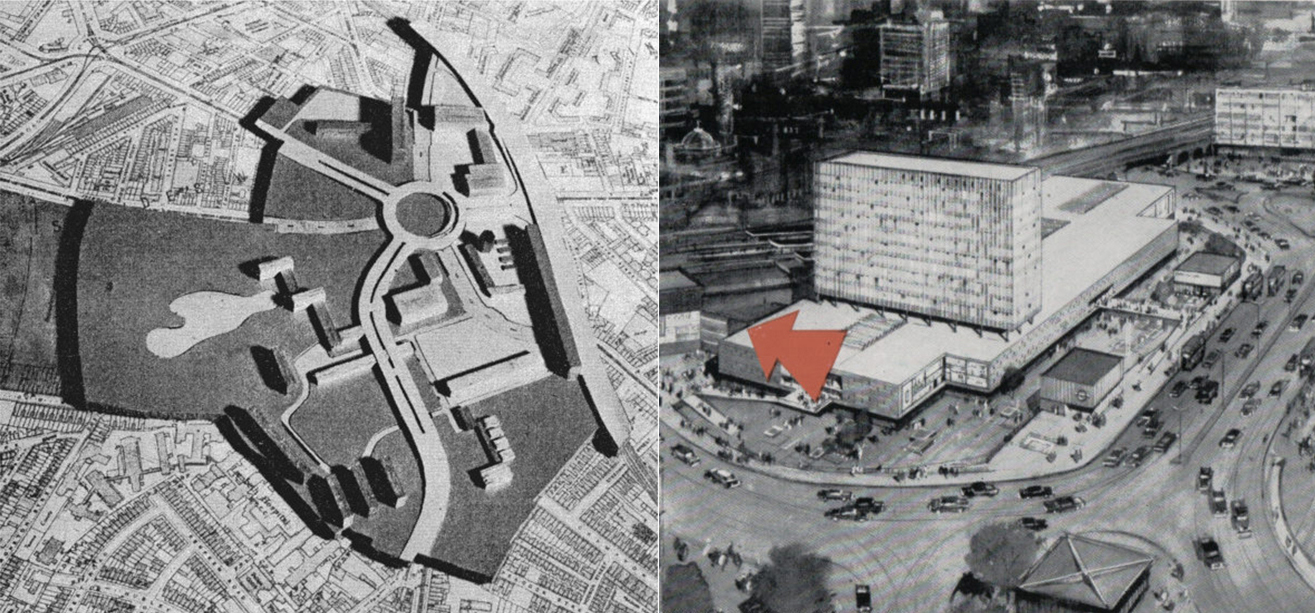 £100.00 / £85.00 Member/ £85.00 Concessions
South London Gallery and other south London locations
Learn the core principles of architecture and discover the architectural history of south London in this new course.
Over four weeks, discover some of the most ambitious and celebrated buildings of south London.
Course content
Explore how social and political change have shaped the city through walking and cycle tours and visits to private residences.
We will visit nineteenth-century hybrid live/work spaces, post-War alternative accommodation and collective forms of housing.
The course focuses on:
building your knowledge of construction techniques and materials.
providing you with skills to practise sketching, analytical drawing and architectural recording methods.
teaching you how to design an urban house, from plan to model.
Practical information
Please note, this course takes place outside and capacity is limited to enable social distancing.
You will need to bring a bicycle for week two.
Suitable for beginners.
About
Okra is an architecture, research and education collective based in south London, specialising in projects that benefit communities old and new.
Access
Outdoor sessions will end in daylight.
There will be seating available during the first and fourth session.
The second session is a cycle tour.
The third session is a guided tour to a residential building, some seating will be available.
The fourth session is an interactive workshop.
Most of the course requires speaking and listening. The final session will involve use of some hand-tools and is more interactive.
Please contact lily@southlondongallery.org if you have specific access needs