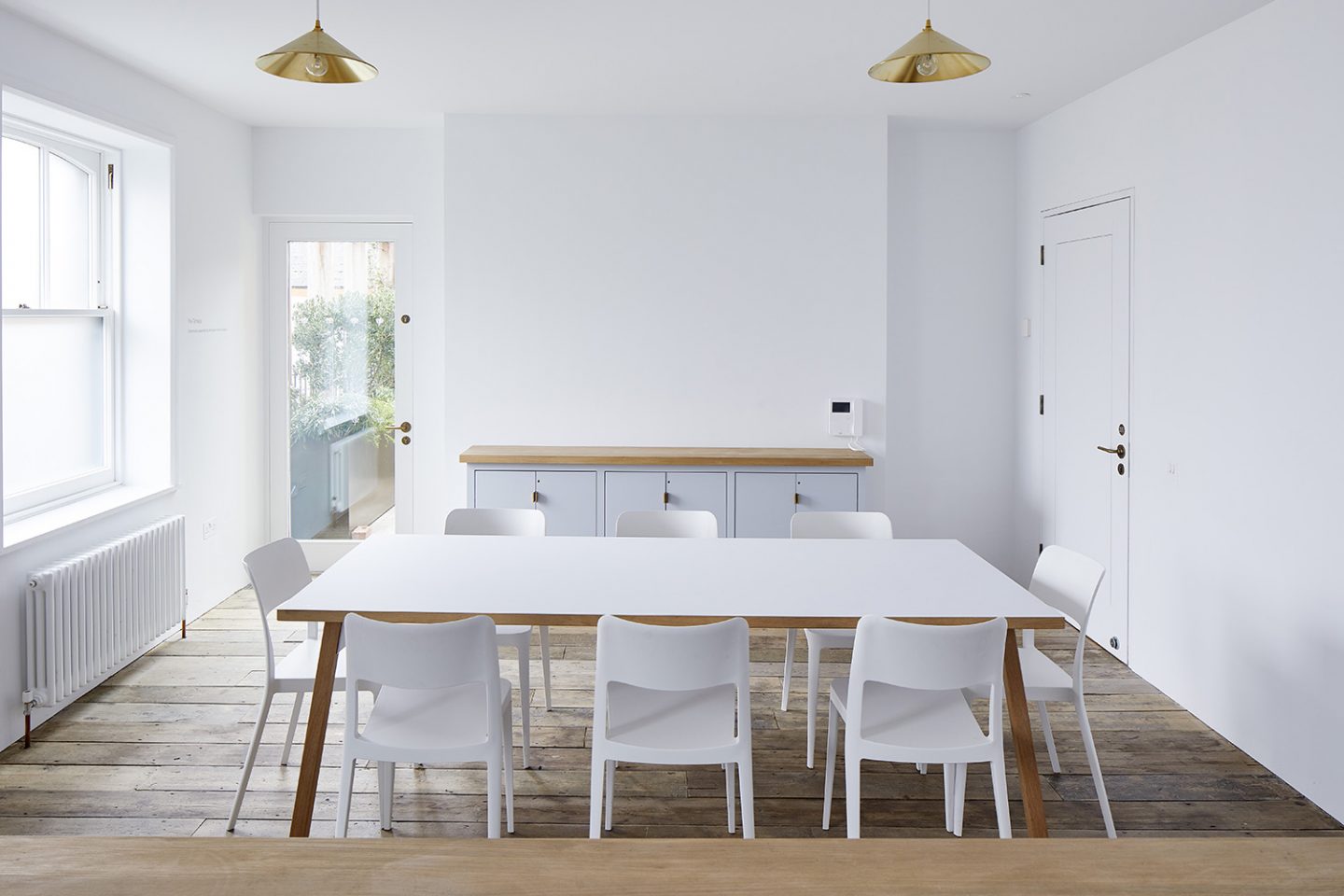 £100.00 / £85.00 Concessions/ £85.00 Member
KITCHEN, FIRE STATION
Explore the production of writing which privileges process and idea over character or story over a series of three workshops on Sunday mornings at the SLG. Each workshop proposes a different site of production and introduces art-based and avant-garde methodologies such as draw/write, transcription, collage, cut ups, psychogeography, détournement, blackout, instruction, as well as introducing ideologies within the expanded field of writing such as conceptual writing, Oulipo, and Fluxus which will provide prompts and inspiration to make a new piece of writing or text art.
The course is led by Andrea Mason and each session covers a different aspect of writing: space as site, material as site, and constraint as site. Working individually, in pairs, in groups and collectively, you will produce a portfolio of pieces, and develop an open approach to writing practice.
Ideal for writers at all levels, and especially suitable for those with a practice looking for fresh ideas and approaches.
SLG Skills is a new series of courses and workshops taking place in the beautiful Fire Station Kitchen. Any surplus income from ticket sales will help support the SLG's extensive education programme.
BIOGRAPHY 
Andrea Mason is a graduate of the UEA Creative Writing MA, and currently a Creative Writing PhD candidate at Goldsmiths, where her research focuses on the integration of art making into writing making. She has published short stories in a number of art, writing and academic journals including The Happy Hypocrite and New Writing: The International Journal for the Practice and Theory of Creative Writing. Her novel, The Cremation Project, was shortlisted for the inaugural Fitzcarraldo Novel Prize, 2018, and longlisted for the Dzanc Fiction Prize, 2018.