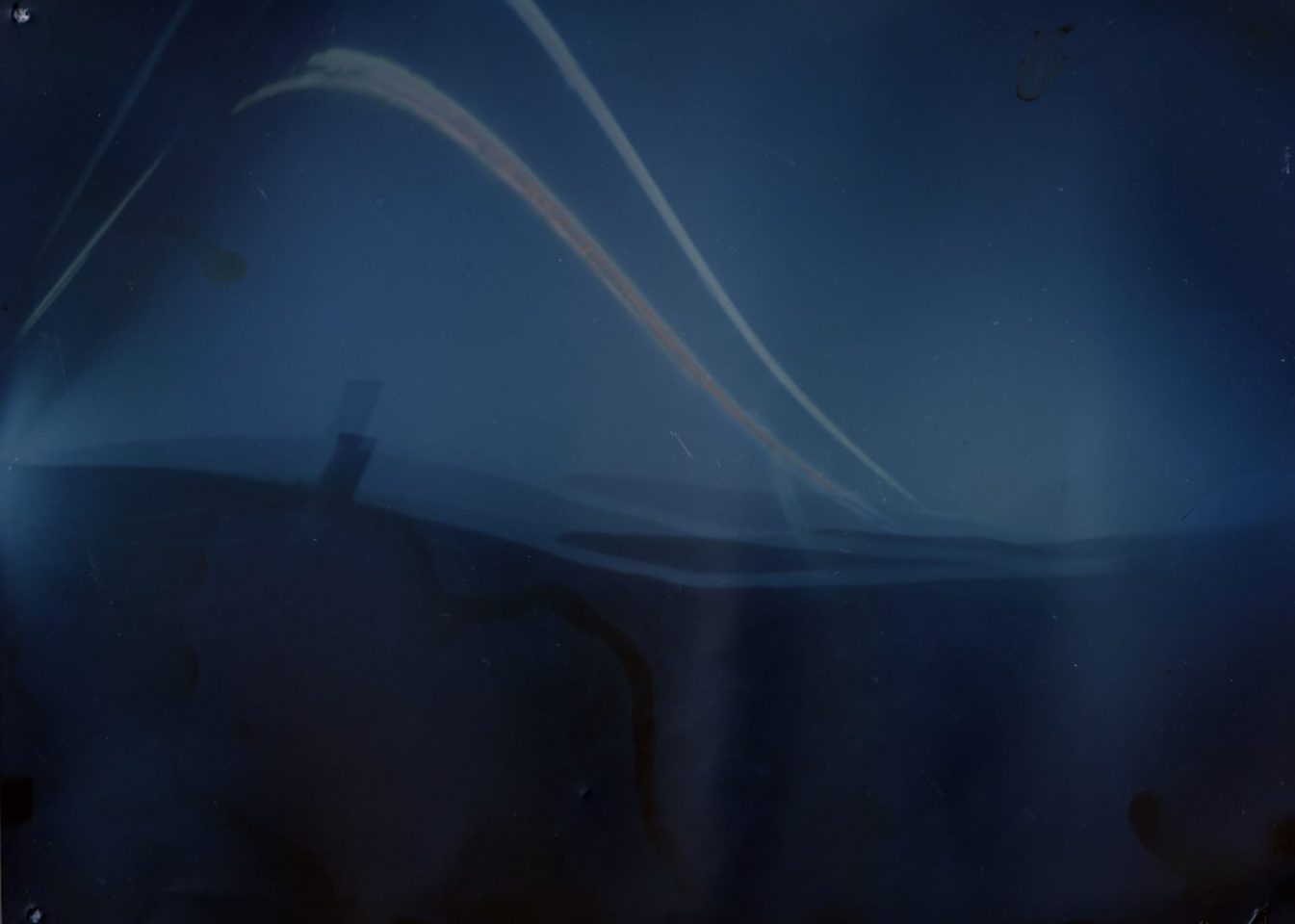 £20.00 / £25.00 General/ £20.00 Member
Zoom
A Zoom link will be emailed to participants in advance of the workshop
Learn how to make a solargraph camera in this workshop with Melanie King.
Solargraph cameras capture the light of the sun as it travels through the sky, tracking the movement for anywhere between one day and one year.
This workshop takes place close to the spring equinox (20 March) so that participants can track the height of the sun in the sky until the summer solstice and beyond.
Explore how to construct a long exposure pinhole camera out of recycled materials and discover where to place the camera to record the best images.
Along with the skills to produce and use a solargraph camera, the workshop also includes a basic introduction to photographic processes and materials.
Materials you will need:
One or more recycled cylinders (coffee tin, drinks can, film canister)
A small pack of photographic paper, such as this one
A scalpel
A recycled aluminium drinks can cut up into 2-3cm squares
A needle/pin
Black electrical tape
Cable ties
A room that can be made dark/low light
Salt
About
The London Alternative Photography Collective was founded by Melanie King in 2013. The collective of alternative photography practitioners produces large-scale symposiums, exhibitions and workshops.
Access
The event will last two hours.
The workshop will involve hands-on making.
You can choose whether or not to be visible.