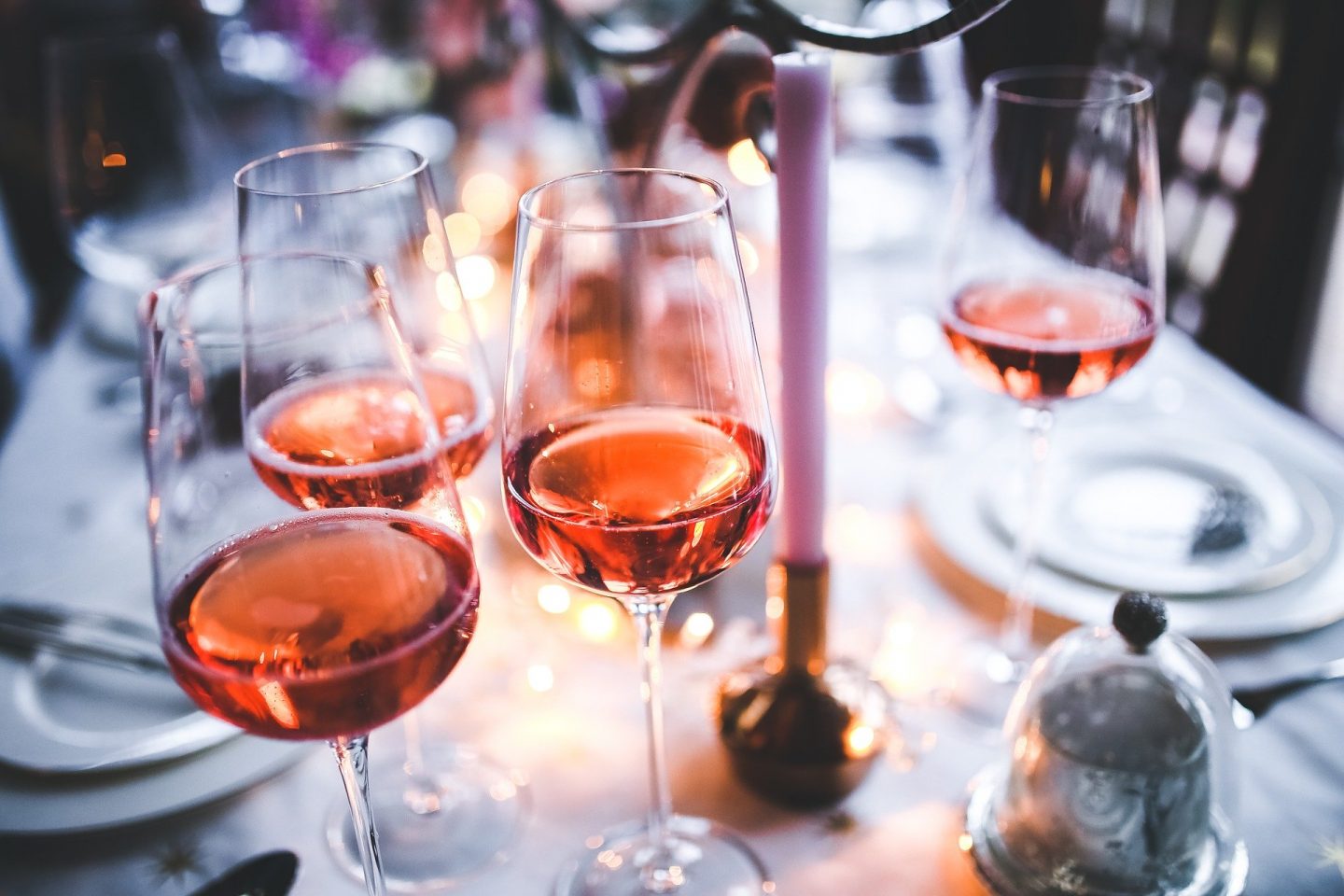 £25.00 / £20.00 Member/ £20.00 Concessions
Kitchen, Fire Station
Please note the email confirmation of your booking also acts as your event ticket.
Join Abi Schade from Alliance Wine for this introduction to wine tasting in the elegant Fire Station Kitchen.
Over the course of the evening, Abi introduces different wines, explains how they are made and teaches you how to taste effectively. The class focuses on a comparative tasting of varietals from Europe and the New World.
ACCESS
The tasting will involve standing but seats will be available.
The event takes place on the second floor which is accessible via a lift or stairs.
Ear plugs, ear defenders, magnifying glasses and wheelchairs are all available.
For more information on access at the SLG please click here.