South London Gallery Book Buyer Phoebe Blatton shares some of her summer reading tips. From historical novels, to queer histories on both sides of the Atlantic, to discussions of race and society in contemporary Britain, here are just some of the amazing selection of books available at the SLG Bookshop.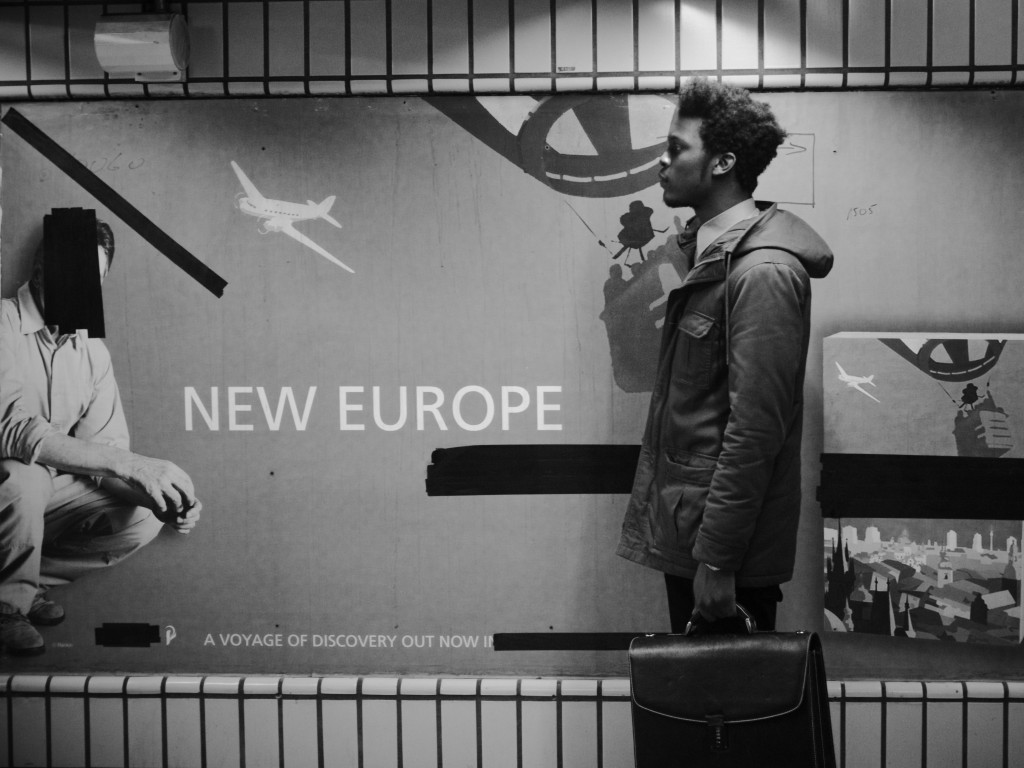 At the SLG bookshop, we're really excited about the current exhibition by Liz Johnson Artur, and her fascinating photographs of lives across the African diaspora. Alongside the beautiful first monograph of the Russian-Ghanian photographer – Liz Johnson Artur (£38) – which offers a substantial retrospective overview of 30 years of work, we have an extensive range of books across literature, theory and criticism, and of course photography that complement the exhibition.
Afropean: Notes from Black Europe by Johny Pitts (£20)
This highly-anticipated book, by local writer and rising star Johny Pitts, is driven by the idea that 'Afropean' is an unhyphenated, unifying concept for generations of black Europeans, and a riposte to the divisions currently being sown across the continent. What follows is an informed, personal and complex account of his journey through "black Europe from the street up", which never fails to entertain, provoke and reveal a whole new way of thinking.
Black, Listed – Black British Culture Explored by Jeffrey Boakye (£18.99)
With a more specific focus on Britain, Jeffrey Boakye delves into pop-culture, sport, literature, politics, education and beyond to ask, amongst other questions, "Who is a roadman really? What's wrong with calling someone a 'lighty'? Why do people think black guys are cool?" This is a thoughtful, often humorous yet urgent investigation into the ways in which black communities (and individuals) have been represented, oppressed, mimicked, celebrated and othered in the UK.
"I Will Not Be Erased": Our stories about growing up as people of colour by gal-dem (£7.99)
From the team behind the award-winning online and print magazine gal-dem (an SLG best-seller!), here are fourteen essays aimed at young black women that explore race, gender, mental health and activism.
Taking Up Space – The Black Girl's Manifesto for Change by Chelsea Kwakye and Ore Ogunbiyi (£12.99)
Taking Up Space is one of the first books from Stormzy's new publishing imprint at Penguin Random House, #merkybooks. Chelsea Kwakye and Ore Ogunbiyi are two recent Cambridge graduates who have together written this guide and a manifesto for change. In the book they tackle issues of access, unrepresentative curricula, discrimination in the classroom, the problems of activism, and life before and after university.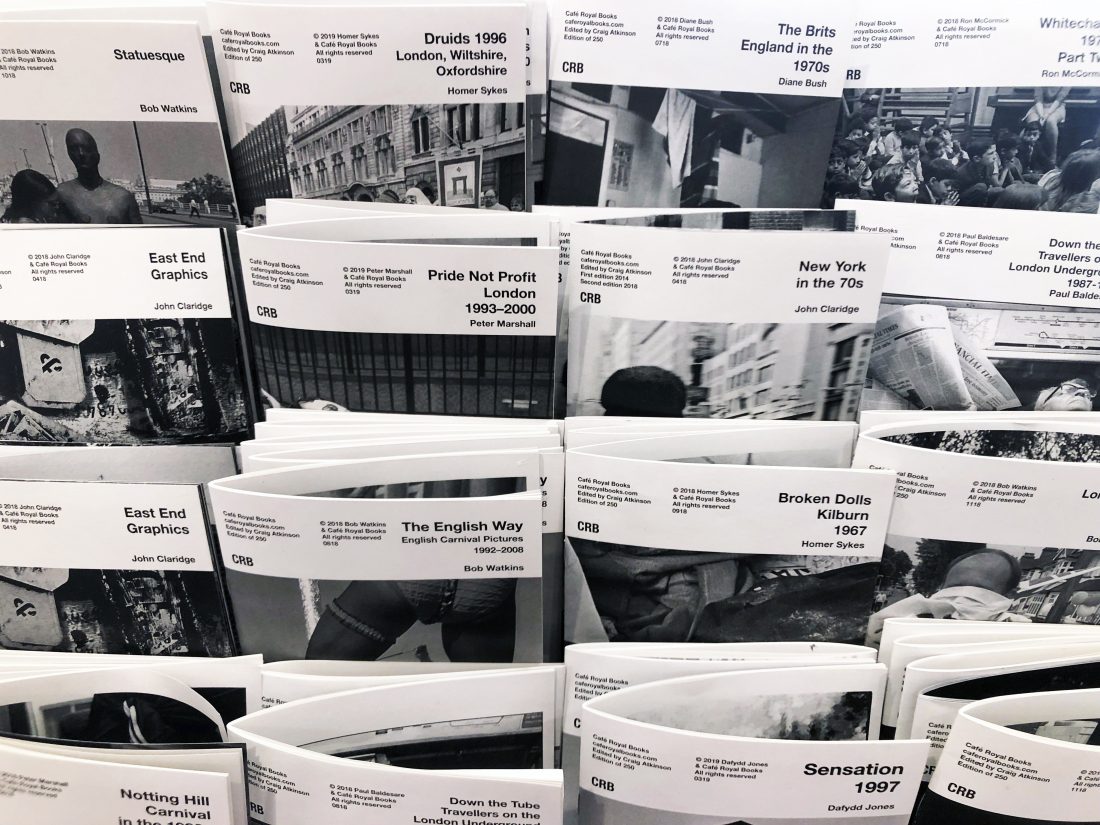 We were thrilled to host at the SLG the Strange Perfume Queer Art Bookfair for the second year running in June, and enjoyed the many small-press jewels at the fair. To celebrate Pride in London last weekend, we have picked out some of our favourite recent books engaging with queer culture in both the UK and USA.
Paul Takes the Form of a Mortal Girl by Andrea Lawlor (£14.99)
Paul Polydoris, the queer shape-shifting hero(ine) of Andrea Lawlor's romp through the US DIY queer scene of the early '90s, might occasionally take the form of a mortal girl, but is surely set to become immortalised in the hearts of all who read this incredibly fun, sexy and insightful novel.
We Are Made of Diamond Stuff by Isabel Waidner (£7.99)
Set on the Isle of Wight and drawing on the queer migrant experience, the latest novel by Waidner exuberantly collides experimental literary aesthetics (think B.S Johnson) with contemporary working-class cultures and attitudes… explored through the symbolism of a pair of Reebok Classics!
Pride Not Profit London 1993–2000 by Peter Marshall (£6)
A new pamphlet from Cafe Royal books offers a brilliant glimpse of London's Gay Pride parade during the 1990s before it became, some might say, far too corporate and inaccessible.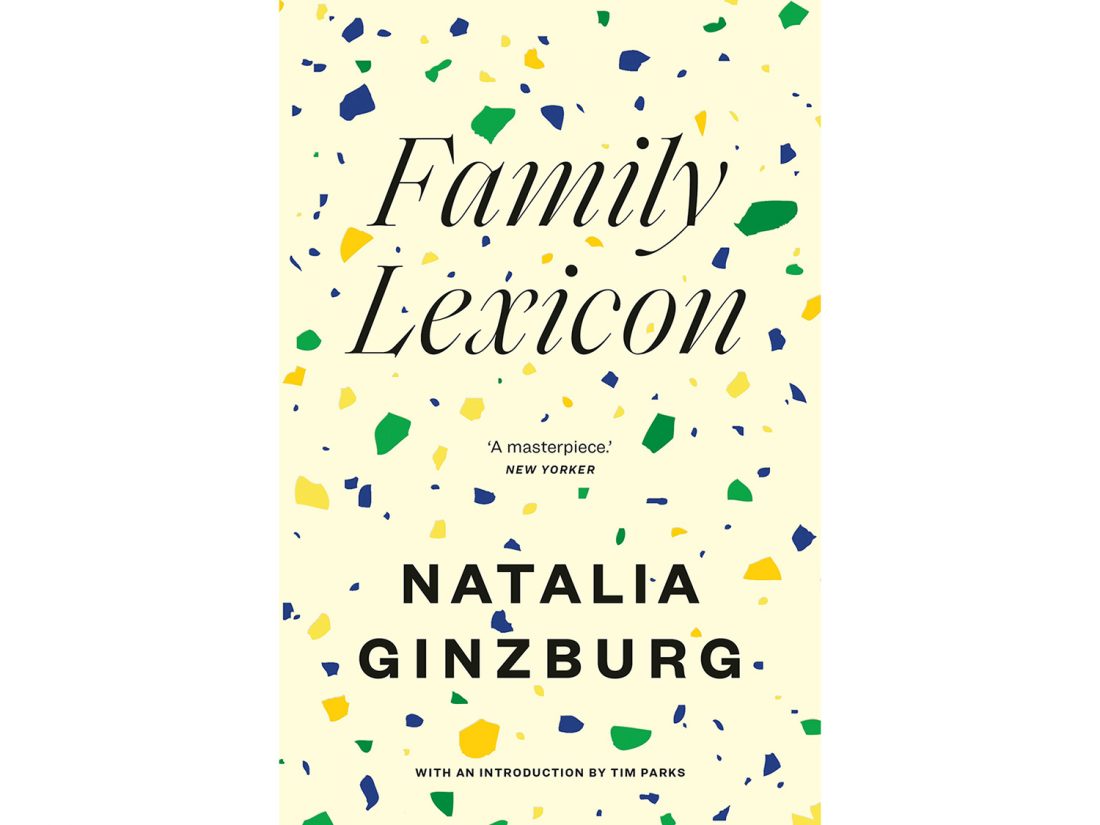 Finally, if you're heading on holiday then either of these powerful novels will transport you to other places and times, as well as illuminating distinctive personal experiences of oppressive political and social climates across Europe and America during the first half of the twentieth century.
Family Lexicon by Natalia Ginzburg (£9.99)
Daunt Books have been putting out some exquisite reissues and new translations of writers such as Dorothy Baker (Cassandra at the Wedding), M.F. K. Fisher (Consider the Oyster), Jamaica Kincaid (A Small Place) and Tatyana Tolstaya (Aetherial Worlds) – all available at SLG. Family Lexicon, by the Italian writer Natalia Ginzburg, is easily one of our top recommendations for a summer read. Written by a homesick Ginzburg in the 1960s when she lived in London, it summons her eccentric, politically active family during the terrifying years of Fascism in Italy, capturing the seriousness of their situation whilst never failing to enchant with the rituals, repeated family sayings and details of their daily lives.
Murmur by Will Eaves (£8.99)
Taking the life and death of the famous mathematician and 'Enigma Code Breaker' Alan Turing as its inspiration, Murmur is a heartbreaking imagining of how Turing may have responded to the punishment imposed on him by the state – chemical castration – following his imprisonment for 'committing homosexual acts'; a 'crime' that was eventually pardoned in 2013. This novel, which won the Wellcome Book Prize 2019, is a truly astonishing leap into the world of dreams, consciousness, science and the future.
Quicksand & Passing by Nella Larsen (£8.99)
The first black woman to be awarded a Guggenheim creative writing fellowship, Nella Larsen inspired writers from Langston Hughes and Jessie Fawcett to Maya Angelou and Alice Walker. Two novels originally published in 1928 and 1929 sit alongside each other in this contemporary edition by independent publisher Serpent's Tail. Each story introduces the complex and constricted lives of middle-class African-American women in 1920s New York, navigating religion, identity and desire.