The South London Gallery (SLG) is a registered charity and our exhibitions and education projects are completely free of charge to all.
Today, on Giving Tuesday, we are launching a festive appeal highlighting the different ways you can support the SLG. Your contribution is more vital than ever before as the SLG faces one of the most challenging periods in its history.
There are lots of ways to get involved and by doing so you can directly help the gallery to recover from the effects of the pandemic.
5 ways to support the SLG this December
1. Donate £5
This could cover the cost of printing and posting an artist-designed creative activity pack to a local family.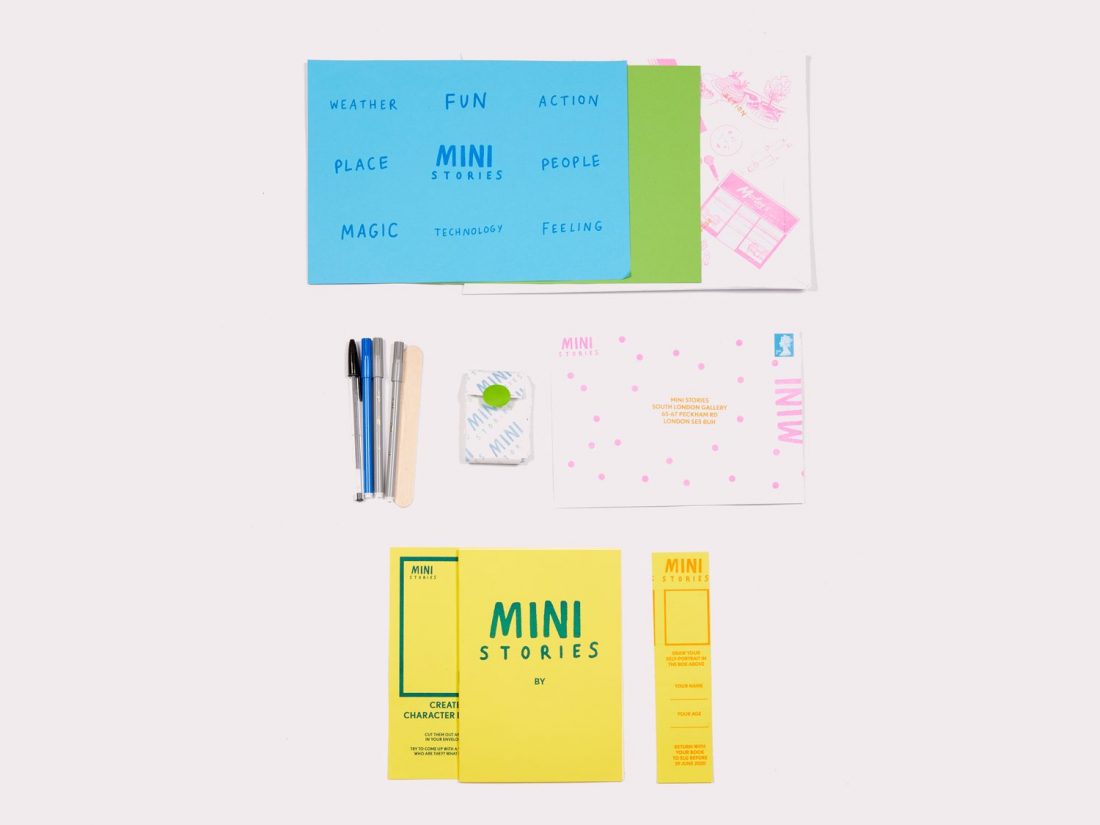 2. Join as a Member
Access discounts in our café and shops and gain the insight of curators with our quarterly Members tours. Gift Memberships are available too – order by Friday 18 December to receive before Christmas!
3. Book an SLG Skills Online workshop
Learn how to make some delicious festive sweet treats or take up a new skill in 2021 with our short courses.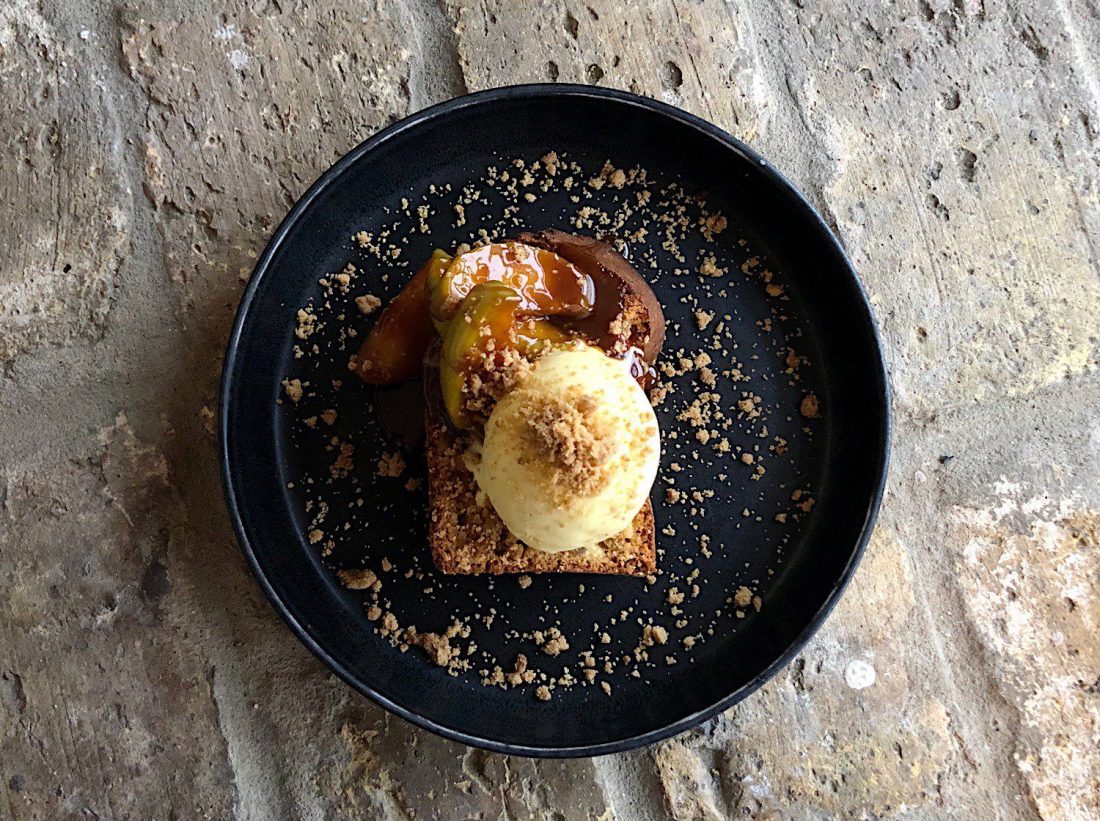 4. Buy an artists' edition
Treat yourself or a loved one this festive period and start your very own art collection. With Own Art you can spread the cost over 10 months completely interest free. Order by 14 December (international) and 16 December (UK) to receive in time for Christmas.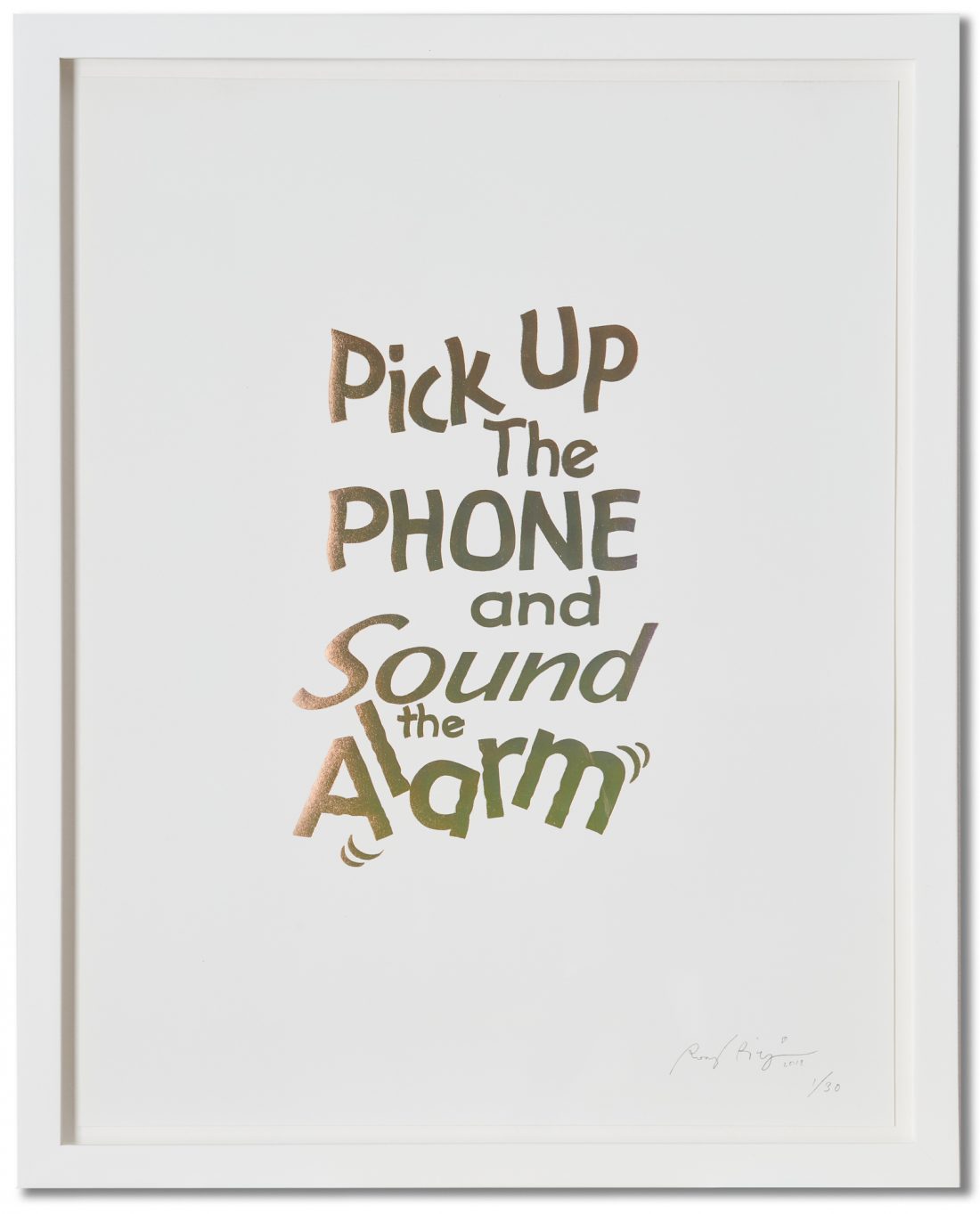 5. Support through your business
From art advisors and framers to Southwark-based businesses looking to support a local arts charity, if you have a small business please consider donating a percentage of sales or making a one-off donation through the fundraising platform Work for Good.
For instructions about how to donate via the Work for Good platform, please click here.
We hope you will consider helping to keep the SLG free of charge and able to meet the challenges ahead, and continue to offer inclusive opportunities for people to be creative, to be inspired and to support wellbeing through the arts.
For more information about how your support helps, please click here. 
If you would like to find out more, we would love to hear from you!
Please email us on development@southlondongallery.org.