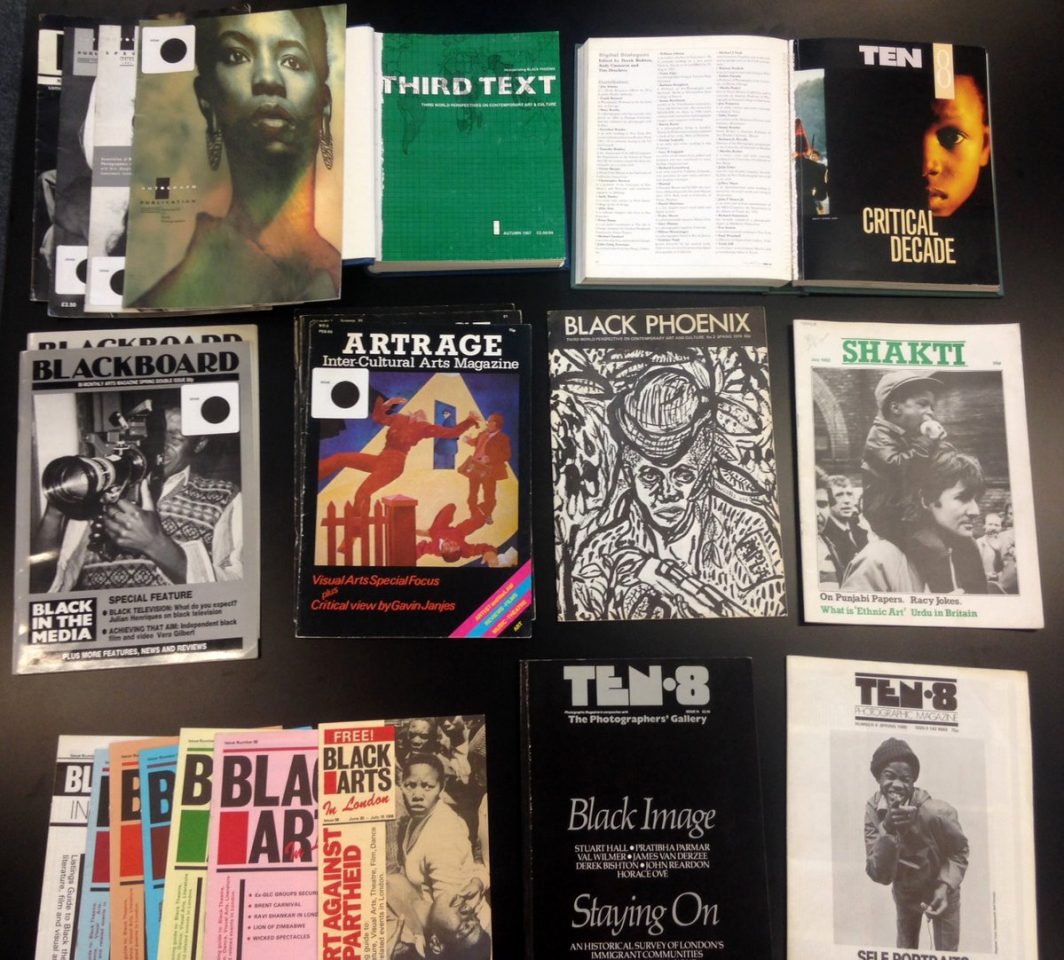 The Black women's reading group hosts an event to help raise funds for the Black Feminist Bookshop. With the aim to open in 2020, the Black Feminist Bookshop will run events and stock Black feminist and Queer, Transgender and Intersex People of Colour (QTIPOC) literature as well as books written by women of colour that explore identity, culture and belonging.
Join us on the night to read sections from Eloquent Rage by Brittney Cooper and to purchase books from The Black Feminist bookshop pop-up.
After you have booked please contact carson@southlondongallery.org to receive pdfs of the reading materials. Attendees can also show their event booking email to receive 20% off the book in the SLG Book Shop before or during the event.
This event has a gender inclusion policy, it is open to all women (trans, intersex and cis) who are of the Black African and Caribbean diaspora. If you are a Black non-binary, agender or a gender variant person who feels they can contribute to and benefit from attending this event, please come, you are welcome. We do not police gender. If someone attends it is because they feel that they are included by the gender inclusion policy.
For more information on access at gallery please read here.
Donations are welcome. All proceeds will go to the Black Feminist Bookshop.
BOOK DONATIONS FOR THE Black Feminist Bookshop
If you would like to donate your pre-loved books please bring them to the South London Gallery bookshop and let us know that your books are for the Black Feminist Bookshop. If you are a venue, business or community space that would like to become a book donation drop-off point, please send an email blackfeministreading@gmail.com.
The bookshop is seeking Black feminist books and books written by Black women in general; books by women of colour; books written by QTIPOC authors, including books written by LGBT+ people of colour that would suit a feminist bookshop. We welcome books written for Black children and young people of all genders. If you have a book that you think would be suitable for the Black Feminist Bookshop but it is not covered in the aforementioned list, send an email with the title, author, isbn number and picture of the book to blackfeministreading@gmail.com and the team will let you know if it's right for the bookshop.