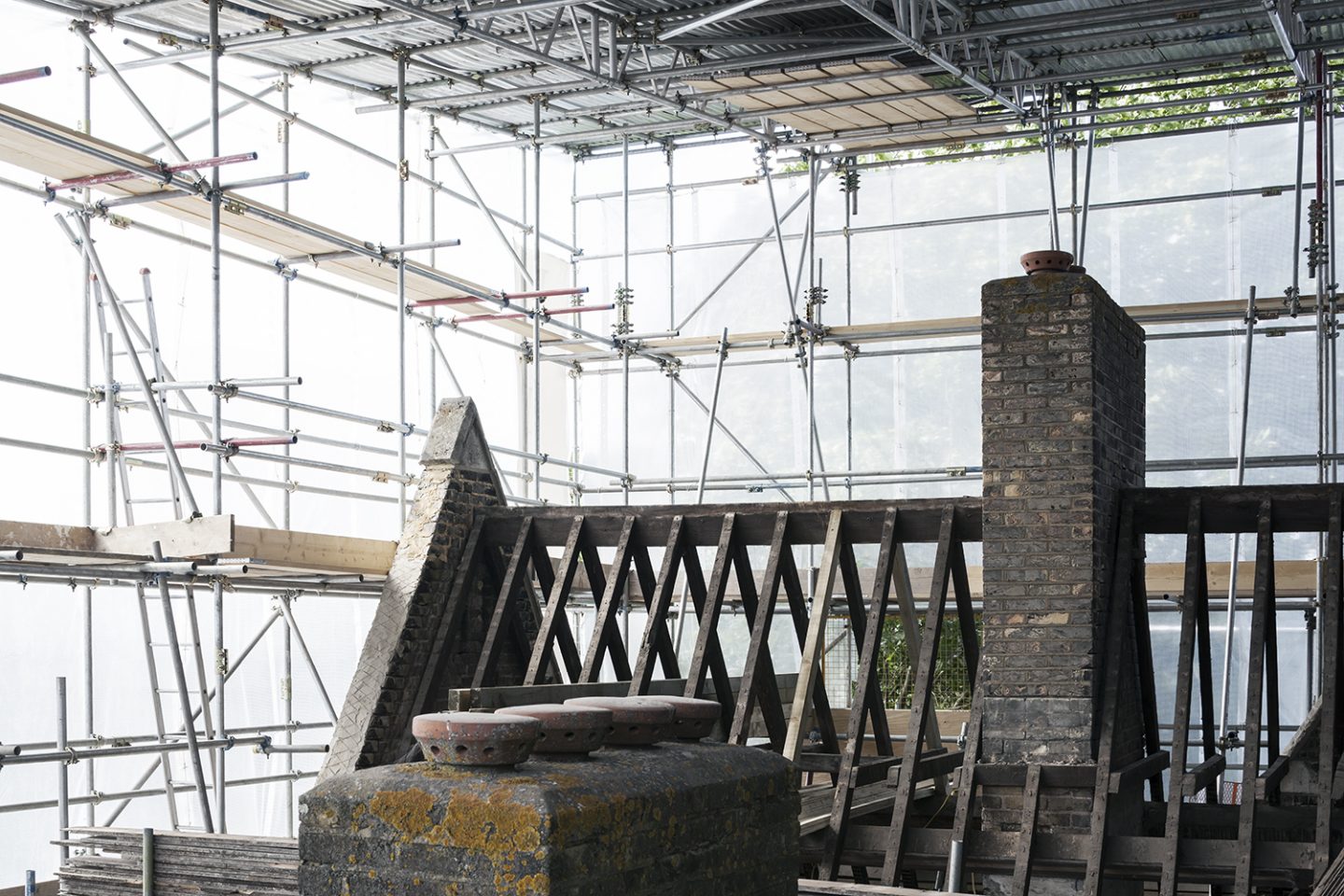 The story of architecture is a catalogue of failures: a story of trial and error, defeat, rejection, accidents, and disuse. This month's issue of The Architectural Review argues that failure is one of the most fertile and constructive threads of architectural production. Out of disuse comes reuse, out of accidents comes beauty and out of trial and error comes refinement.
Join us to discuss buildings, obsolescence and afterlives with The Architectural Review contributor Owen Hatherley, founders of 6a Architects and designers of the South London Gallery Fire Station conversion Tom Emerson and Stephanie Macdonald, and Paloma Strelitz and Adam Willis, from multi-disciplinary collective Assemble.
The conversation will begin at 7pm, preceded by a short tour of the Fire Station at 6.30pm led by 6a Architects. The ticket price includes the tour at the Fire Station and a drink in the Clore Studio.
BIOGRAPHIES
Owen Hatherley writes regularly on aesthetics and politics for The Architectural Review, Dezeen, The Guardian and Prospect among others. He is the author of several books, including Trans-Europe Express (2018), The Adventures of Owen Hatherley in the Post-Soviet Space (2018), Landscapes of Communism (2015), and The Ministry of Nostalgia (2016).
6a Architects was founded by Tom Emerson and Stephanie Macdonald in 2001. The practice is best known for its contemporary art galleries, studios and residential projects, often in sensitive historic environments, including Raven Row (2009), Juergen Teller's studio (2016) and the South London Gallery, a collaboration beginning in 2010 and most recently including the Fire Station (2018).
Paloma Strelitz and Adam Willis are founding members of Assemble, a multi-disciplinary collective working across design, architecture and art, founded in 2010. Projects such as the Cineroleum (2010), Folly for a Flyover (2011), Granby Four Streets (2015) and most recently Goldsmith's CCA bring life to disused or abandoned parts of the city, often acting as both architect and facilitator, both 'making things and making things happen'.