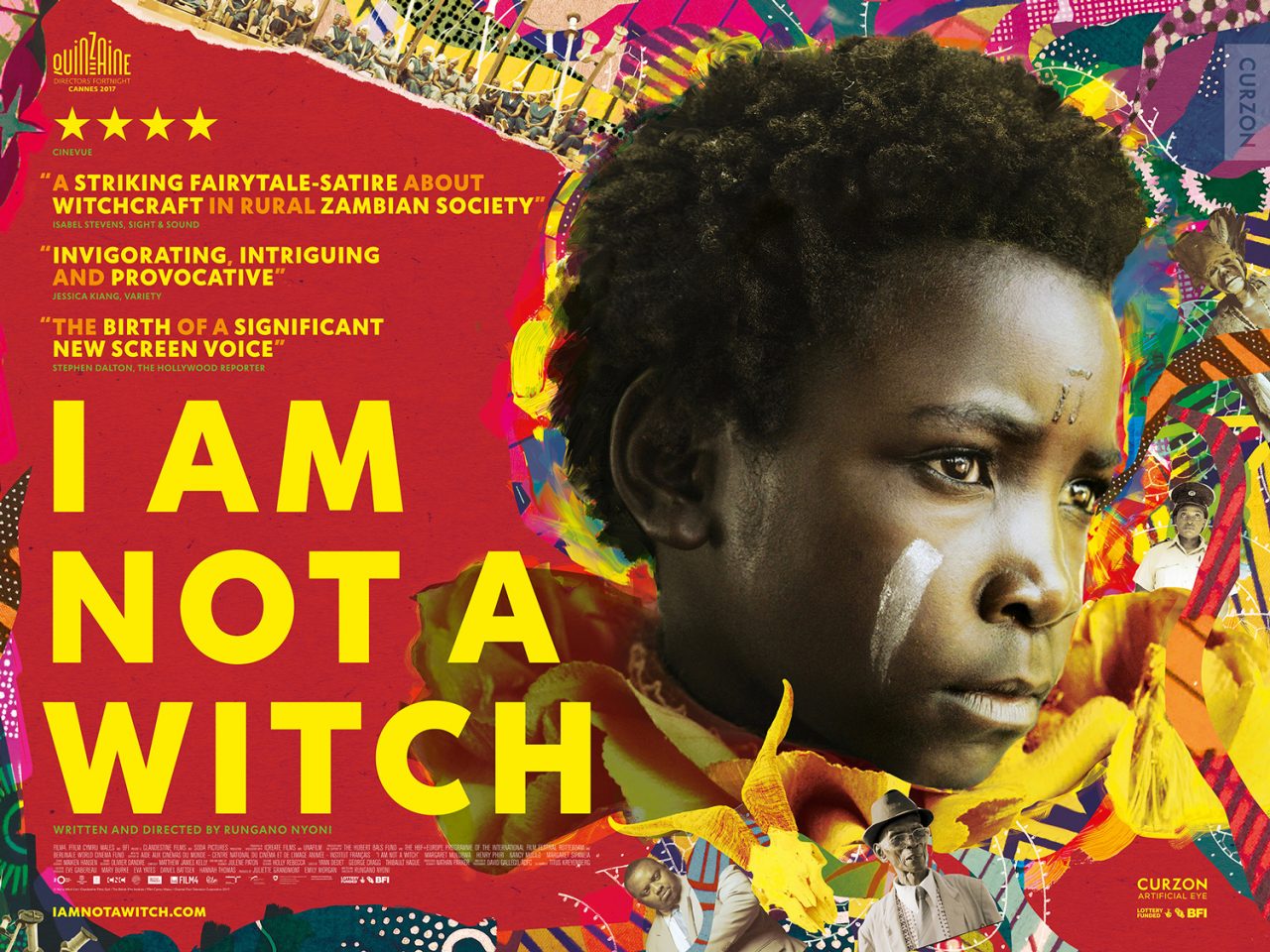 Margaret Mulubwa is a mesmerising presence, her stoical countenance broken occasionally by a radiant smile
This iteration of South by South, presents I Am Not a Witch, directed by Rungano Nyoni. After a minor incident in her village, 9-year-old Shula is exiled to a travelling witch camp where she is told that if she tries to escape she will be transformed into a goat. As she navigates through her new life, she must decide whether to accept her fate or risk the consequences of seeking freedom.
Launched in 2012, South by South is a series of quarterly film screenings showcasing the work of African diaspora artists alongside a programme of filmmaking masterclasses for young filmmakers.