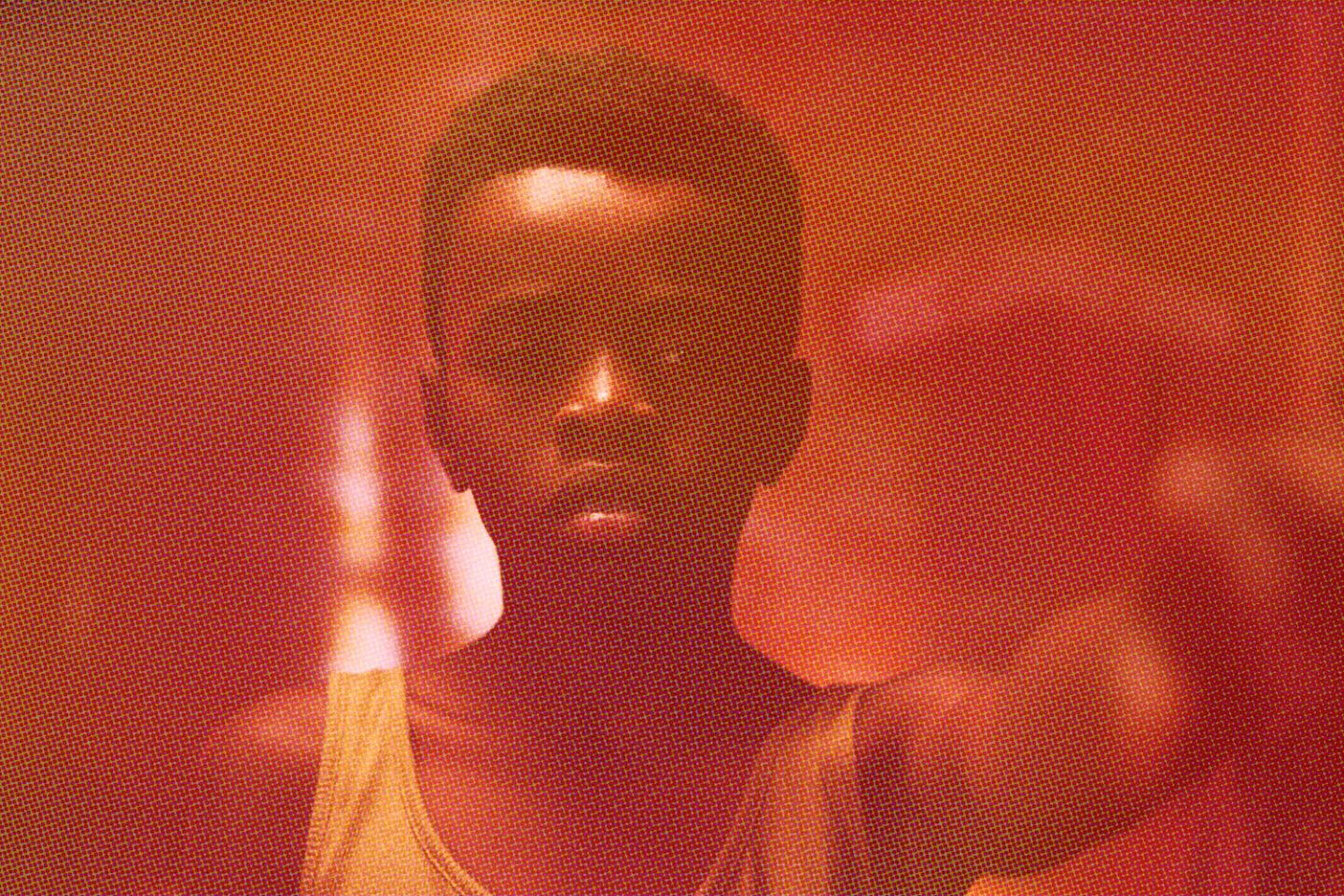 Mathieu Ajan draws from his longstanding industry expertise and knowledge to showcase an incredible programme of short films made by up-and-coming filmmakers, cresting Britain's new wave of exceptional artistic talent.
Click here to watch the live stream
RUNNING ORDER
Starts at 5.35pm
The Gift (2019) by Dumas Haddad, 4 min
A paranormal entity makes a tempting offer to a lost boy in this surreal short.
Serious Tingz (2019) by Abdou Cisse, 2 min 30 sec
A modern critique of masculinity exploring the habits and contradictions that we form around it. 
10 Stops Away (2013) by Cornelius Walker, 13 min 30 sec
 A night out for four teenagers goes from being one of the best of their lives to one they wish they could forget in this short drama comedy. 
ABOUT
This programme is part of the Convergence Community Film Festival, a free, day-long programme of film screenings, talks and industry insights, curated by local artists, filmmakers and young people.
Abdou Cisse is an award winning creative and filmmaker who has created work for world-leading advertising agencies and brands such as Apple, Nike, and Google. He aims to widen the spectrum of stories told in the UK, drawing from his own experiences to create projects that spark dialogue around culturally overlooked subjects to challenge social and cultural stereotypes. In 2019 he released his debut short film Serious Tingz, which was nominated for BIFA's best short film and won two awards at the SHINYS, selected by eight film festivals, and screened on ITV prime time news, in prisons throughout the UK, and at Tate Britain.
Dumas Haddad is a director and photographer raised in London who has developed his craft from the words of fashion, music and bleeding-edge culture. His work uses powerful analogies and on-the-pulse narratives to focus on storytelling and dramatic action. Dumas' desire to reframe contemporary culture has led to Vimeo Staff Picks, Film 4, Kinsale Shark Awards, Berlin Commercial and 1.4 On The Cusp of Greatness selection. He represents a new generation of filmmakers collectively transforming how voices of today and tomorrow can be comprehended within contemporary moving image.
Cornelius Walker is a writer and director based in London. Also known for Father of Man (2017) and A Penny for Your Thoughts (2011), Walker's experience of racism as a teenager living in Essex was recently told in a short drama documentary, Black Sheep (2018, directed by Ed Perkins).