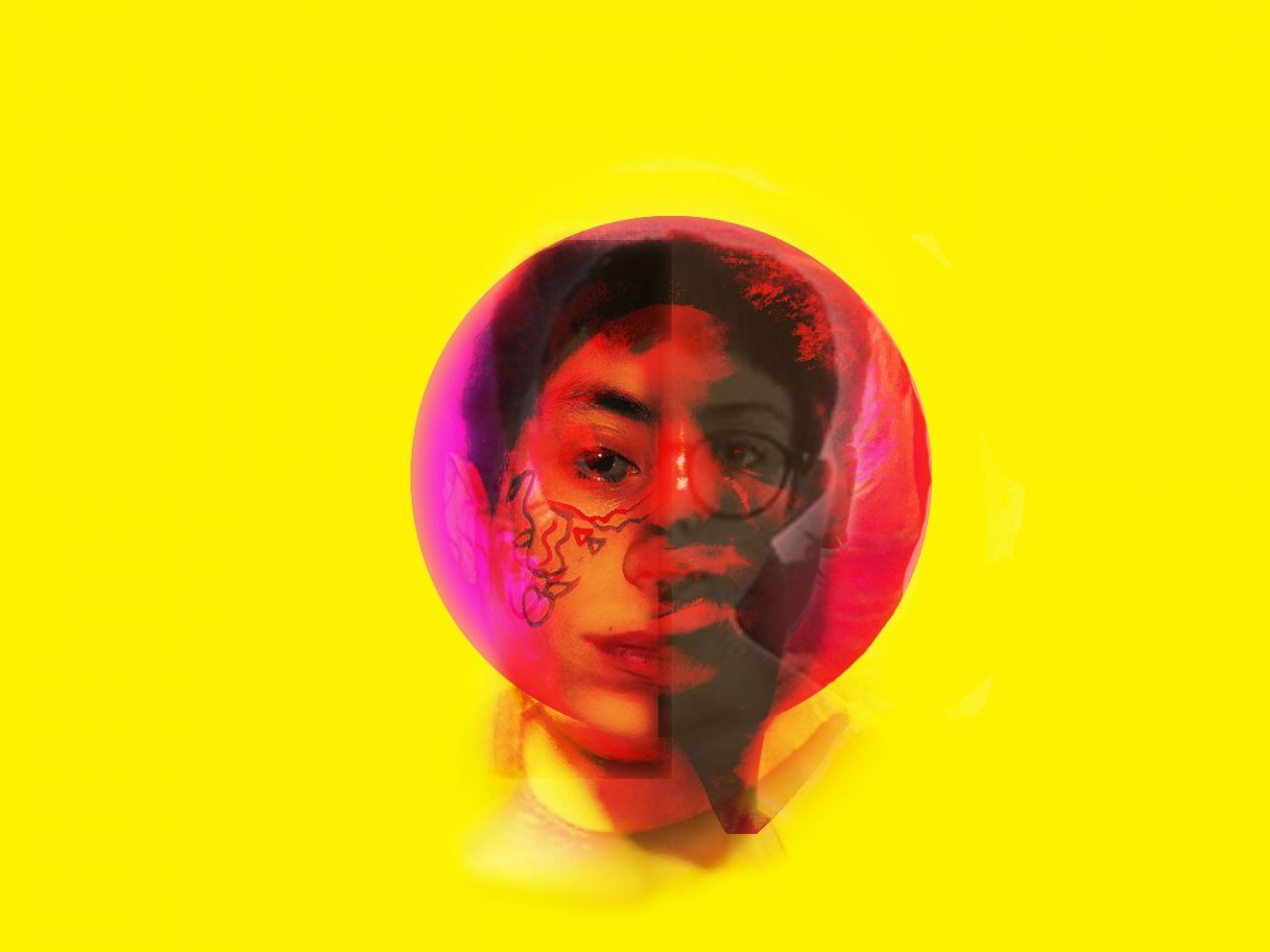 Clore Studio, Main Building
Join us for this screening of short films by students from the REcreative Film School 2019, hosted by Saeed Taji Farouky, film director and Paul Crook, the SLG's Young People's Programme Manager.
RECREATIVE FILM SCHOOL CLASS OF 2019
Ciro Puig Bonet, Alice Campos, Laura Davis, Houra Javadi, Hussein Khalidi, Nonhlanhla Makuyana, Momtaza Mehri, Jordan Minga, Munesu Mukombe, Miranda Mungai, Jessica Murrain, Vanessa Okeowo, Daniel Owusu, Tamir Amar Pettet, Jemmar Samuels, Roanna Seekings, Sophia Siddiqui, Janay Stephenson
ACCESS
The event is seated.
The room will be quiet. Re-admittance is permitted.
The room will be dark during film screenings.
For more information on access at the SLG please read here.