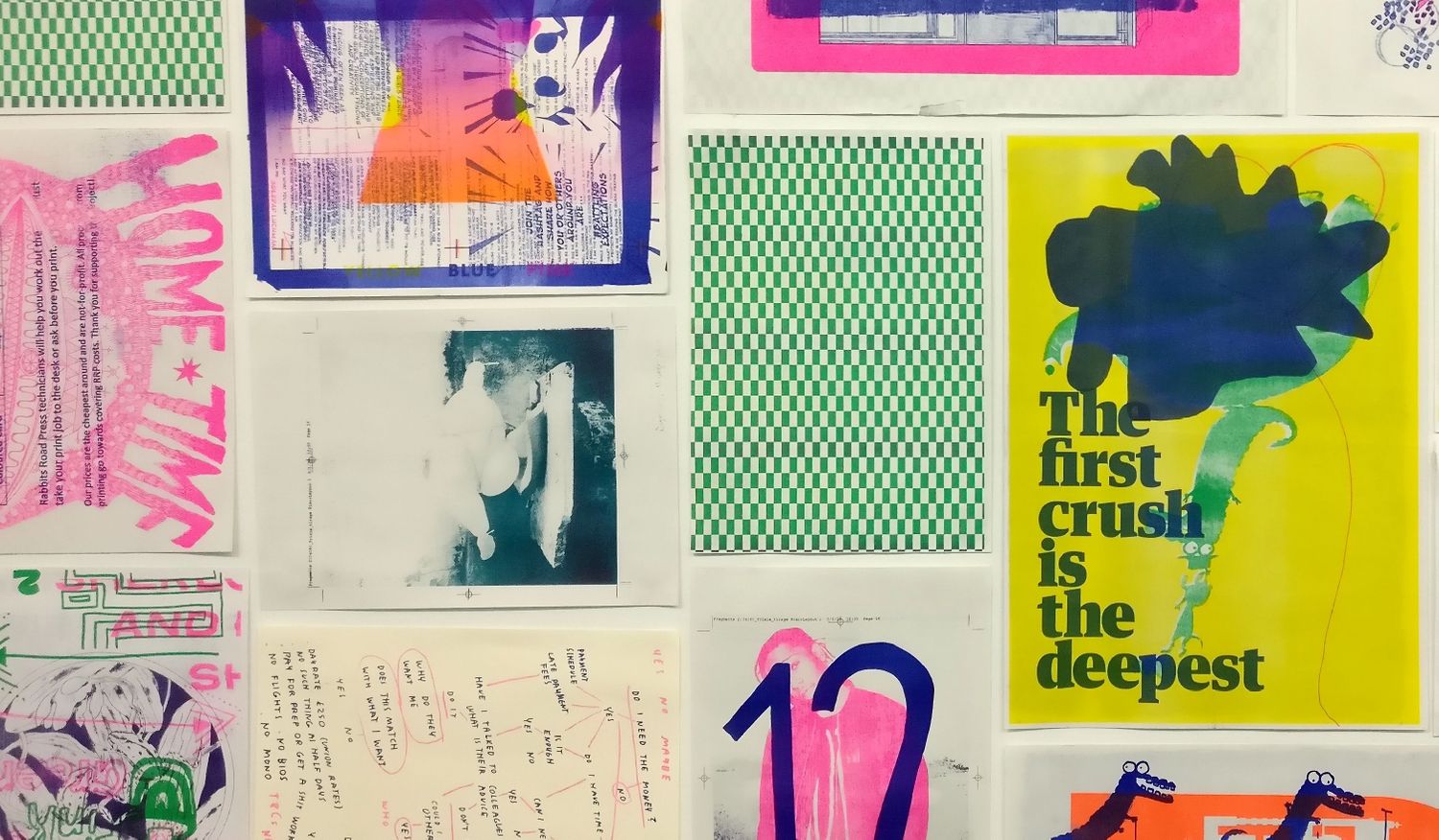 Led by early career professionals, these two skills-sharing workshops will address self-publishing, writing about work and experimenting with new methods and ideas around documentation and distribution.
One session will be led by curator and writer Pelumi Odubanjo and will consider different forms of writing such as wall texts, exhibition guides, reviews, publications, online text, and audio (podcasts). The session will include feedback on pieces of writing developed during the course of the workshop. Pelumi will also introduce experimental writing and how this links with creative practice.
Sofia Niazi, of collaborative publishing practice OOMK, will lead a workshop about DIY book making, designed to help you realise your wildest creative ideas. The workshop will be structured in two parts, firstly allowing you to think of a concept or content for your book. The second part will focus on the technical side of how to produce your book. All resources and materials will be provided, as well as prompts to create your own self-published and self-edited book.
This event forms part of New Contemporaries Bridget Riley Artists' Professional Development Programme.