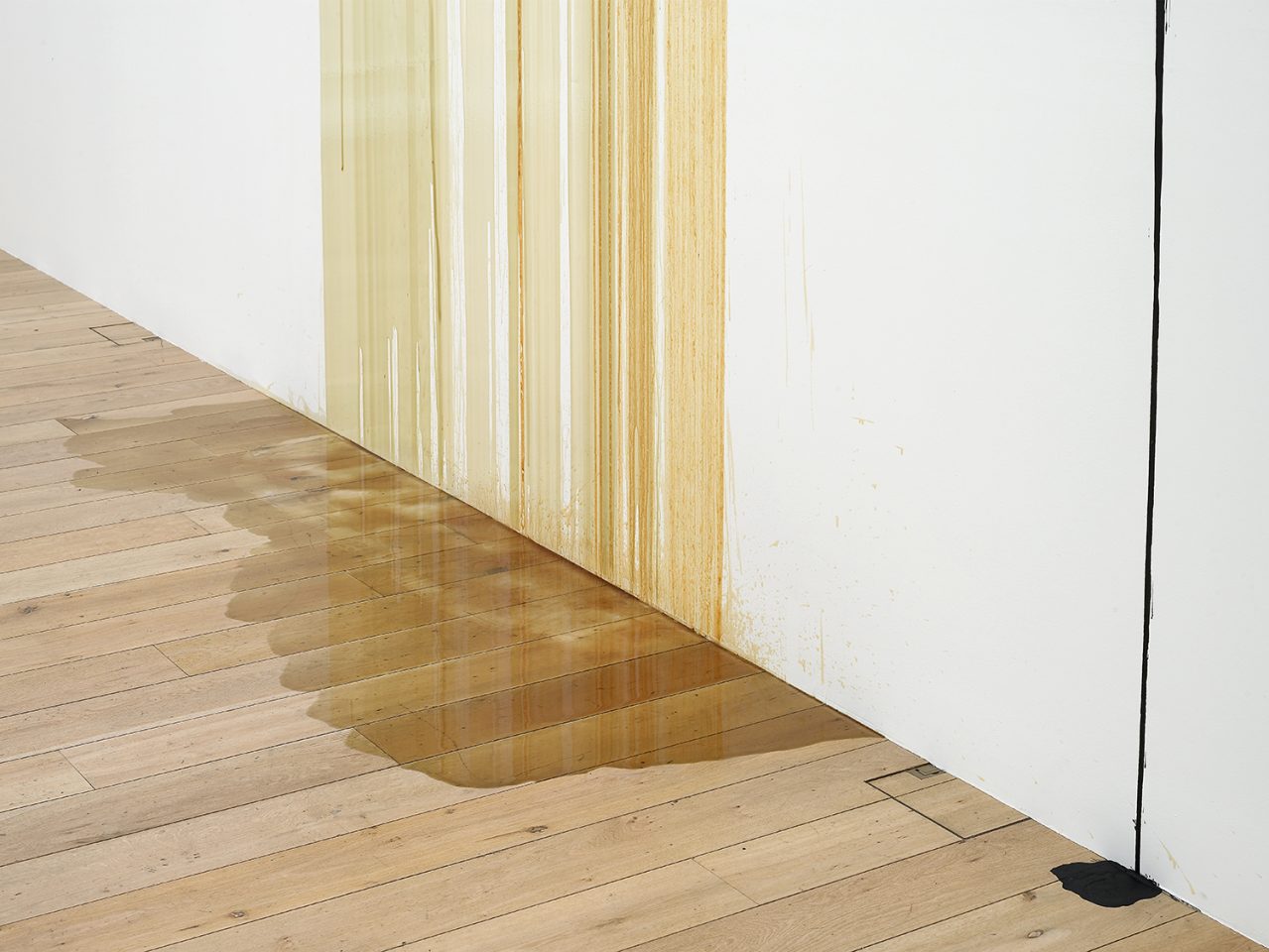 Tatiana Trouvé's work spans drawing, painting and sculpture, often brought together in precisely-scaled architectural installations which suggest the possibility of underlying narratives. For the South London Gallery (SLG) she creates a new installation in the main gallery incorporating three interlinking spaces interspersed with drawings and sculptural objects.
Trouvé reconfigures and modifies spaces, never completely obscuring their original form but introducing shifts in scale and detail which transform our understanding and experience of them. Taking a set of drawings in her most recent artist's book as a point of departure, for the South London Gallery Trouvé divides the single volume of the main exhibition hall into three separate but interlinking chambers, each one offering glimpses into the next, the original architecture being altered but not completely denied.
As visitors make their way through spaces of differing dimensions and ceiling heights, components from the source drawings are gradually revealed. Carefully placed sculptural objects, drawings on canvas, burn marks made directly on walls, as well as the spaces themselves, have all been derived from the original images through various processes of transfer, from one measurement, material or surface to another. Coils of rope are fashioned from copper, bags are made of wax and suspended from copper threads and a small bronze cushion is squashed between a pillar and a wall. These and other elements suggest a complex web by which they are connected, hinting at the possibility of a hidden narrative to explain their presence as well as at the processes of mutation behind their creation.
Trouvé was winner of the prestigious Marcel Duchamp Prize in 2007, has exhibited widely internationally, including at the Venice Biennale, and had a solo show at the Centre Georges Pompidou in 2008, yet this is her first major solo show in the UK.