If you're looking for your next book or a holiday read check out our book buyer Phoebe's list of recommended fiction, non-fiction and short stories, which are all available in store in the South London Gallery shop.
Trans-Europe Express: Tours of a Lost Continent – Owen Hatherley – £16.99
If you're going on any European city breaks this summer, Owen Hatherley's lively discourse on the condition of contemporary Europe, as told through the landscape of its cities, should certainly be travelling with you. From Leipzig to Lviv, Stockholm to Skopje, Hull to Hamburg, Hatherley unpicks perceptions of the 'exemplary European city', questioning the especially awkward relationship that Britain has with it, as Brexit looms.
The Door – Magda Szabo – £8.99
As an article in The New Yorker put it, this entrancing novel would surely top a list of books to read once you've finished Elena Ferrante's Neapolitan novels and are at a loss of what to read next. First published in Hungary in 1987, Magda Szabo's dark domestic fairy tale about a writer and her housekeeper is laced with violence, eccentricity and humanity.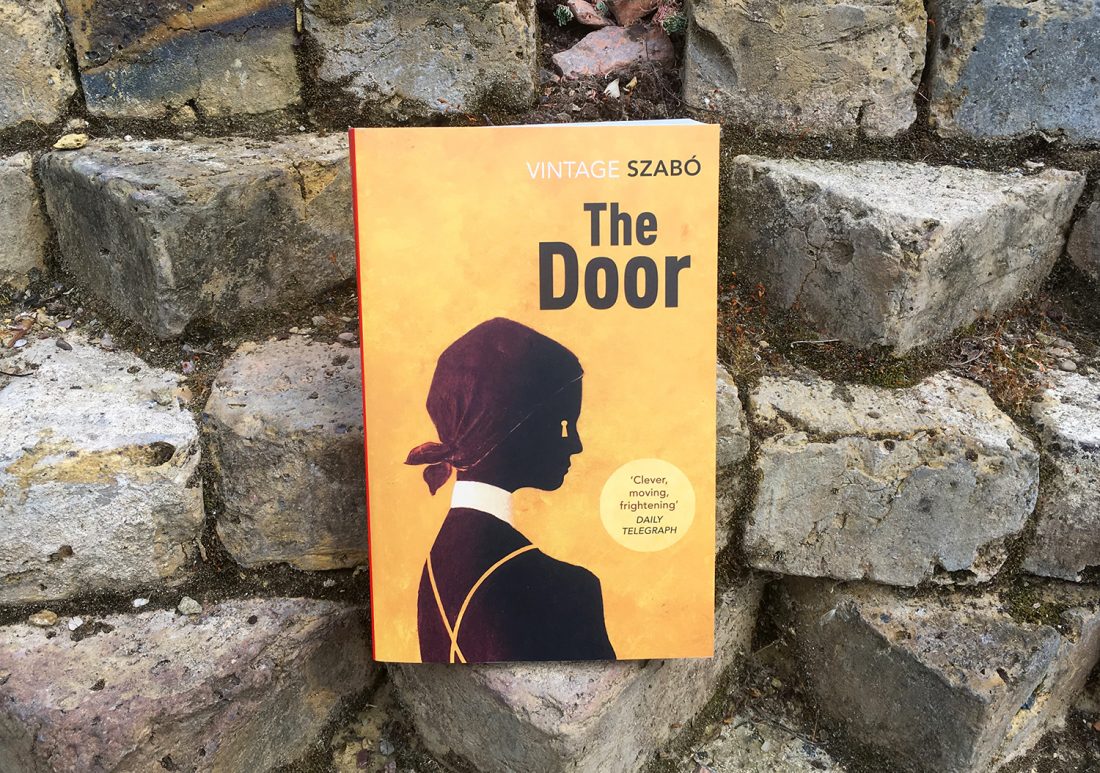 Talking to Women – Nell Dunn – £10.99
Silver Press, the feminist publishers who've recently brought Leonora Carrington and Audre Lorde to a whole new readership, have reissued this classic set of interviews from the 1960s. The interviewer is Nell Dunn (most famous for her novels Up The Junction and Poor Cow, both made into cult films) and her astute, illuminating interviewees include the pop artist Pauline Boty and experimental writer Ann Quin.
A much overdue selection of Quin's short stories have been collated and introduced by the editor Jennifer Hodgeson in The Unmapped Country: Stories and Fragments (£10). In the 1960s, Quin set a precedent for what radical storytelling could be, and none of her edge has been lost in the decades of obscurity that followed. If anything, these are as much period pieces as parables for our times, in a way that is at once shocking and vital.
Natives: Race and Class in the Ruins of Empire – Akala – £16.99
Already hailed as a modern classic, the acclaimed writer and musician Akala delivers a powerful memoir-polemic on the politics and history that shaped his experience of growing up black and working-class in Britain. As Afua Hirsch, the author of Brit(ish) (also available at the SLG shop) wrote, Akala is 'the kind of disruptive, aggressive intellect that a new generation is closely watching'.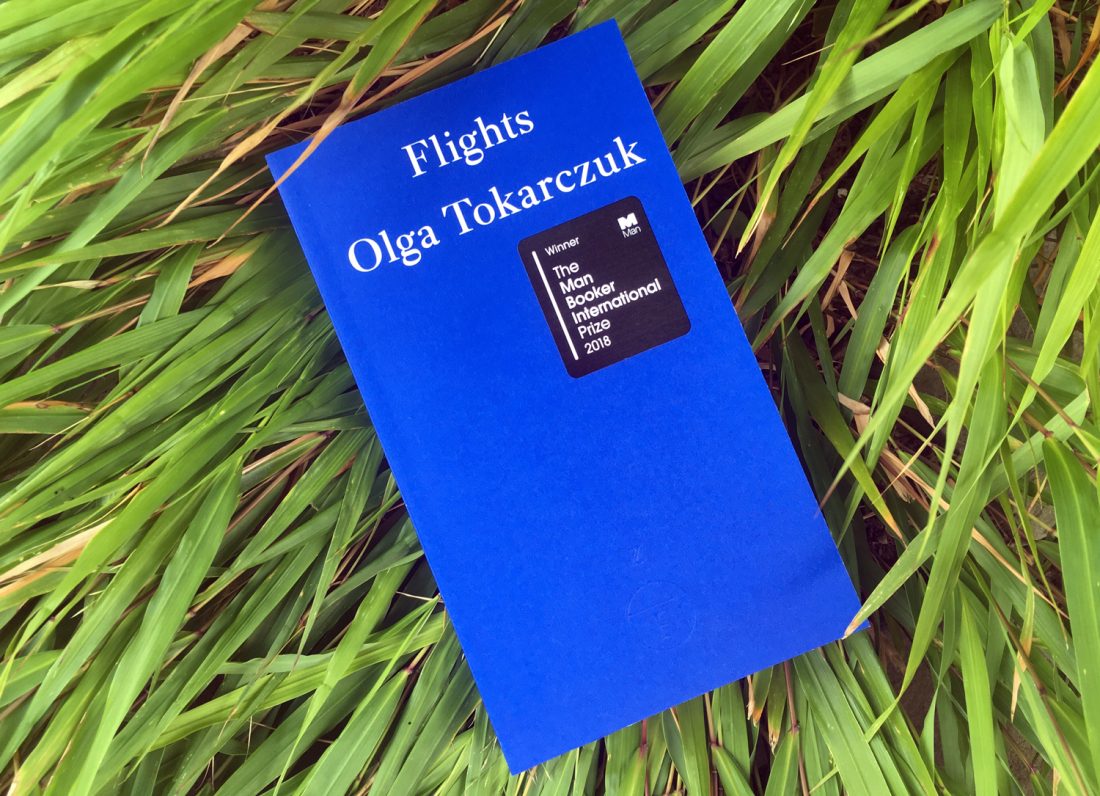 Flights – Olga Tokarczuk – £9.99
Among the stories woven together in this timely novel, a North African-born slave turned Austrian courtier is stuffed and put on display after his death, the removed heart of the 19th century Polish composer Chopin is covertly transported from Paris to Warsaw, and a couple lose their child on a Croatian island. It is no surprise that this ingenious meditation on time, migration and human anatomy won the 2018 Man Booker Prize.
And one for our younger readers:
We Found A Hat – Jon Klassen – £6.99
The final installment of Jon Klassen's charming illustrated trilogy introduces two turtles who have found a hat. The hat looks good on both of them. But there are two turtles. And there is only one hat… A profound, tense, and very funny meditation on friendship and sharing.