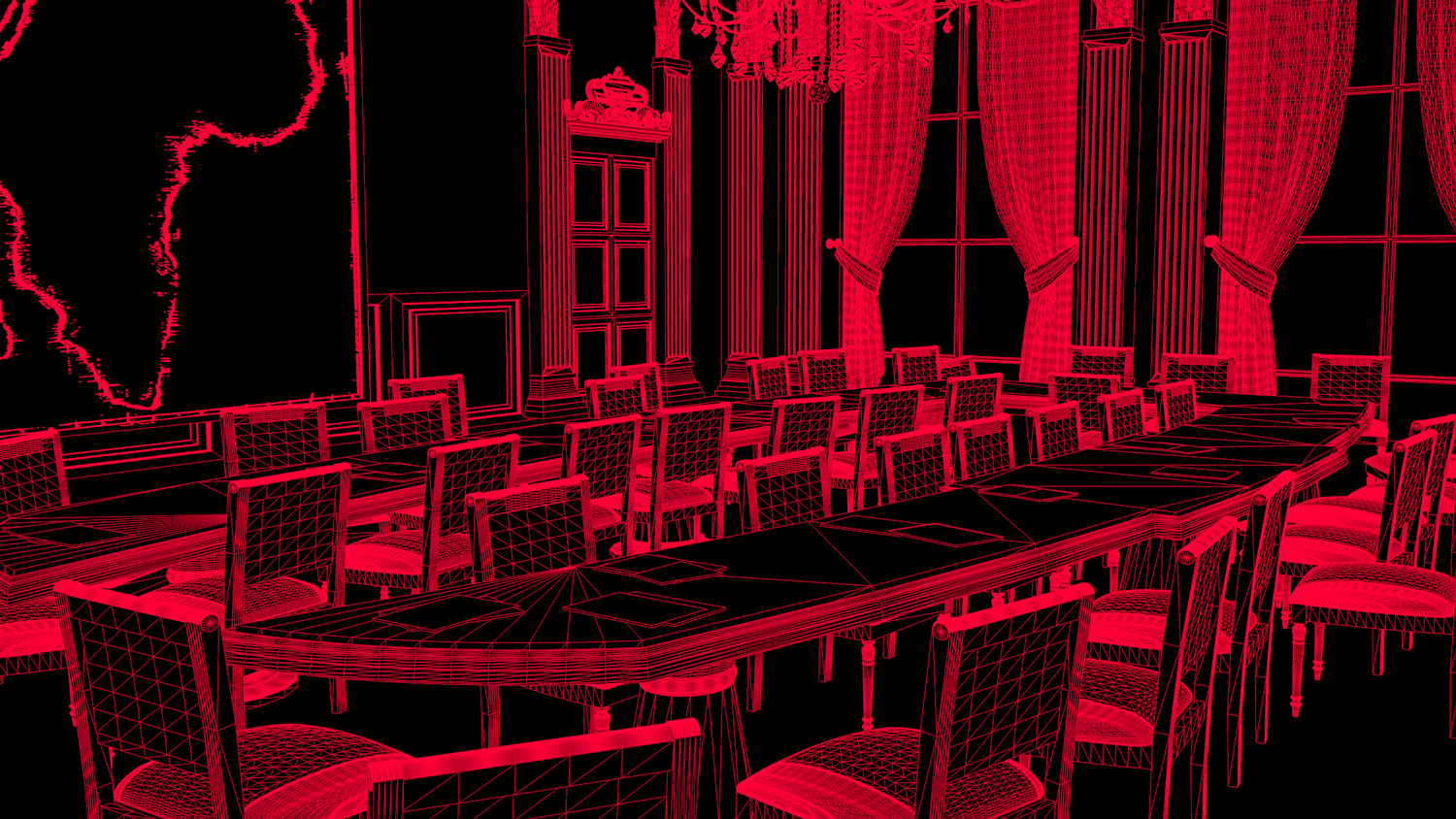 And the media outlets that colour my days sing songs of progress,
I practice my lines, hum along drowsy:
"slowly but steadily, gradually but certainly, we work towards".
A Farewell to Progress is a collective project that brings together writers and poets in different political contexts for an evening of readings, alongside a new video animation by the artist Dorine van Meel. In their texts the participants will look at the western capitalist and colonial narrative of "progress" and respond from their specific perspectives and practices. Pointing to the harmful underlying ideologies of progress, the contributors demand its dismantling. These readings aim to re-think not only one's possible relations to a future, if the narrative of progress is abandoned, but also question how one might relate to the present.
A Farewell to Progress is initiated by the artist Dorine van Meel. For this second iteration of the project the writers and poets Rose-Anne Gush, Dorine van Meel, Naomi Tattum and Wail Qasim will respond to the topic of progress in the light of the political context of the UK.
The first iteration of the project was co-organised with Caspar Jade Heinemann and took place at KW Institute for Contemporary Art in Berlin. The event included contributions by Jessica Aimufua, Caspar Jade Heinemann, Dorine van Meel, Hannah Proctor, and Wanda Vrasti.
BIOGRAPHIES
Rose-Anne Gush is a writer and art historian. She is currently completing her PhD titled 'Artistic Labour of the Body' at the University of Leeds. Her texts have appeared in places such as Mute Magazine, Philosophy of Photography, Art Monthly, Radical Philosophy, AWARE and Objects of Feminism. She is currently co-editing a book (provisionally) titled Speak, Body: Art, the Reproduction of Capital and the Reproduction of Life.
Dorine van Meel is an artist and writer with an interest in socially engaged art, feminist methodologies and self-organized forms of collaboration. Solo exhibitions include: Decad, Berlin (2018); South London Gallery (2015); Kunstraum, London (2015). She initiated various collective projects, including The Southern Summer School at BAK in Utrecht together with Nelmarie du Preez (2017), Does Not Equal at W139 in Amsterdam (2015) and, together with Rianna Jade Parker, Gentle Dust at Showroom MAMA in Rotterdam and Jupiter Woods in London (2016 – 2018).
Naomi Tattum is an artist, writer and community worker currently based in Manchester. Her interests range from questioning the societal impact upon mental health, the importance of vices, the dislocation of being and the necessity of work/labour.
Wail Qasim is a writer, critic and activist living and working in London. Their writing has covered philosophy and politics, specifically dealing with racism, issues of queer and black social movements and their media strategies. Much of their work has centred on the topic of policing and deaths in custody and they are currently in residence at the MayDay Rooms archive working on the public experience of criminal justice.
Music and sounds of the video are produced and performed by Jesse Osborne-Lanthier and Olle Holmberg; voice-Over by Caspar Jade Heinemann and Dorine van Meel.