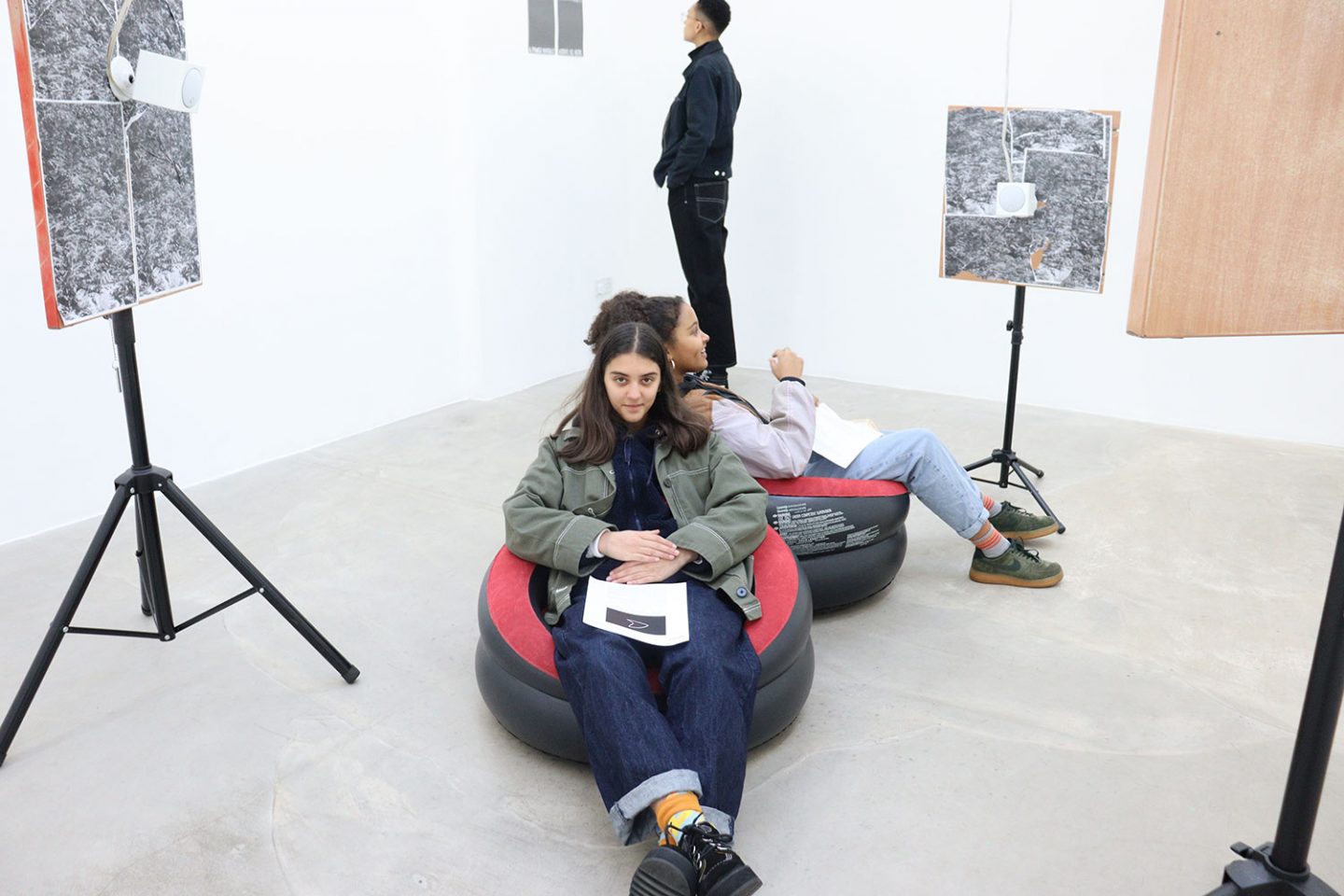 Are you a young creative aged 14 – 20 who lives in south London? Want to collaborate with artists, create exhibitions, go on trips and meet new friends?
Come along to this taster evening to find out more about being a member of Art Assassins, the South London Gallery's youth forum.
To book a place email artassassins@southlondongallery.org
ACCESS
The Clore Studio will be set up with chairs and tables. Light space.
The event will include listening to information about the Art Assassins and taking part in art activities as well as ice-breaker games.
Spacious room with relaxed atmosphere and low noise levels.