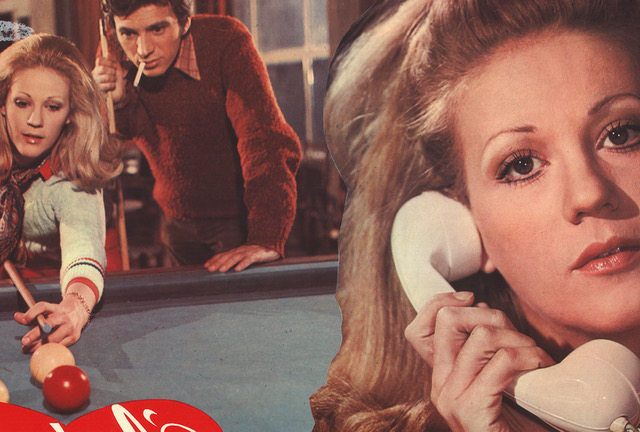 Join us for the launch of The Happy Hypocrite – Silver Bandage, issue 11 (Book Works, 2019), guest edited by Erica Scourti. We celebrate the new issue with readings by contributors CAConrad, Alexandrina Hemsley, Rebecca Jagoe and Patrick Staff.
The Happy Hypocrite – Silver Bandage gathers together new kinds of writing about 'vibes', those often unspoken energies of desire and aversion that move between people, palpable but traceless, and hard to prove.
The book includes an introduction by artist and writer Maria Fusco and contributions by CAConrad, Mel Y. Chen, Adam Gallagher, Alexandrina Hemsley, Rebecca Jagoe, Jessa Mockridge, Natasha Papadopoulou, Naomi Pearce, Parsa Sanjana Sajid, Patrick Staff, Daniella Valz Gen and Hypatia Vourloumis.
ABOUT
Erica Scourti is an artist and writer, born in Athens and now based mostly in London, whose work explores biographical writing, bodily inscription and the performance of subjectivity. Her writing has been published in Spells, Ignota (2018) and Fiction as Method, Sternberg (2017), among others.
CAConrad is a 2019 Creative Capital fellow, and the author of nine books of poetry and essays. While Standing in Line for Death, Wave Books, (2017) received the 2018 Lambda Award. A recipient of a Pew Fellowship in the Arts, they also received The Believer magazine's Book Award and The Gil Ott Book Award.
Alexandrina Hemsley's practice interweaves live art, dance, dance criticism and visual art. Her choreography explores connectivity, displacement and emotion. Her practice uses interdisciplinary processes to undo structural and internalised marginalisation.
Rebecca Jagoe is an artist, art writer and editor. They are currently undertaking the collaborative research project Florilege at Jupiter Woods with Nils Alix Tabeling and Carolina Ongaro. Recent shows and performances include Death and life are squeezed onto each other and time spills, Yaby Projects, Madrid; Hypersea, Art Monte Carlo, Monaco, and Many lightyears in space I'll wait for you, Cubitt Gallery, London (all 2018).
Patrick Staff is an artist based in Los Angeles and London. Through installation, performance, and text works, Staff cites the various ways in which the queer body is interpreted and regulated. Their work has been presented internationally, including at MoCA, Los Angeles, California (2017), Spike Island, Bristol (2016) and Chisenhale Gallery, London (2015).
ACCESS
Ear plugs, ear defenders, magnifying glasses and wheelchairs are all available.
Captioning and subtitles are not available at this event.
The event is seated.
The room will be dimly lit.
For more information on access at the SLG please read here.