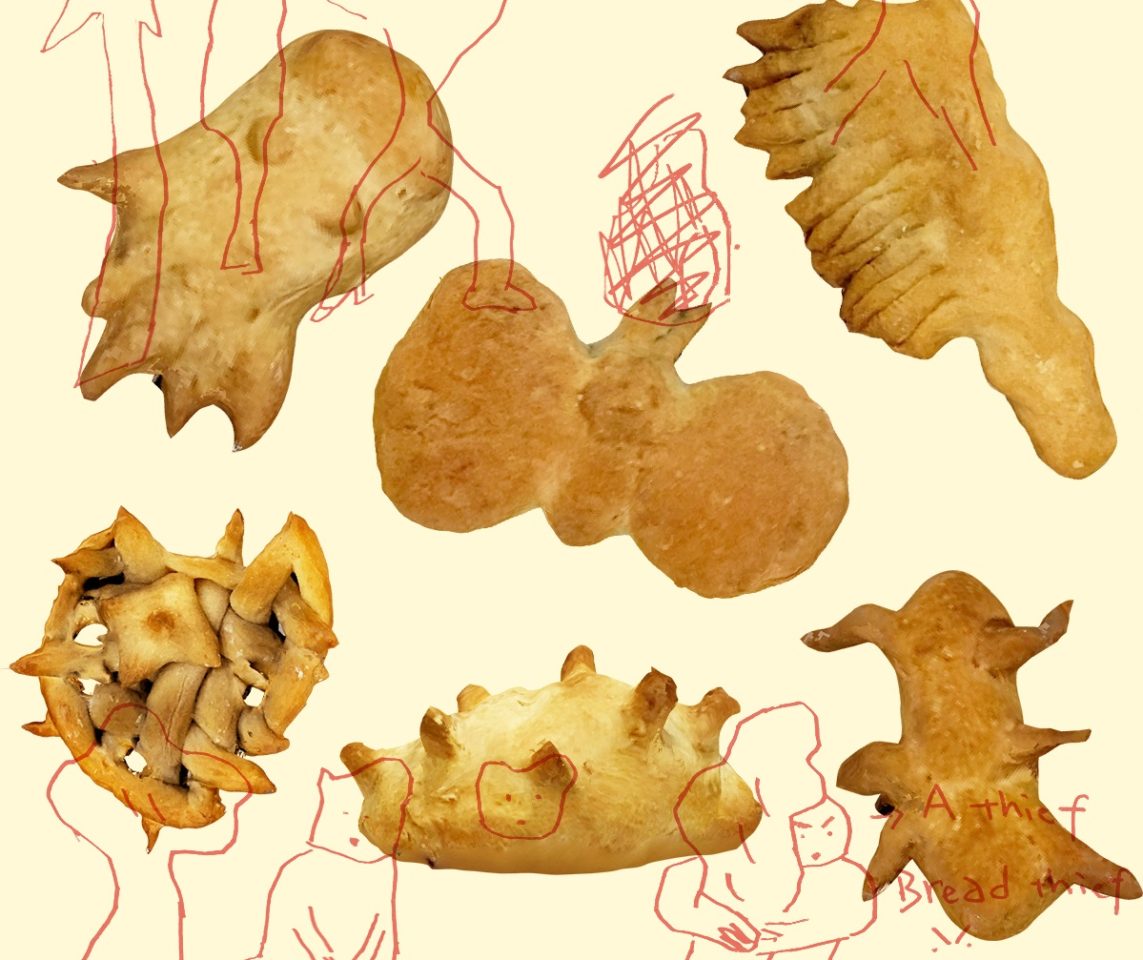 Join a group of illustration students and alumni from Camberwell College of Arts for an exciting sculpture workshop, using bread!
Their aim is to bring people from different cultural backgrounds together through fun, creative activities.
Participants will use bread making as a creative method to discuss their identity and get to know each other.