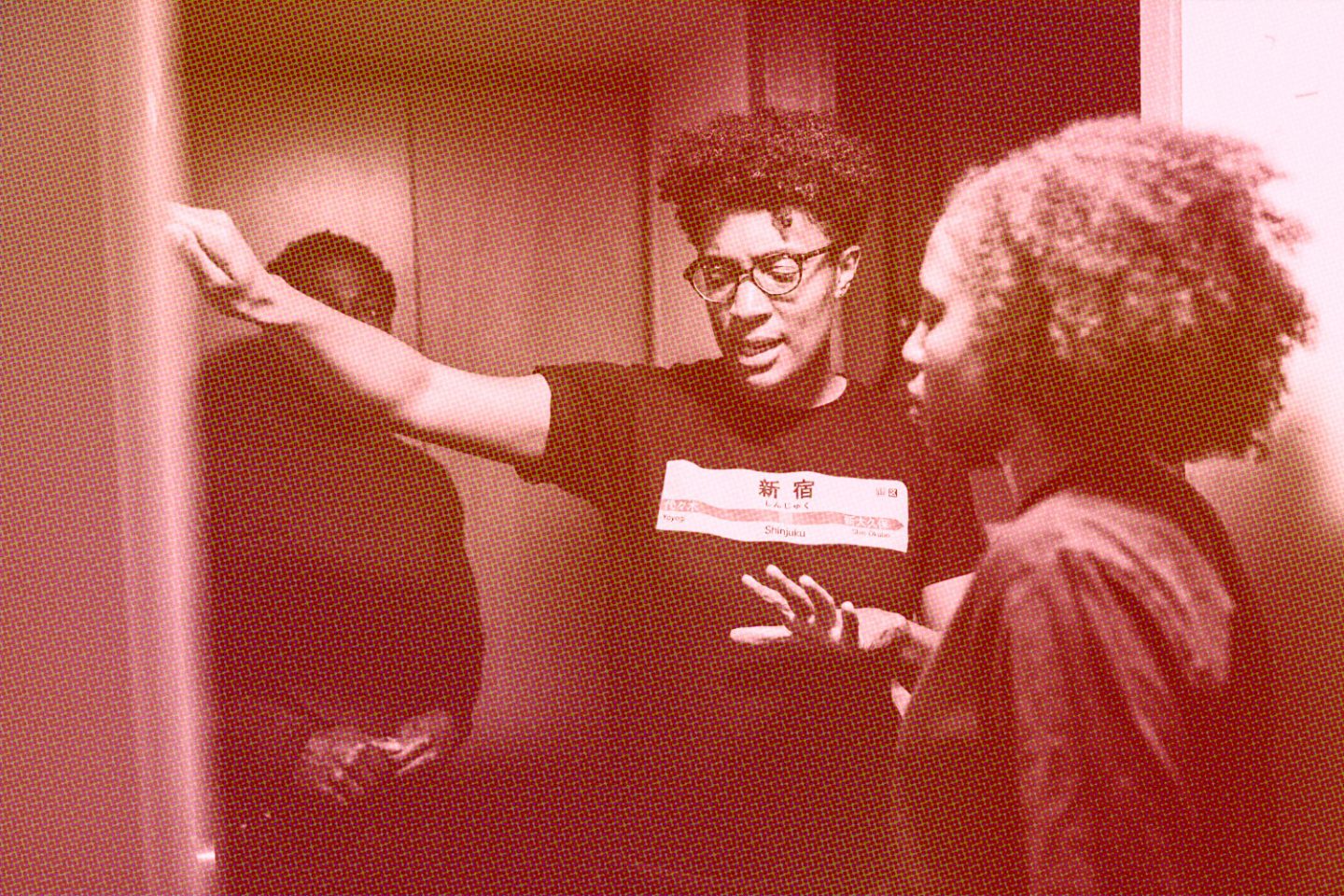 Join us for a series of practical film insights from experienced film industry insiders. Find out what commissioning is, how to get your film off the ground, and what to expect as a film director. Discover more about women in film, how to run film workshops locally, and setting up community screenings.
RUNNING ORDER
12pm – Industry Insights: Commissioning with Mathieu Ajan
BFI short film commissioner Mathieu Ajan explains what commissioners will be looking for in your film, what will make your film stand out and how to access opportunities.
12.15pm – Industry Insights: Getting your film off the ground with Jade Ang Jackman
Director Jade Ang Jackman talks about how to prepare for a pitch, practical research tips and plugging into your networks, so you can bring your ideas to life and realise your creative vision.
12.40pm – Workshop: Women in Film SE15
Women in Film SE15 explore the history of early female filmmakers, female friendship and female representation in film.
2.30pm – Industry Insights: Directing with Dionne Edwards
Writer and director Dionne Edwards shares practical insights on artistic processes, developing as a filmmaker and how to get your work seen.
Access
ABOUT
This programme is part of the Convergence Community Film Festival, a free, day-long programme of film screenings, talks and industry insights, curated by local artists, filmmakers and young people.
Mathieu Ajan is the BFI Network Talent Executive for London, commissioning Short Films and Early Development Features. He is also the founder of Bounce Cinema – a pop-up cinema dedicated to bringing communities together and celebrating exciting new filmmaking talent. He has curated and programmed for Tate Modern, Institute of Contemporary Arts and Aesthetica Short Film Festival, and is a frequent speaker at festivals including the Cannes film festival, Sundance, and Sheffield Doc Fest.
Dionne Edwards is a writer and director. Her short We Love Moses screened at over fifty festivals worldwide, including LFF and TIFF. It picked up numerous awards, including Short Film of the Year at the Critics' Circle Film Awards 2018 and was licensed for television by Cine+, Canal+ and HBO. Dionne directed 2nd Unit on the third series of Top Boy (Netflix, 2019). She also directed That Girl for Channel 4's 'On the Edge' (2018). She was named one of Screen International's 2019 Stars of Tomorrow. Dionne is a fellow of the Sundance Screenwriters and Directors Labs 2019 and of the inaugural Women at Sundance Adobe Fellowship. She is currently on working on her debut feature film Pretty Red Dress with the BFI and BBC Films.
Women in Film SE15 are a small, informal, collective, formed in 2011 by Tracey Francis and Else Thompson. Rooted in the local neighbourhood, the collective's focus is on discussing, screening and making films centred around women's interests. Their main aim is to promote the female voice within film, bringing different narratives and diverse local communities together. Women in Film SE15 have led numerous events and workshops that have always been firmly located in community locations, and have sought to make the world of film ideas and filmmaking into something accessible to all.