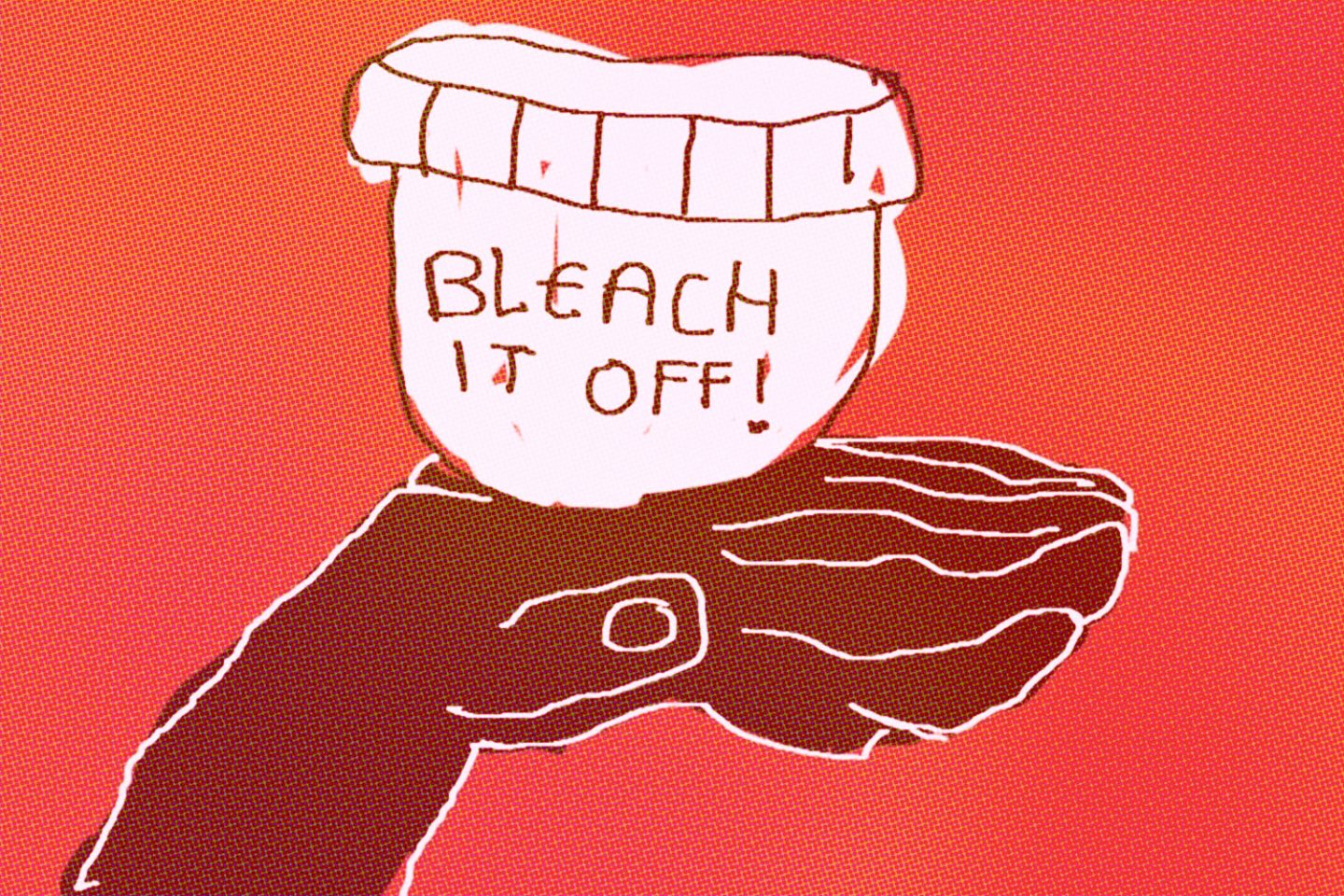 Join us for these two talks from directors Comfort Arthur and Abdou Cisse.
RUNNING ORDER
1.40pm – Director's Talk: Comfort Arthur Roundtable (includes screening of Black Barbie)
Women in Film SE15 host a Q&A with animator and director Comfort Arthur, whose short animation, Black Barbie, explores the pervasiveness of European beauty standards on self-image and wellbeing through the phenomenon of skin bleaching.
4.50pm – Director's Talk: Abdou Cisse
Mathieu Ajan, BFI Short Film Commissioner, hosts a Q&A with director Abdou Cisse, whose recent film Damage Control was commissioned by Channel 4's Random Acts, and whose breakthrough film Serious Tingz explored questions of masculinity.
Access
ABOUT
This programme is part of the Convergence Community Film Festival, a free, day-long programme of film screenings, talks and industry insights, curated by local artists, filmmakers and young people.
Comfort Arthur is a British born Ghanaian who gained a Bachelors degree in Graphic Design at Central St Martins and a Masters degree in Animation at the Royal College of Arts. In 2012 she moved to Ghana and now works as a freelance editor, illustrator, graphic designer and animator. She has worked on several award winning films in Ghana. In 2015 her short animation film The Peculiar Life of a Spider was nominated at the Ghana Movie Awards and Africa Movie Academy Awards . In addition, she has won numerous awards for her short animation film Imagine which won best Animation 2016. Her latest film Black Barbie recently won Best Poetry film at the Real Time festival 2016 and Best Animation at Ghana Movie Awards 2016.
Abdou Cisse is an award winning creative and filmmaker who has created work for world-leading advertising agencies and brands such as Apple, Nike, and Google. He aims to widen the spectrum of stories told in the UK, drawing from his own experiences to create projects that spark dialogue around culturally overlooked subjects to challenge social and cultural stereotypes. In 2019 he released his debut short film Serious Tingz, which was nominated for BIFA's best short film and won two awards at the SHINYS, selected by eight film festivals, and screened on ITV prime time news, in prisons throughout the UK, and at Tate Britain.