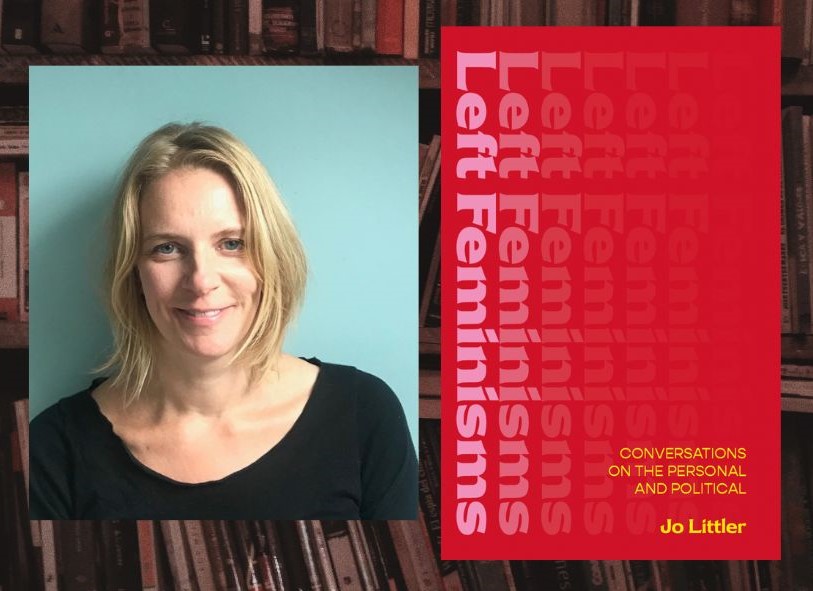 Join Jo Littler, author of The Care Manifesto for a public lecture.
In her 2018 book Against Meritocracy Jo Littler considered how myths of social mobility are used. In her most recent book, Left Feminisms, she interviewed a range of thinkers about feminist theory.
In this talk at the South London Gallery, she brings both themes together, to ask: What is the relationship between feminism, social mobility and 'meritocracy'? How is feminist 'success' imagined from different political perspectives?
ABOUT JO LITTLER
Jo Littler is Professor of Social Analysis and Cultural Politics at City, University of London and works on culture, society and inequality. Her books include Left Feminisms: Conversations on the personal and the political (2023); The Care Manifesto: The Politics of Interdependence (2020) with The Care Collective; and Against Meritocracy: Culture, Power and Myths of Mobility (2018). 
ABOUT SCHOOL SOS
School SOS is a nomadic Not-For-Profit Critical Spatial Design School that seeks to challenge modes of delivering Higher Education in the UK. 
SOS-23 is a free 4 week critical spatial designer development programme based in London, UK for for 12 participants. Supported using public funding by Arts Council England.
ACCESS
Wheelchair Access and Disabled Toilets are available at this site.

This event is seated.
Please contact mail@southlondongallery.org with access requirements.

 

We offer free tickets for carers, please email mail@southlondongallery.org to reserve your free carers ticket.