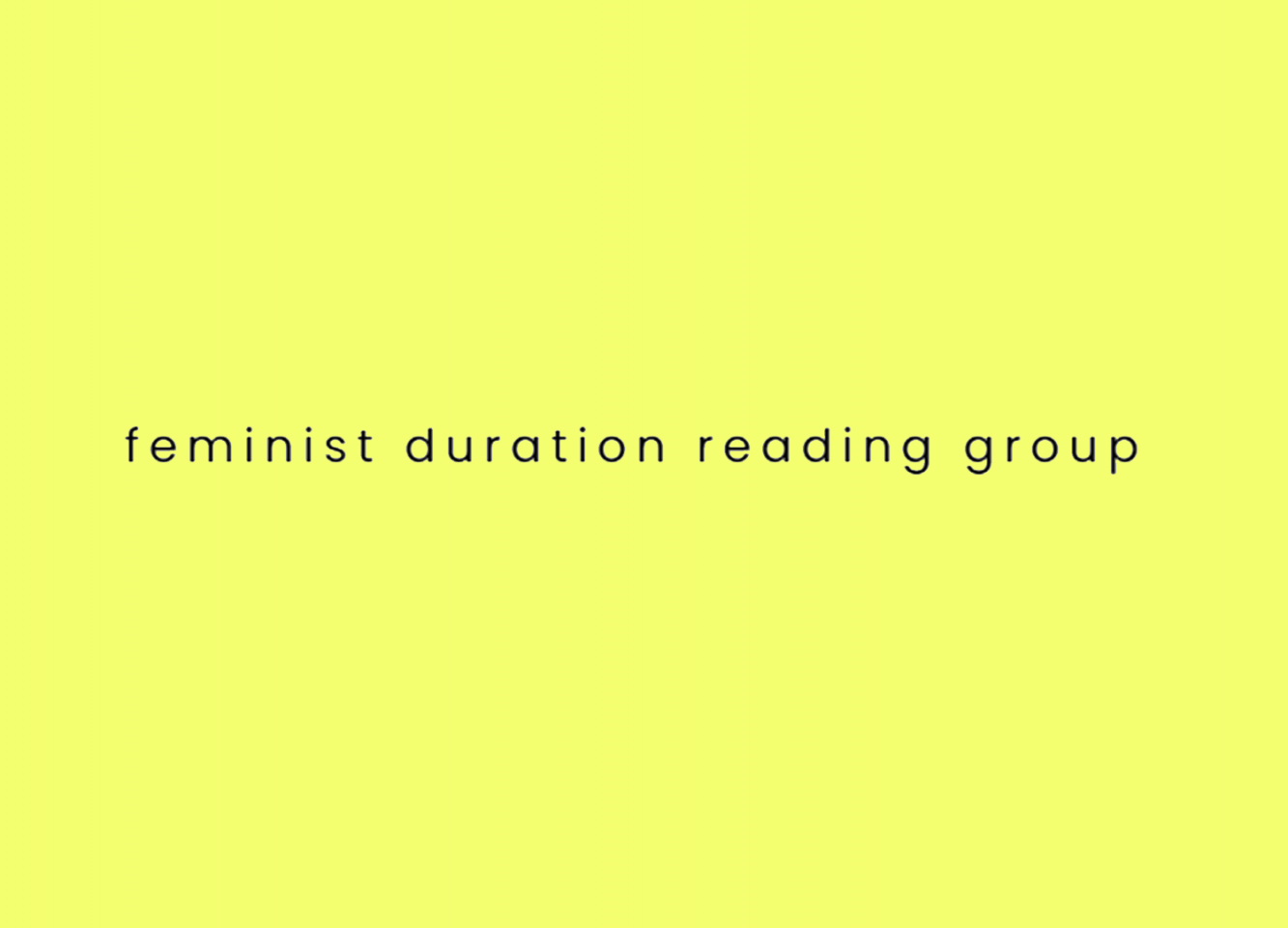 Join us for the next session in the Feminist Duration Reading Group, focused on 'The White Woman's Burden? Race and Gender in Historical Memory' by Vron Ware. This is the first chapter of Ware's key book, Beyond the Pale: White Women, Racism and History (1992).
Combining cultural analysis, historical account and memoir, in this chapter Ware discusses her frustration with the UK feminist movement's failure to account for racialised dynamics, including its own racial biases and prejudices. In response, she recalls her work with Women Against Racism and Fascism network (WARF) developing anti-racist feminist strategies and tactics.
No advance reading is required as texts are read aloud during the session.
ABOUT
This session is part of the Feminist Duration Reading Group's year-long residency at the SLG focused on UK feminist thought, activism and collectivity.
Formed in 2015, the FDRG explores under-known and under-appreciated feminist texts, movements and struggles from outside the Anglo-American feminist tradition.
Vron Ware is a British academic with a background in anti-fascist journalism, photography and activism. Other books include Out of Blackness (2002), co-authored with Les Back, Who Cares About Britishness? (2007) and Military Migrants (2012).
If you would like to join the reading group mailing list, propose a focus for a subsequent session or invite the group to lead a meeting, please write to feministduration@gmail.com.