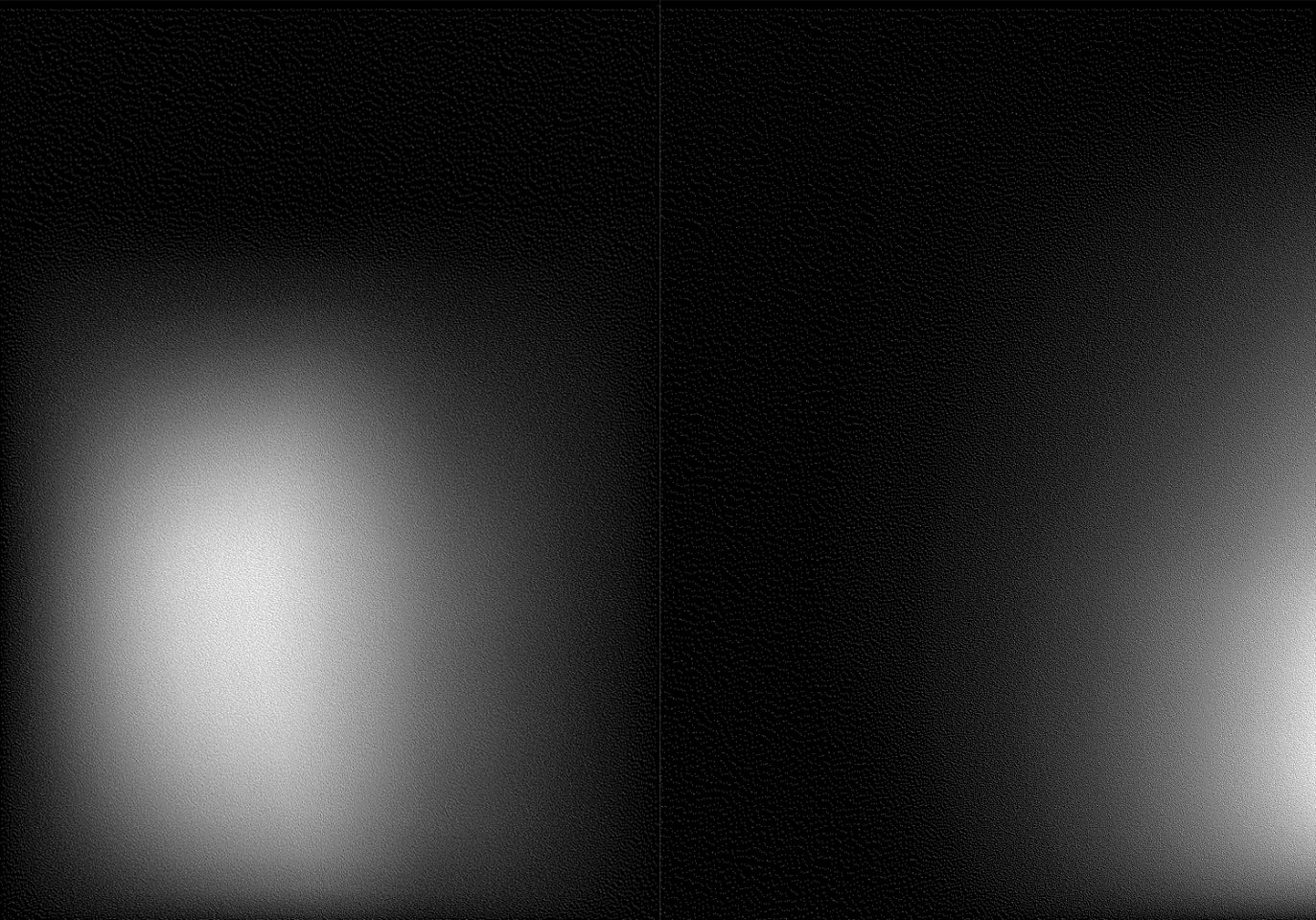 Join us for the London launch of TEXTS THAT SHOULDN'T BE READ OUT LOUD, Adrian Bridget's collection of prose work exploring the production and the subversion of fiction. It investigates how fiction can shape the experience of affect in the contemporary subject, being at times disjointed, dystopian, and unsettling—as much as it is inviting.
This event will feature a reading performed by El Pilkington, followed by a conversation between Dominic Jaeckle and the author.
BIOGRAPHIES
Adrian Bridget is a writer and publisher. In recent years he has taught at the Royal Academy of Art, The Hague, and had his work read and performed in the UK and The Netherlands. TEXTS THAT SHOULDN'T BE READ OUT LOUD is his first collection. He lives and works in London.
Dominic Jaeckle writes about reading, reads about writing and edits a magazine called Hotel.
El Pilkington is a writer and a performer, living in London. She has performed in spaces across the UK and has had written work produced at venues across London. She is currently working on a research and performance project about sickness.