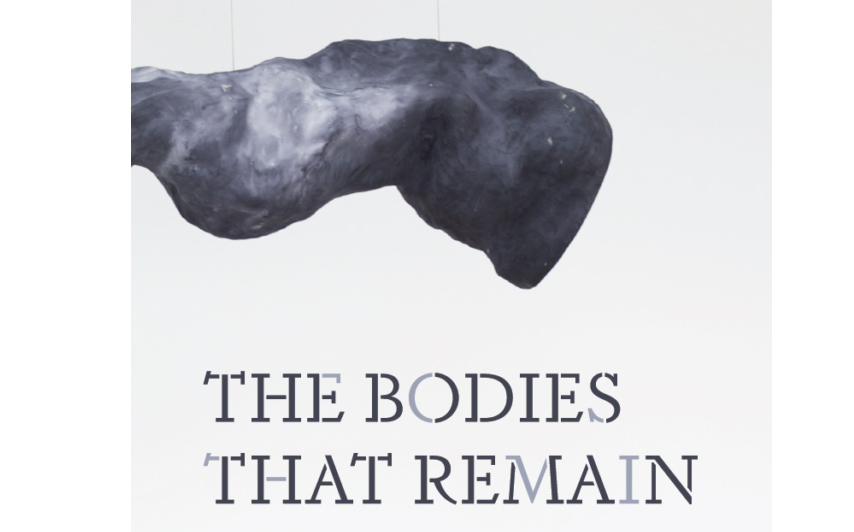 Join us for Fictions IV, exploring the new essay collection The Bodies That Remain with readings by Linda Stupart, Pil and Galia Kollectiv, Tai Shani and Susanna Davies-Crook.
The Bodies That Remain is a collection of images and texts, including biographies, experimental essays, interviews, fiction and poetry about the bodies of artists and writers who battled with the frustration of their own physicality, and whose work reckoned with these limitations and continued beyond them.
Contributions include texts and images by: Lynne Tillman (on Jane Bowles), David Rule (on Michael Jackson), Mairead Case (on Judee Sill), Claire Potter (on the Lads of Aran), Jeremy Millar (on Emily Dickinson), Chloé Griffin (on Valeska Gert), Phoebe Blatton (on Brigid Brophy), Susanna Davies-Crook (on Sarah Kane), Travis Jeppensen (on Gary Sullivan), Karen Di Franco (on Mary Butts), Tai Shani (on Mnemesoid), Philip Hoare (on Denton Welch), Heather Phillipson (on a dead dog), Uma Breakdown (on Guage Fanfic), Linda Stupart (on Kathy Acker), Sharon Kivland (on Jacques Lacan), Harman Bains (on Wilhelm Reich), Pil & Galia Kollectiv (on JT Leroy), Kevin Breathnach (on Jules de Goncourt), and Emily LaBarge (on Sylvia Plath).
BIOGRAPHIES
Pil and Galia Kollectiv are artists, writers and curators working in collaboration.
Tai Shani is an artist and tutor of Contemporary Art Practice at the Royal College of Art.
Susanna Davies-Crook is an artist and writer based in London.
Linda Stupart is a writer, artist and educator from South Africa, based in London.
Emmy Beber is a writer, editor and teacher based in London.