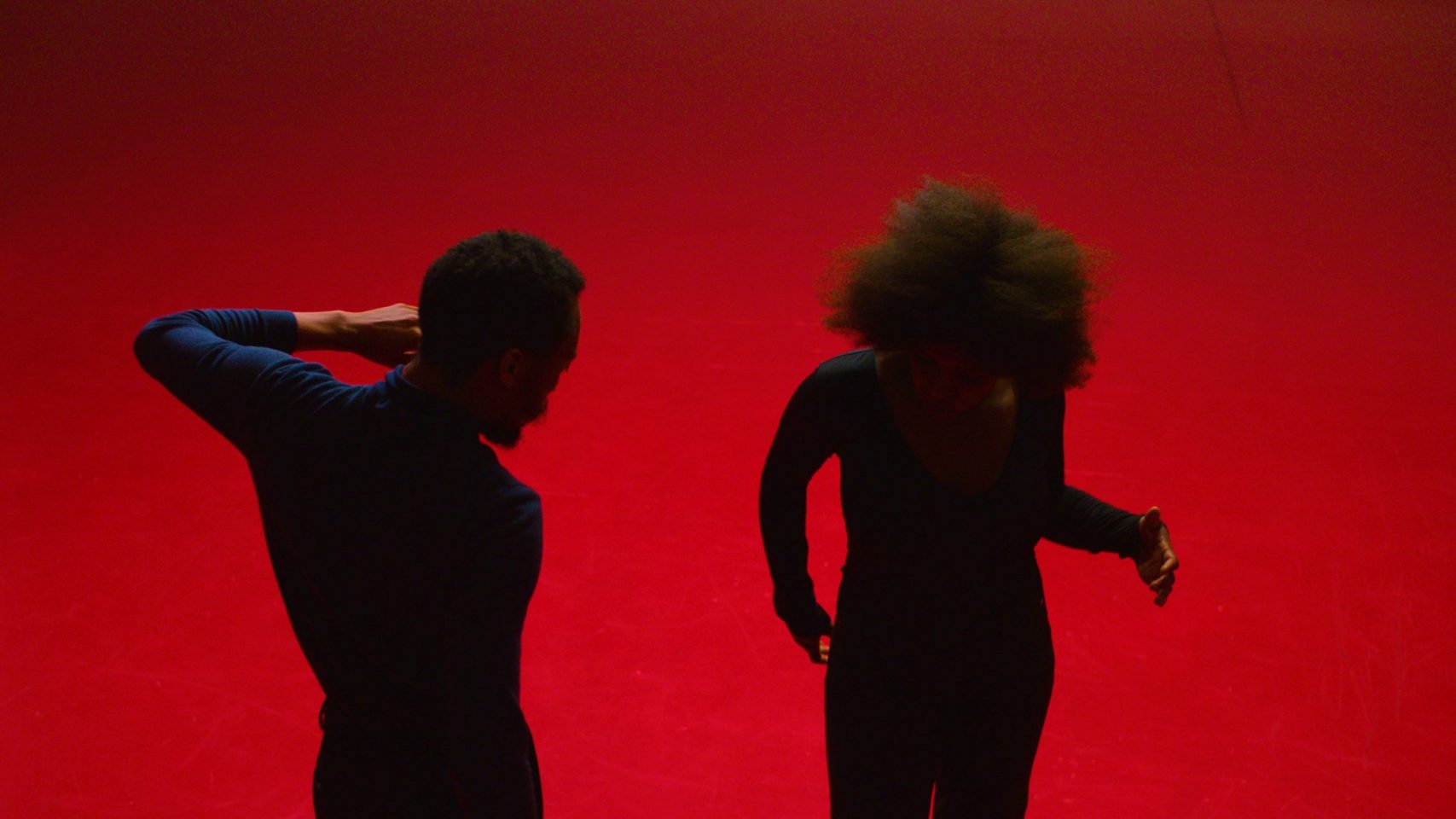 Sometimes it was Beautiful (37min, 2018) is a film by artist Christian Nyampeta.
The film features an unusual group of friends who gather to watch and critique films made by Swedish cinematographer Sven Nykvist in the Congo between 1948 and 1952. Their discussion highlights enduring tensions surrounding social transformation, cultural property, and who has the right to representation.
The screening is part of the public programme for The Show is Over. 
BIOGRAPHIES 
Christian Nyampeta is an artist that works in New York, London, the Netherlands and Rwanda, where he convenes the Nyanza Working Group of ARAC—Another Roadmap School. Nyampeta is participating in documenta 15 within ARAC, and he is the convener of the Boda Boda Lounge 2022, a trans-African film and video art festival co-initiated by Centre d'art Waza. He was awarded the 2019 Art Prize Future of Europe from the GfZK and the European Union Prize at the 12th Bamako Encounters—African Biennial of Photography in 2019. 
ACCESS
The room will be dark while the film is playing 

 

The screening is seated