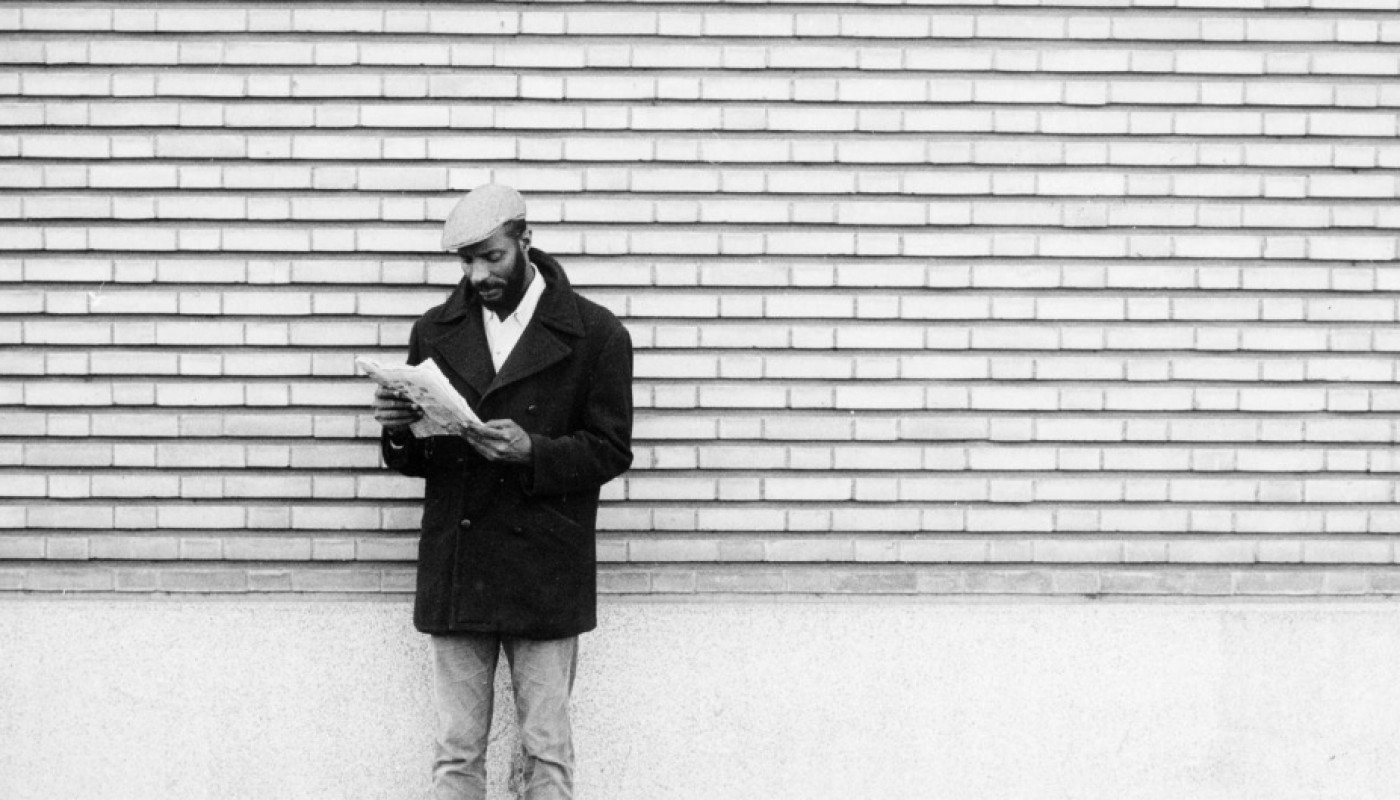 £6 / £4 Member / £4 Concession
Mauritanian filmmaker Med Hondo's Soleil Ô (Oh, Sun), 1970 is a critique of Western capitalism, anti-Blackness and the socio-political conditions that migrants face.
Combining faux-documentary, animation and comedy, the film tells the story of a man who moves to Paris. He is hopeful that he will find a better life in the city but soon realises that this is not the case. He experiences unemployment, bad living conditions, racism, capitalism and complicated immigration laws.
Hondo was an untrained director, working with no financing, mainly on weekends, with untrained actors. This experimental masterpiece, made over three years, is as relevant today as it was in the 1970s.
The movie is not only a bitter firsthand analysis of economic migration but also a similarly cutting critique of systemic white supremacy. – J. Hoberman, The New York Times
The film was restored in 2017 by Martin Scorsese's World Cinema Foundation.
The film will be shown in French with English subtitles.
Please arrive promptly for a 7pm start.
ABOUT SOUTH BY SOUTH
South by South is a quarterly film screening at the South London Gallery. The programme, which is now in its thirteenth year, focuses on presenting cinema from Africa and the diaspora to audiences in the UK. South by South is programmed by Awa Konaté.
ACCESS
Room will be dark

 

The film is captioned.

 

Run time is 1hr 40 mins

 

Wheelchair access and accessible toilets are available at this site.

Please contact lily@southlondongallery.org with any additional access requirements or questions.