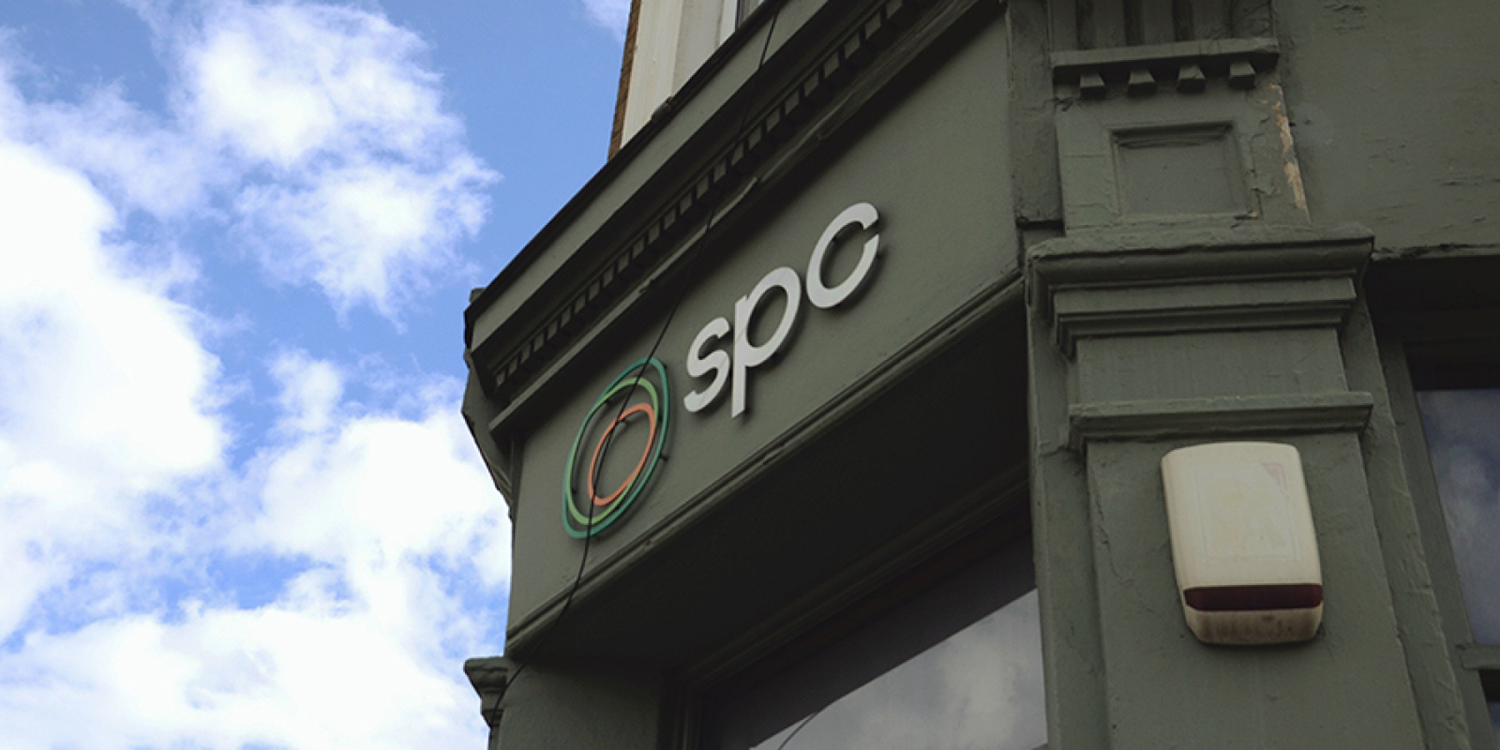 Join Heritage Programme Assistant Jade Onojeruo on a heritage focused tour with Cathy Deplessis, Director of Southwark Pensioners Centre and former long term resident of Peckham, as she shares her personal memories and experiences of working in social housing in the local area.
This tour will last for approximately 45 minutes and will depart from the SLG Fire Station Archive at 12pm.
These weekly Heritage Tours are developed through the South London Gallery's critical heritage programme, Evidence of Us.
BIOGRAPHY
Cathy Deplessis has been a resident of Peckham for most of her life and has fond memories of Peckham and how it has changed. She is the director of Southwark Pensioners, a local charity that supports older people aged 50+ to enjoy healthier, independent and more active lives, in touch with each other and their communities.