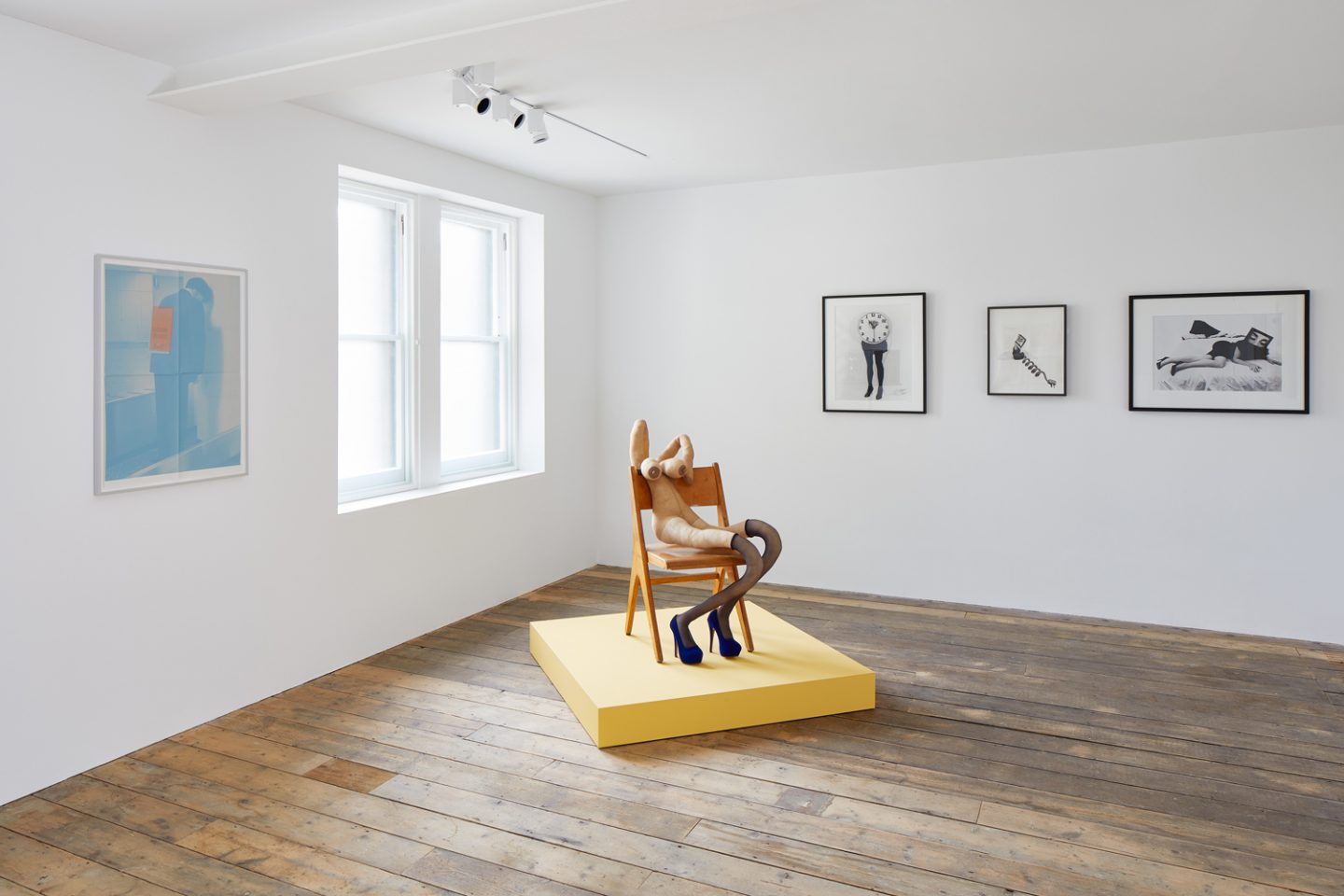 Main Gallery and Fire Station Galleries
On the final day of the exhibition, join us for a tour of KNOCK KNOCK: Humour in Contemporary Art with South London Gallery Director Margot Heller. Please arrive at the entrance to the Main Gallery (Main Building) at 3pm, we will then proceed to the Fire Station where the exhibition continues. The show features works by established artists such as Maurizio Cattelan, Sarah Lucas and Ugo Rondinone to emerging practitioners including Danielle Dean, Hardeep Pandhal and Simeon Barclay.
This event is free and no booking is required, spaces are limited and will be allocated on a first come first served basis.
BIOGRAPHY
Margot Heller, OBE, has been Director of the South London Gallery since 2001. Prior to this, she held curatorial and director's posts at Southampton City Art Gallery, Antony d'Offay Gallery and the Hayward Gallery. Over the past seventeen years, she has led the South London Gallery through significant change and expansion in terms of its artistic and education programmes, buildings and staff with visitor numbers growing from 25,000 to 150,000 in this period.
Heller was on the British Council's 2015 Venice Biennale Selection Committee; is currently on advisory committees for the Contemporary Art Society and Fluxus; and was on the nominations panel for the 2018 Hepworth Sculpture Prize. In 2014 she was appointed Officer of the Order of the British Empire (OBE) for services to the arts.