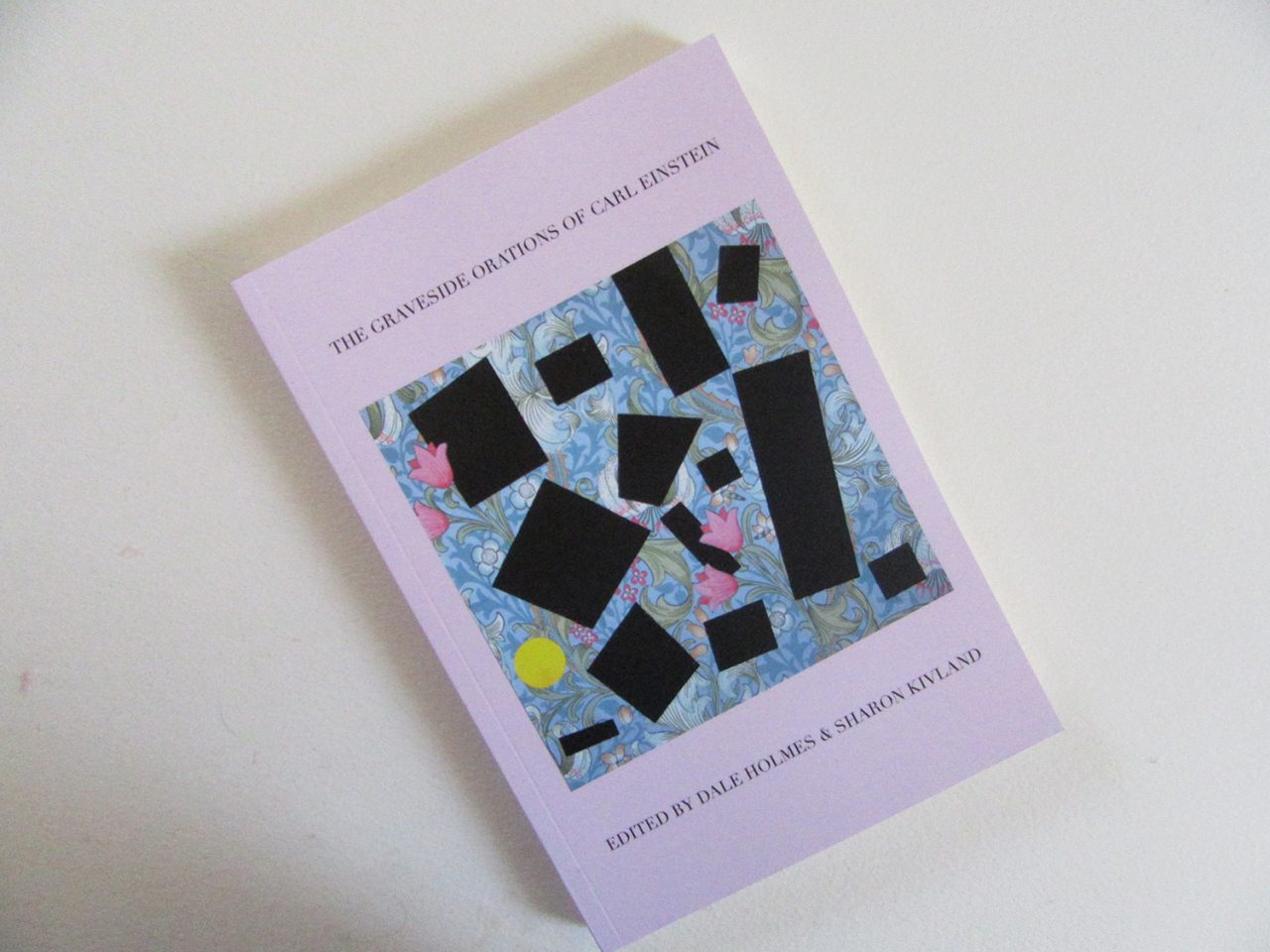 Join us for an evening of readings celebrating the launch of The Graveside Orations of Carl Einstein. This new book, published by Ma Bibliothèque, collates contributions by artists, poets, critics, and philosophers speculating on a speech given by political radical Carl Einstein at a memorial for Rosa Luxemburg in 1919.
CONTRIBUTORS
Uma Breakdown, Uma (read by Jack Etches)
Alison J.Carr
John Cunningham
Sam Dolbear
Rebekah Georgiou-Tolley
John Hyatt
Dale Holmes
Derek Horton
Sharon Kivland
Pil Galia Kollectiv
Mark Leahy
T.C McCormack
Martina Mullaney
Benjamin Noys
Benedict Seymour
Frank Wasser
Sarah Wood
This line up may be subject to alterations.
ACCESS