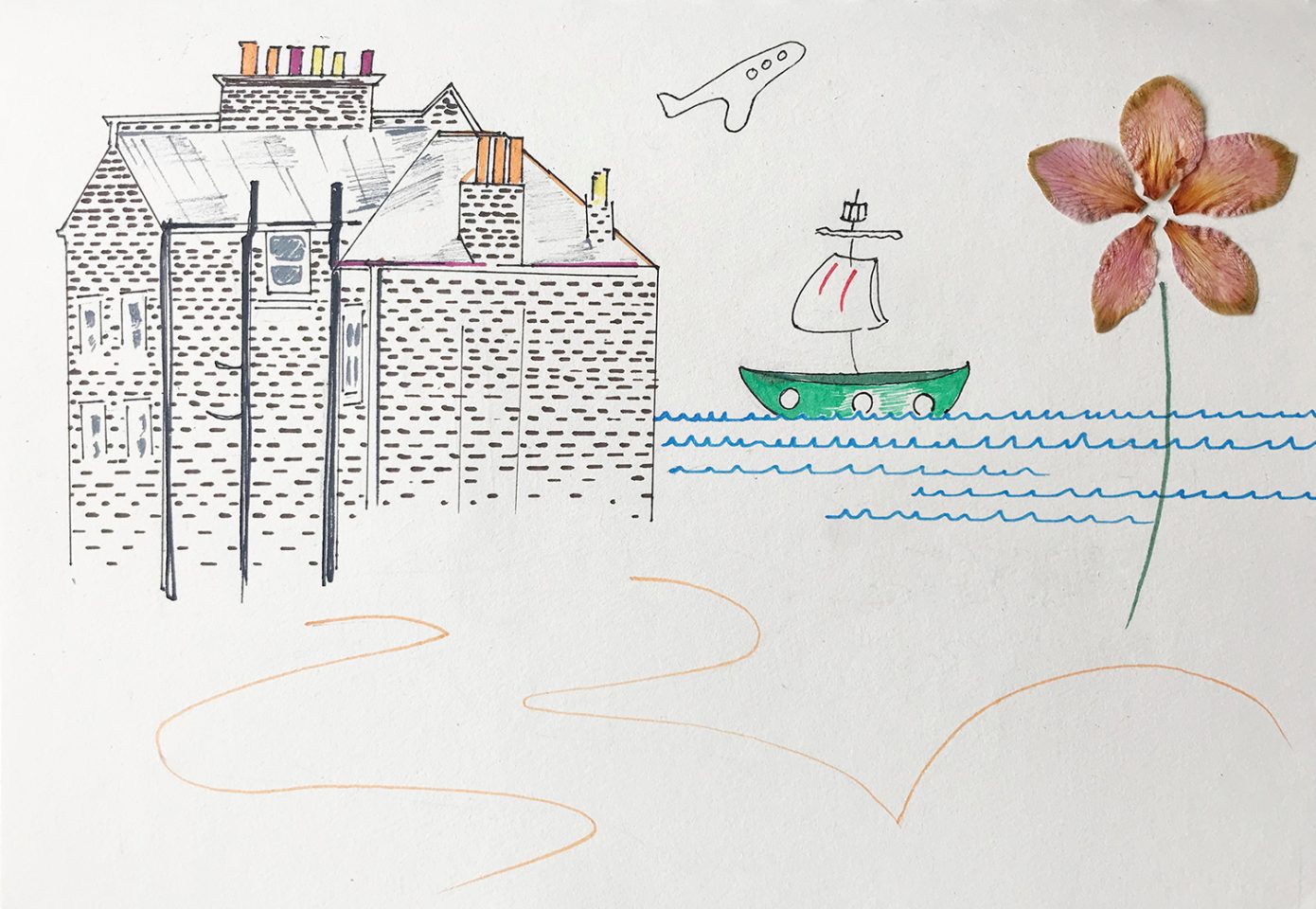 Join artist Mai Omer to become a tour guide of for your neighbourhood. Have a go creating illustrations, collages and stories about the locations that mean the most to you. Together we will create a room-sized artwork that includes all the places that are the most fun, beautiful and scary!
Sunday Spot is an ongoing series of free, drop-in family activities which takes place every Sunday from 2-4pm, suitable for children aged 3-12 years. All sessions are inclusive, for more information on access to the gallery please read here.
BIOGRAPHY

Mai Omer is a multi-media artist and curator based in London and Tel Aviv. Her work focuses on the intersections between art, politics and education, and explores how communal spaces affects individuals. In the years 2010 – 2017 she worked as a curator at The Israeli Centre for Digital Art, where she co-foundered the Ulam project (2014-ongoing). Omer Studied fine arts at Hamidrasha – Faculty of the Art college in Israel (2009) and she is currently a MA Visual Sociology student at Goldsmiths University. Her recent works have been exhibited at Raven Row, London, Construction Festival in Dnipro Ukraine (2017), and she has had a solo exhibition at the Alfred Gallery in Tel Aviv, Israel (2016).