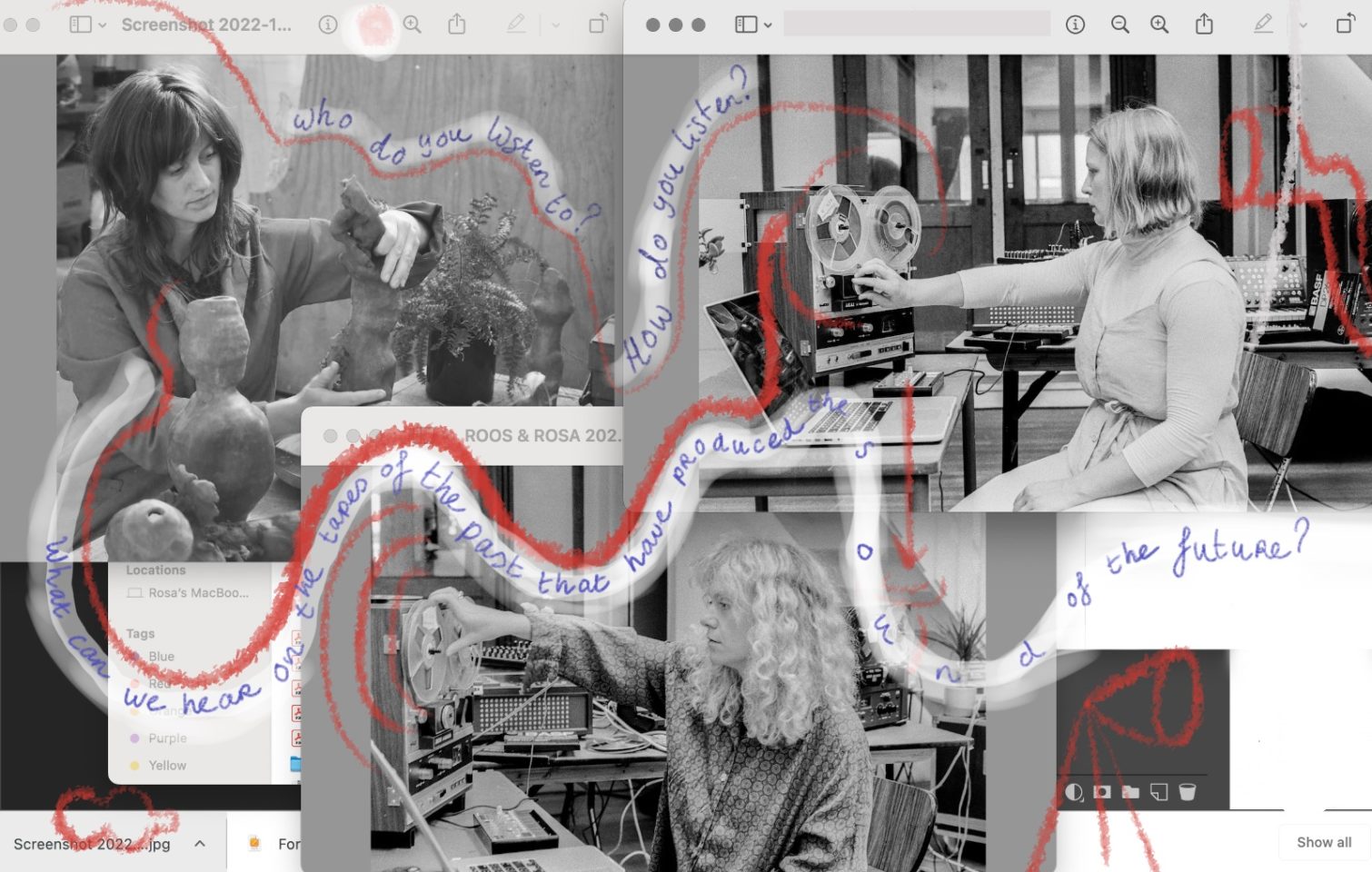 Artists exhibiting as part of Bloomberg New Contemporaries present a series of performances and participatory works across all of the spaces at the South London Gallery.
The event will have a focus on sound art and collective listening. Artists presenting include: Paola Estrella, Kneed – Ishwari Bhalerao and Leonie Rousham, bill daggs, Rosalie Wammes and Theresa Weber. Their works touch on themes in the exhibition such as the archive, storytelling and nostalgia. Together they explore whose voices are heard and who listens.
The full schedule and works will be announced in 2023.
To be the first to find out about the programme, sign up to the South London Gallery's mailing list.
This event forms part of New Contemporaries Bridget Riley Artists' Professional Development Programme.