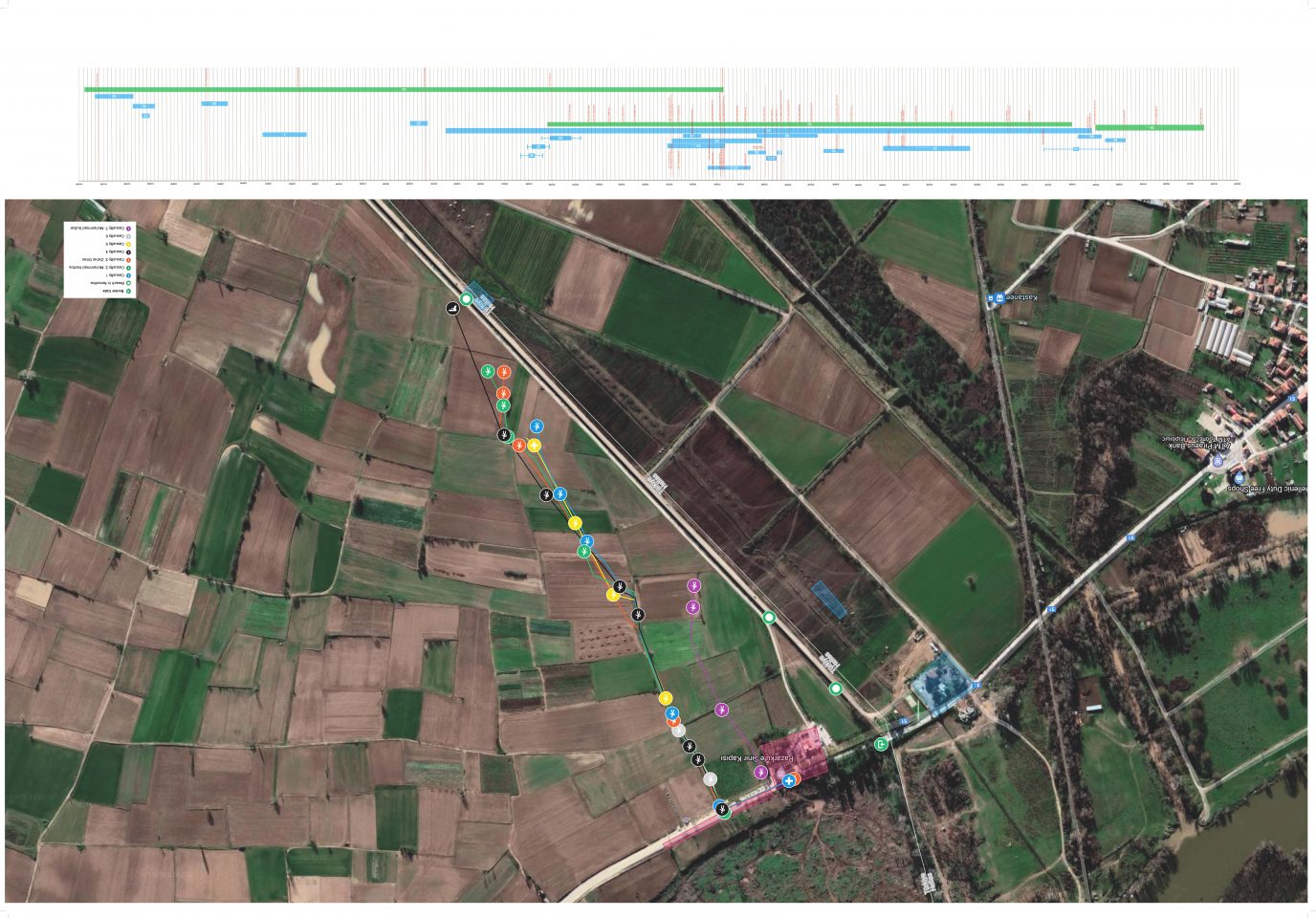 Ex-British Army officer and open source analyst, Nick Waters will present a public lecture as part of SOS_22, programmed by School SOS. Waters has a special interest in the conflicts in Syria, as well as social media, civil society, intelligence and security. 
On 3 August at the SLG, Waters' lecture will examine the use of open source information and investigation as a methodology for understanding the world around us. He will discuss the digital ripples that result from real-world events, as well as how to capture and verify them for the purpose of accountability. Using case studies from Syria, Libya and the UK this event will explore how this kind of information is invaluable to holding power to account.  
School SOS is a nomadic Not-For-Profit Critical Design School that seeks to challenge modes of delivering Higher Education in the UK.
This event is part of SLG Hosts, a series of projects and displays by independent groups. We invite proposals for projects that resonate with the gallery's wider programme and the interests of its audiences.
BIOGRAPHIES
Nick Waters is a senior investigator for Bellingcat with previous experience in the military, cyber threat intelligence and an MA in conflict, security and development from King's College London. His work at Bellingcat has focused on the application of open source techniques to the investigation of conflict, including the use of chemical weapons in Syria, and violence perpetrated against refugees and migrants at the borders of Europe. His current area of interest is the systematic application of these techniques to track conflicts and improve international accountability.