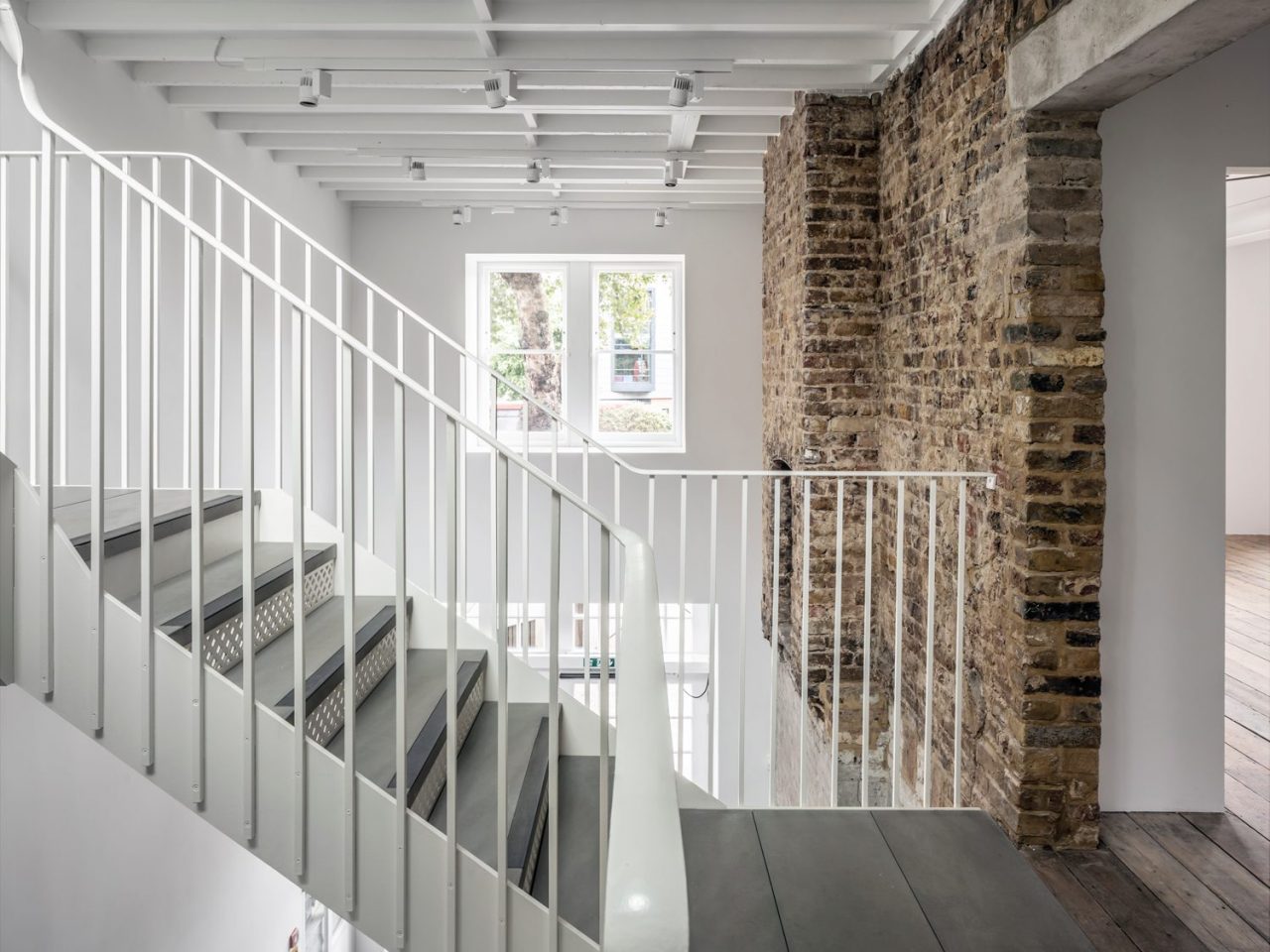 Join an architect-led tour of the RIBA award winning South London Gallery Fire Station on the first anniversary of its opening.
The Grade II listed building at 82 Peckham Road dates from 1867 and is the earliest surviving example of a purpose-built fire station in London. Find out more about the history of the Fire Station here.
Designed by award-winning 6a architects, the Fire Station is a mixed-use building over four floors, maintaining the original layout of rooms as far as possible. The building provides gallery spaces, an archive room, artists' studio, kitchen and terrace, combined with community and education facilities.