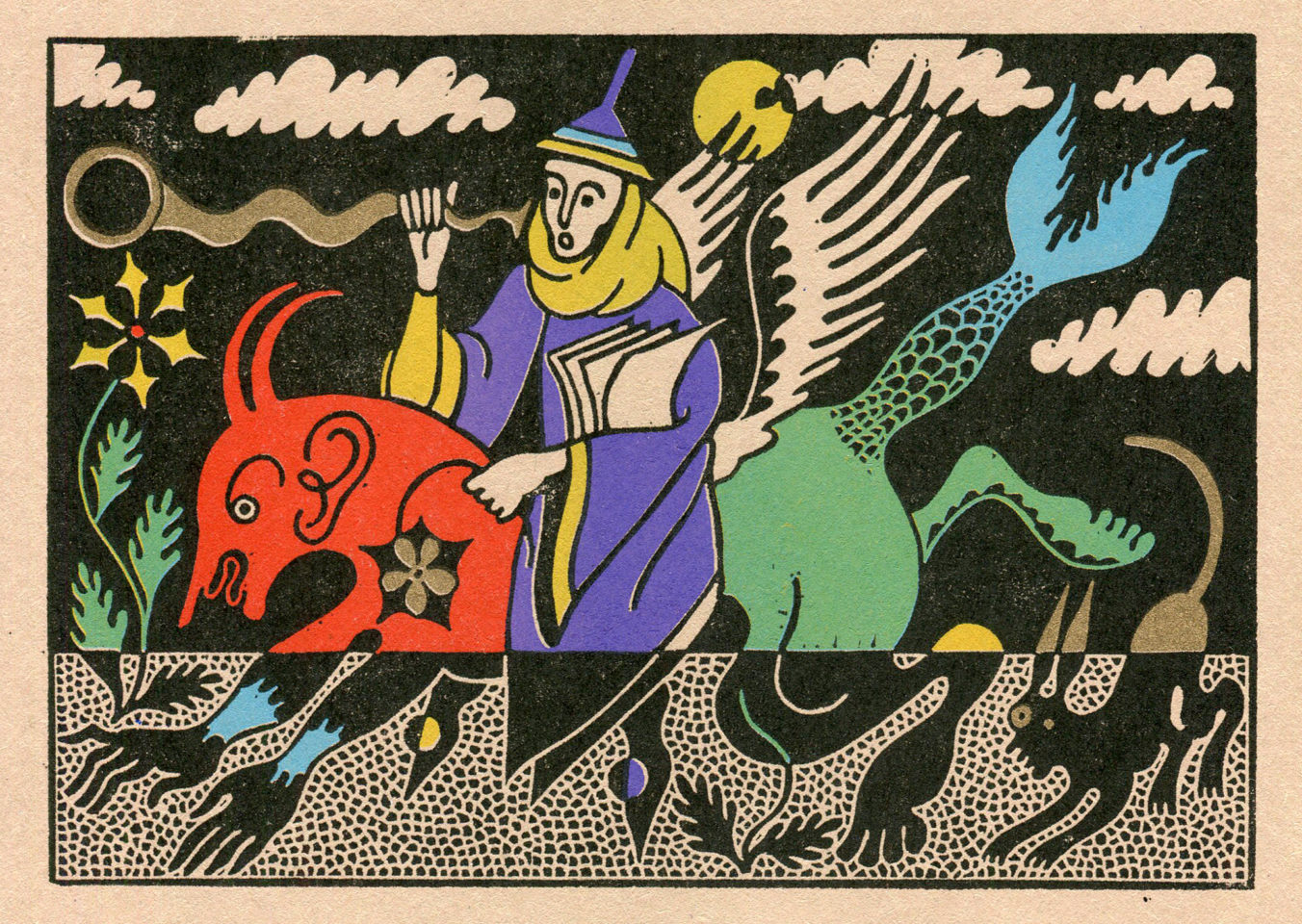 FREE, no booking required
Join us for a  winter zine fair and art market celebrating self-publishers and makers, hosted by PageMasters and the South London Gallery Bookshop.
Support independent writers, artists and makers, meet the people behind the zines and discover new creatives.
Find zines, art, ceramics, perfumes, jewellery, textiles, soaps, bags, clothing, accessories and more.
The SLG Bookshop will also be doing a special edition sale to celebrate the event! Buy limited edition artworks at a special price across the weekend.
PageMasters are a Lewisham-based company who offer an affordable and high-quality Risograph printing service in addition to workshops, talks and a design consultancy.
In the South London Gallery Bookshop you'll find a curated selection of books, magazines, artists' editions, stationery and gifts. The Bookshop is committed to highlighting independent publishers and championing reading across all ages.
CONTRIBUTORS INCLUDE
@eastangliarecords
@a.h.inkpen
@aimeerhornby
@zlissia
@saltiseaweed
@p.akkiana
@blumenkron
@anna_c.i
@anothersubculture
@bikini_state
@breakdownpress
@bronze_age_
@tingchzy
@decadencecomics
@eastangliarecords
@elspethkwriting
@withamemily
@esther_mcmanus
@archer_eve
@foxtrotlightning
@freddelanka
@hannahlefeuvre
@hei.plays
@jamesyrobbo
@human_davies
@kaopustudio
@kityamark
@laurabraceycurry
@sianthepineapple
@lajoyera___
@thelezbag
@lilymccraith
@linecakex
@grrrlzinefair
@pawson.novelties
@mrspatersonspress
@othiefrogfairy
@pagemasters.co
@rabbitsroadpress
@racheyvongrimm
@rosa_romeo_
@colaholiccc
@soul_miles
@wabithateddell
@tunneltourists
@uranialondon
@urjuantoosy
@basvii
@notlucysushi
@zoepencils
East Anglia Records will be performing a live playlist for the entire duration of the fair, with technical support from Grace Black.
ACCESS
The Clore Studio is Wheelchair accessible.
The Orozco Garden features a series of steps and seating, and is partly accessible.
For any other access requirements please email nadia@southlondongallery.org