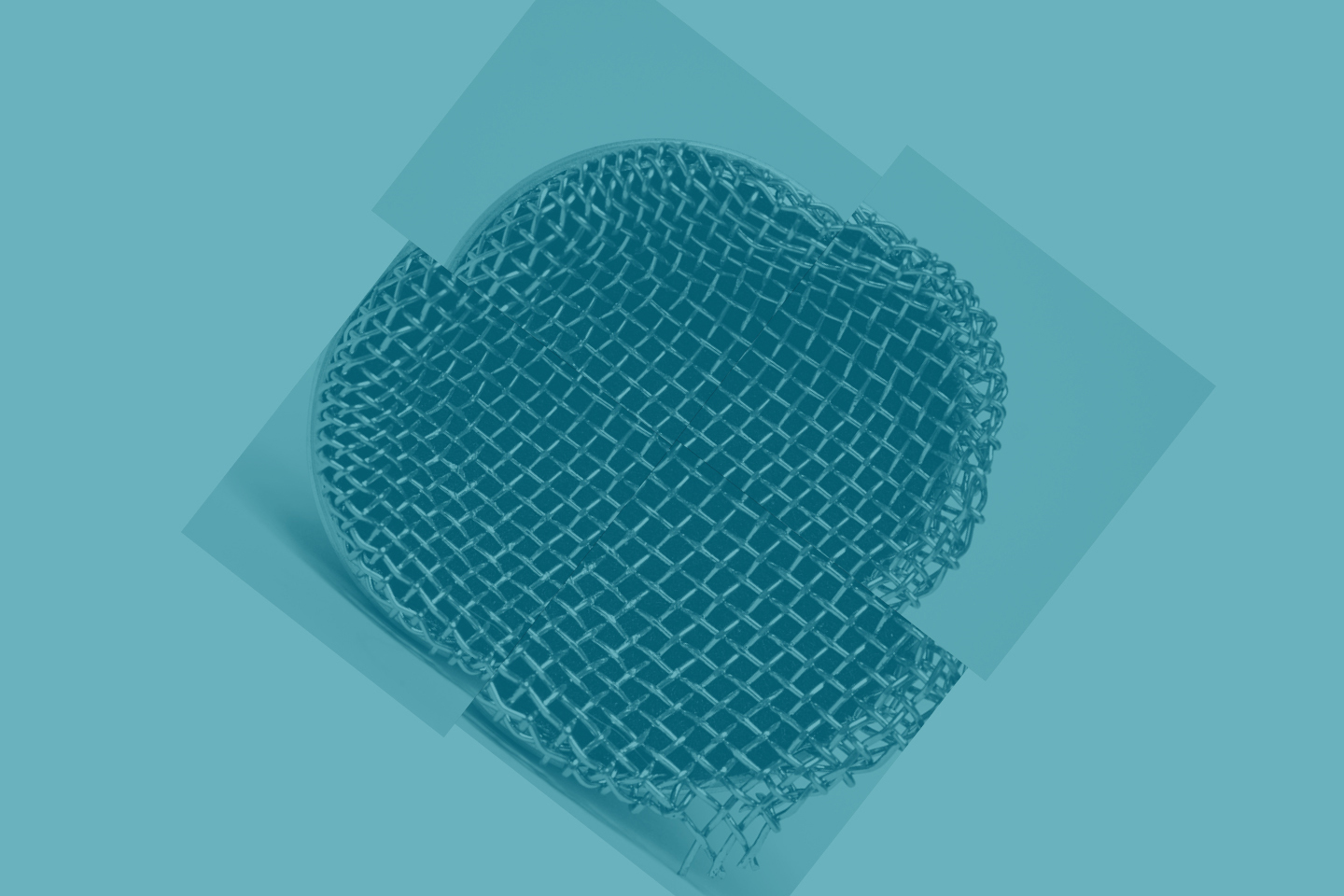 Swiss-born, Toronto-based sound artist and writer Christof Migone curates Apologies in Advance #13 across the Clore Studio and Orozco Garden. The evening presents multiple works simultaneously, with layered performances exploring repetitive gestures, vocal translations and bodily rhythms. Joining Migone will be London-based artists and musicians Angharad Davies, Anneke Kampman, Kevin Logan, Lia Mazzari and Sam Baraitser Smith.
Performances will include Migone's Evasion, or how to perform a tongue escape in public (2001), Hit Maker (2011), The Rise and Fall of the Sounds and Silences from Mars (2011), Interval (2005), Hole in the Head (1996), Record Release (12-inch) (2012-2019), Record Release (7-inch) (2014-2019) and Crackers (2000), as well as works by some of the invited artists.
Apologies in Advance is a platform for artists presenting work-in-progress performances, so far twelve editions of the event have taken place at venues across London such as Café OTO, IKLECTIK and V22. Founded and curated by artist Tom White the series has featured more than 40 artists since 2016.
BIOGRAPHIES
Angharad Davies is a Welsh violinist working with free-improvisation, compositions and performance. Her approach to sound involves attentive listening and exploring beyond the sonic confines of her instrument, her classical training and performance expectation. Much of her work involves collaboration. She has long standing duos with Tisha Mukarji, Dominic Lash and Lina Lapelyte and plays with Apartment House, Cranc, Common Objects, Richard Dawson's band and Skogen. She has been involved in projects with Tarek Atui, Tony Conrad, Laura Cannell, Jack McNamara, Eliane Radigue, Juliet Stephenson and J.G.Thirlwell. She has released records on Absinth Records, Another Timbre, Potlatch and Confrontrecords. Her album Ffansion | Fancies was voted in the top 12 albums for Radio 3's Late Junction.
Anneke Kampman (b.1986. Edinburgh, Scotland) is an artist working with text, music and moving image. Recently, her artworks have taken the form of performances, installations, vinyl records, films, essays and lectures. Her works examine the manner in which the culture industry produces 'personality' for purposes of profit, addressing issues of standardisation, reproduction and artistic autonomy within the global circulation of popular music.
Kevin Logan is an artist based in London, his background is in the visual arts, digital media and sound design. Kevin's cross-disciplinary practice spans over two decades, comprising installation, digital media and sound composition/design. He has exhibited and performed internationally, has had sound works on compilation CDs, audio-visual works screened in festivals worldwide and has had theoretical and experimental works published. He is also a founder member of the collective ThickEar formed in 2011.
Lia Mazzari has lived and worked in London since 2011. Her work encompasses sound, text and performance. She is the founder of Silver Road, a non-profit arts organisation devoted to site-specific and interdisciplinary performance and music. In her musical practice she uses the cello, whip, text and other tangible objects.
Christof Migone is an artist, teacher, curator and writer. His interests include language & voice, bodies & performance, intimacy & complicity, sound & silence, rhythmics & kinetics, translation & referentiality, stillness & imperceptibility, structure & improvisation, play & pathos, pedagogy & unlearning, failure & endurance. His current investigations include microphone hitting, book flipping, tongue extruding, record releasing, word hyphenating, para-pedagogical positioning, careless curating, noise making, sequitur following, paper passing, interval counting, rhythm repeating, phone licking, machine fingering, playlist compiling, silence listening. He co-edited the books Writing Aloud: The Sonics of Language (Los Angeles: Errant Bodies Press, 2001) and Volumes (Blackwood Gallery, 2015). A book compiling his writings on sound art, Sonic Somatic: Performances of the Unsound Body was published in 2012 by Errant Bodies Press. He currently lives in Toronto and is an Associate Professor at Western University in London, Ontario.
Sam Baraitser Smith is a graphic designer and musician based in London. He is in the final year of a BA in graphics and communication at Central St Martins (CSM). His work with signage led to an exchange with the School of Visual Arts, New York in 2018. He has also been involved for six years with the youth arts programme Art Assassins at the South London Gallery, including collaborations with Tenderlonious and Erik van Lieshout and worked as an assistant to Thomas Hirschhorn. Sam has worked on posters and publications with the arts collective Soundcamp (SC) to develop graphic representations of sound and place, and with the School of Civic Action at CSM's postgraduate architecture programme on graphic and physical interventions in urban space. A 'bird's eye view' of the Loughborough Farm community growing space was shown as part of For Some Future Time at the SLG in September 2018. Sam is part of the Soundcamp collective and the (Im)possibilities jazz ensemble at Barbican Guildhall, where he plays keys and piano.