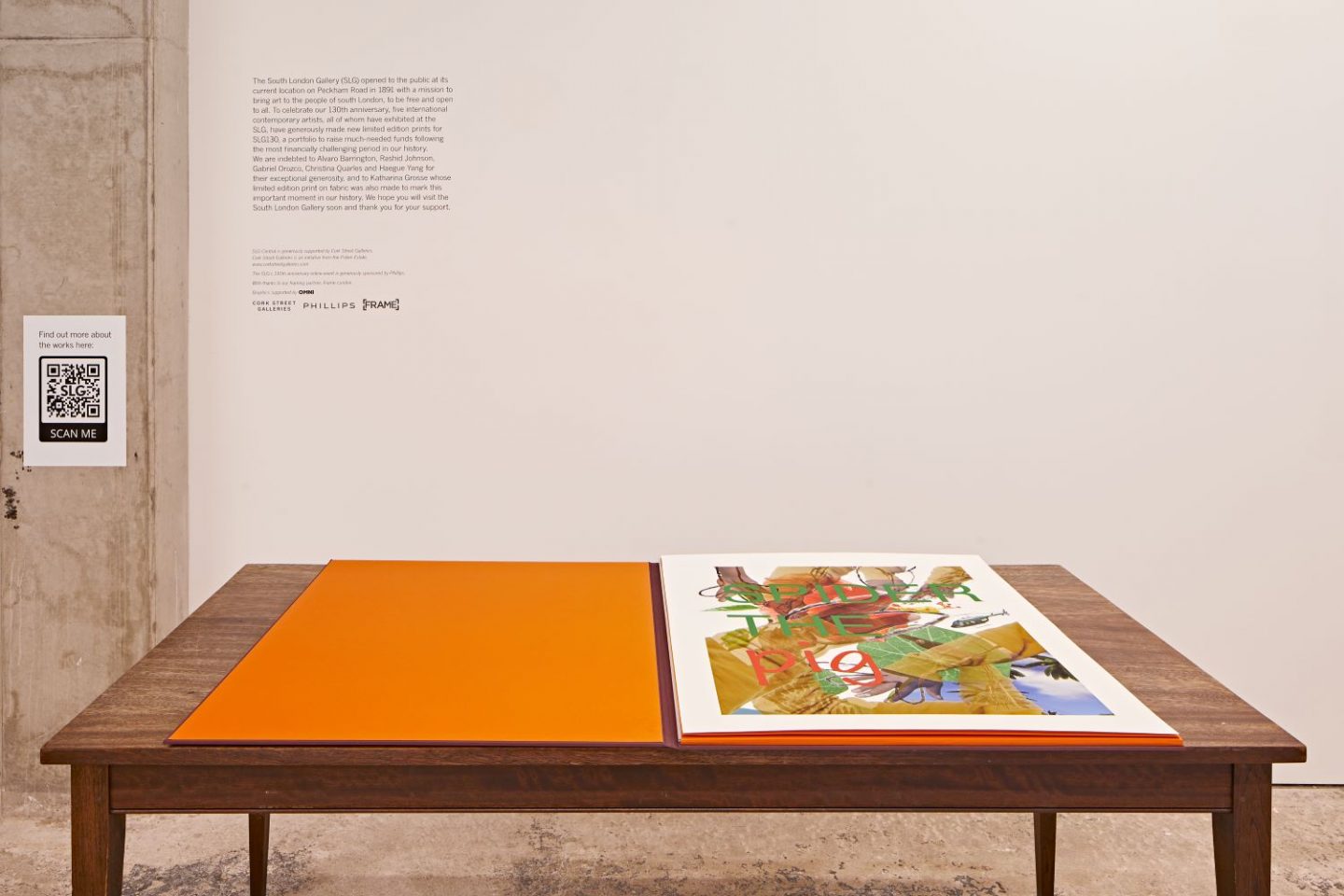 SLG Central will be open late on the occasion of Frieze West End Night.
A new poster by Alvaro Barrington will be launched during the event. The artist will be signing copies between 7-7:30pm.
A new book published to celebrate the fifth anniversary of the public opening of the Orozco Garden will also be launched at the event. This lavishly illustrated book explains how this unique garden was made and features texts by SLG Director, Margot Heller, horticulturist Richard Wilford and art historian Briony Fer. The volume contains over 50 pages of full colour photographs, original drawings and sketches by Gabriel Orozco; architectural plans and drawings by 6a architects and a fully illustrated plant index.
100% of profits raised will support the work of the SLG.
Booking is not required for this event.