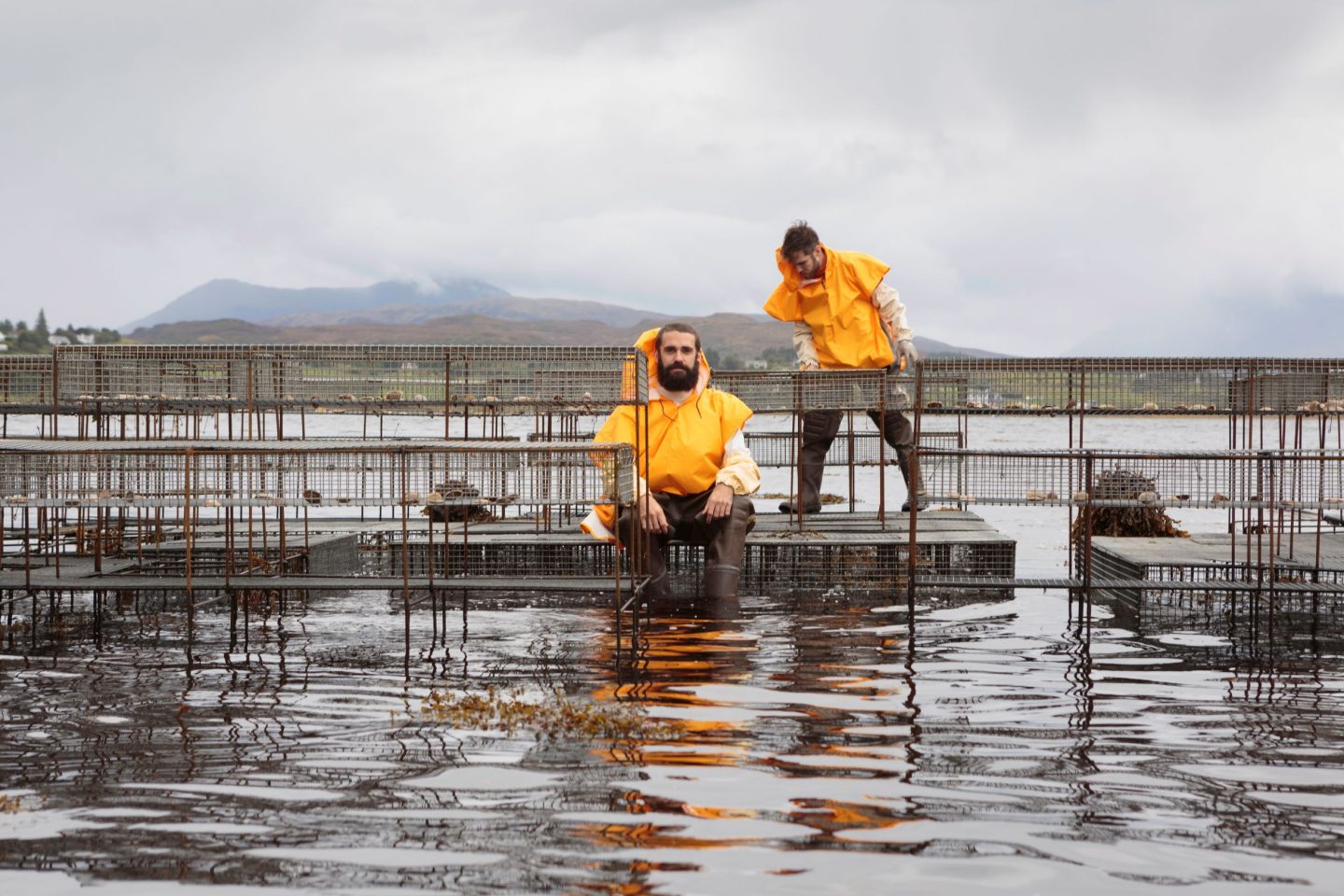 School SOS, (a nomadic not-for-profit critical design school that seeks to challenge modes of delivering higher education in the UK), has invited Cooking Sections (an art collective that examines the systems that organise the world through food) to present a public lecture as part of the SOS_21 programme. The duo present their work and practice as part of their long-term project CLIMAVORE which explores the relationship between how we eat and the climate emergency.
This year SOS_21 runs for 12 weeks, from 23 August 2021 – 12 November 2021, at Bold Tendencies, the Koppel Project, the Institute of Contemporary Arts and the South London Gallery and in partnership with the Design Museum and the Centre for Contemporary Arts, Glasgow.
Marking the end of the 3-month programme, the 11 participants present work and responses to their explorations over the course in the SLG Fire Station Gallery 4, 13 – 28 NOV 2021.
SLG Hosts is a series of projects and displays in the Fire Station Gallery 4 by independent groups without exhibition spaces.
BIOGRAPHIES
Cooking Sections are Daniel Fernández Pascual and Alon Schwabe: a duo of spatial practitioners based in London who use installation, performance, mapping and video, to explore the systems that organise the world through food. 
    Cooking Sections has been nominated for the 2021 Turner Prize. They were awarded the Special Prize at the 2019 Future Generation Art Prize and were nominated for the Visible Award for socially-engaged practices. Daniel is the recipient of the 2020 Harvard GSD Wheelwright Prize for Being Shellfish.
ACCESS
1 hour lecture followed by up to 30 minutes questions

 

Seating available
There will be low lighting
A projector and microphone will be in use