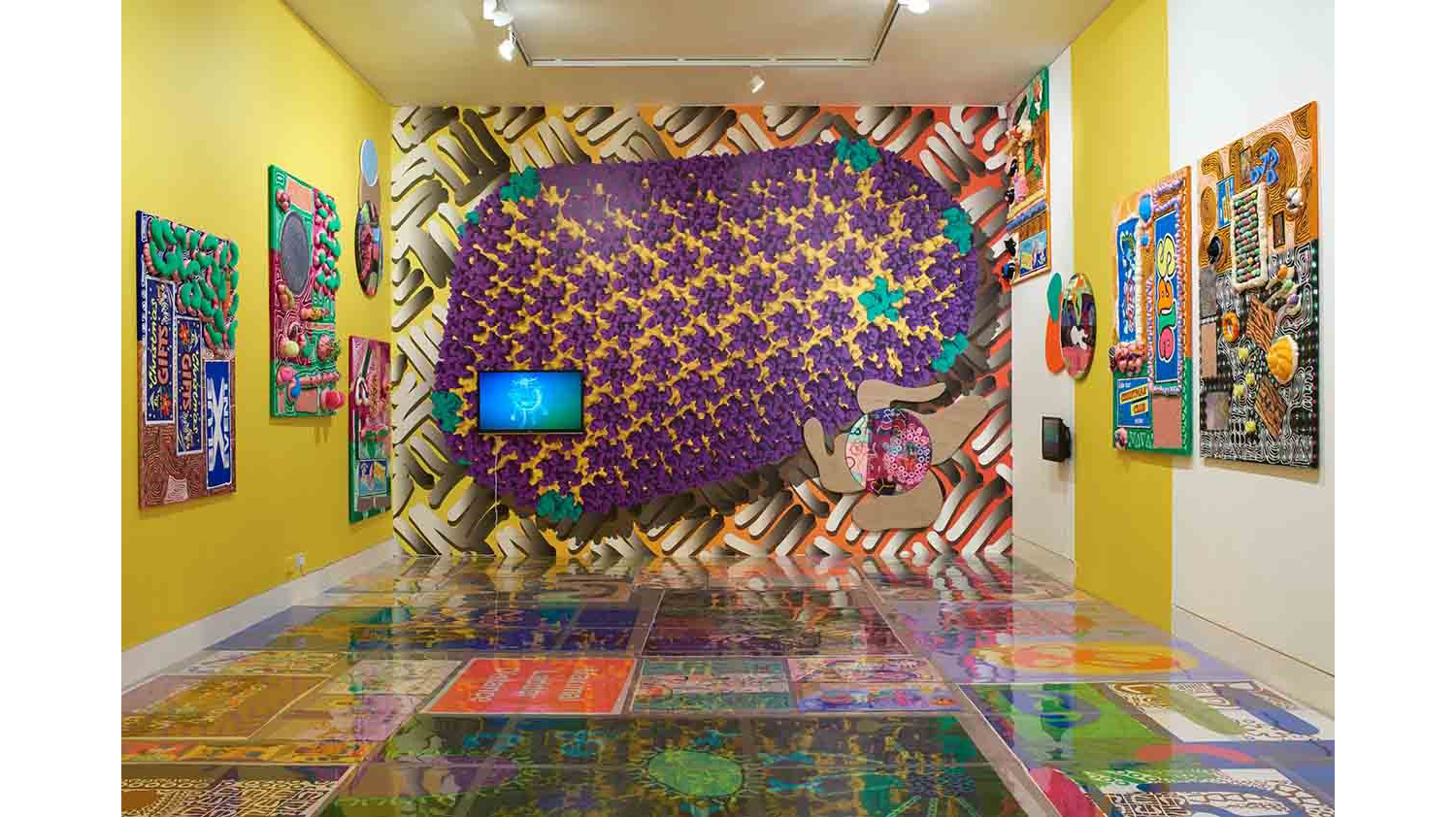 Artist, curator and academic John Walter presents 'QWERTY', a public lecture as part of the inaugral School of Speculation.
Walter discusses his current and recent projects, which consider virology, genetics and Darwin's theory of Evolution by Natural Selection to think about the replication of cultural forms.
He positions his work in relation to a vast array of contemporary contexts, including painting, hospitality, Artificial Intelligence, memetics, the Paisley pattern, The Silk Road, DNA and Complex Adaptive Systems.
ABOUT
Dr John Walter studied at The Ruskin School of Drawing and Fine Art, The Slade School of Fine Art and The University of Westminster. He was awarded the 2016 Hayward Curatorial Open for Shonky: The Aesthetics of Awkwardness. Wellcome Trust and Arts Council England have supported his work. The Arts Council Collection and The Walker Art Gallery in Liverpool have collected his work.
School of Speculation
The School of Speculation (SOS) is a new independent design school, which aims to increase diversity in art and design education by bringing together students from all backgrounds with cutting-edge practitioners.
SOS's inaugural two-week summer school, co-hosted by the SLG, the Design Museum and Anise Gallery, includes an exhibition in the Fire Station and a series of talks by course tutors.
For more information see www.schoolofspeculation.xyz
SLG Hosts is a new series of projects and displays in the Fire Station Gallery 4 by independent groups without exhibition spaces.
ACCESS