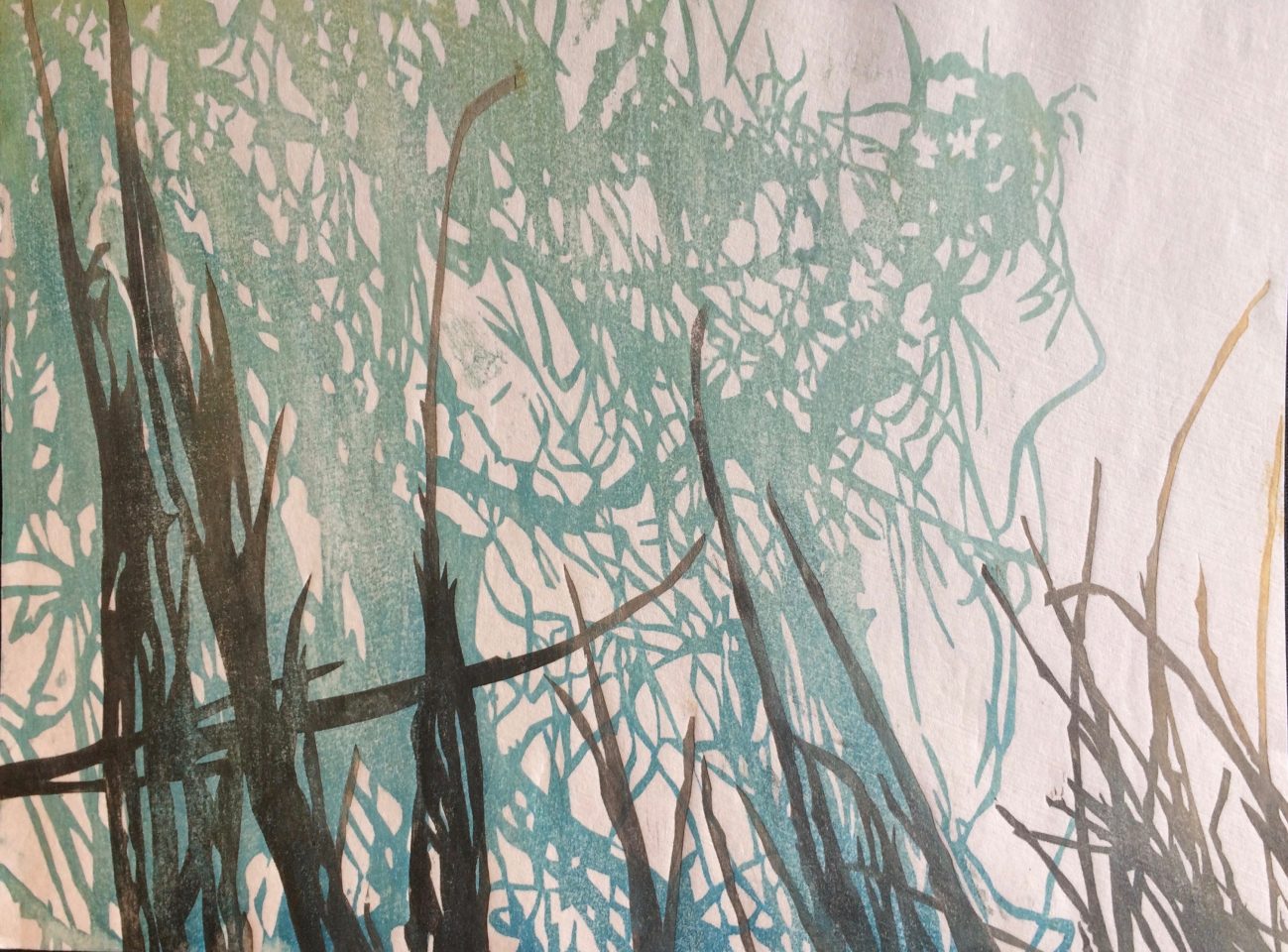 Learn how to design, carve and print multi-coloured woodblock prints in this six-week course with Carol Wilhide. Take home your own edition of beautiful handmade prints.
These three-hour evening workshops spread over six weeks cover various aspects of the traditional Japanese woodcut printmaking process. Participants will use watercolour pigment, woodblock, Japanese carving tools, rice paste and Japanese paper to create beautiful nuanced prints.
The workshops cover:
how to design, carve and print an edition of multi-coloured woodblock prints;
the kento registration system;
the history of this fascinating technique;
the uses of different materials;
the background of Japanese paper making.
ABOUT
Carol Wilhide studied woodcut printing in Japan and is a graduate of the Royal College of Art.
This course is suitable for complete beginners as well as those with some experience.
Ticket price includes all six sessions, with all materials provided.
ACCESS
Seating is available.
The workshop involves hands-on making. It is low noise.
The event takes place on the second floor which is accessible via a lift or stairs.
Ear plugs, ear defenders, magnifying glasses and wheelchairs are all available.
For more information on access at the SLG please click here.