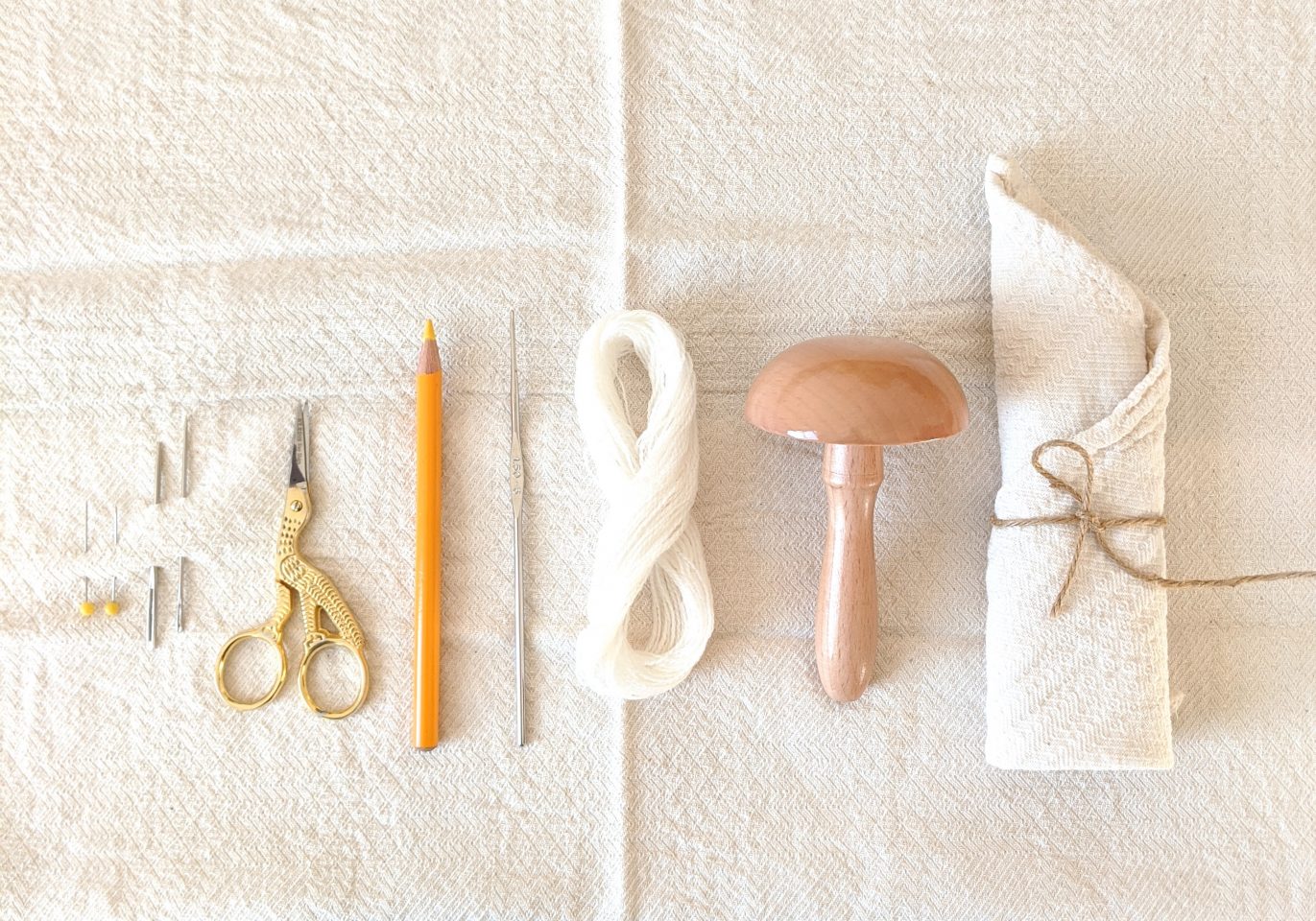 Join Untied workshops for this four week Creative Mending & Darning course at the SLG. Learn hand stitching techniques that offer a variety of creative possibilities for repairing and embellishing clothes and textiles.  
 During the sessions you'll be introduced to:  
stocking darning 

 

patches 

 

Sashiko running stich 

– traditional Japanese craft

Boro-style repairs

– traditional Japanese craft

embroidery 

 

Swiss darning 

 
Tools, scissors, samples for practising and a range of threads and wools will be provided.  
The course is taught by Michelle Urvall-Ashraf and Ieva Hofmane from Untied workshops. 
This course is suitable for complete beginners to sewing and darning as well as those with some experience. 
SLG Skills: Creative Mending is part of the programme for this year's London Craft Week. 
BIOGRAPHY
Michelle Urvall-Ashraf and Ieva Hofmane started Untied workshops with a shared dream of a slower pace in the fashion industry. The practice of mending helps us reestablish an emotional connection with clothes and Untied considers it as a way to protest against the throwaway habits of fast fashion.