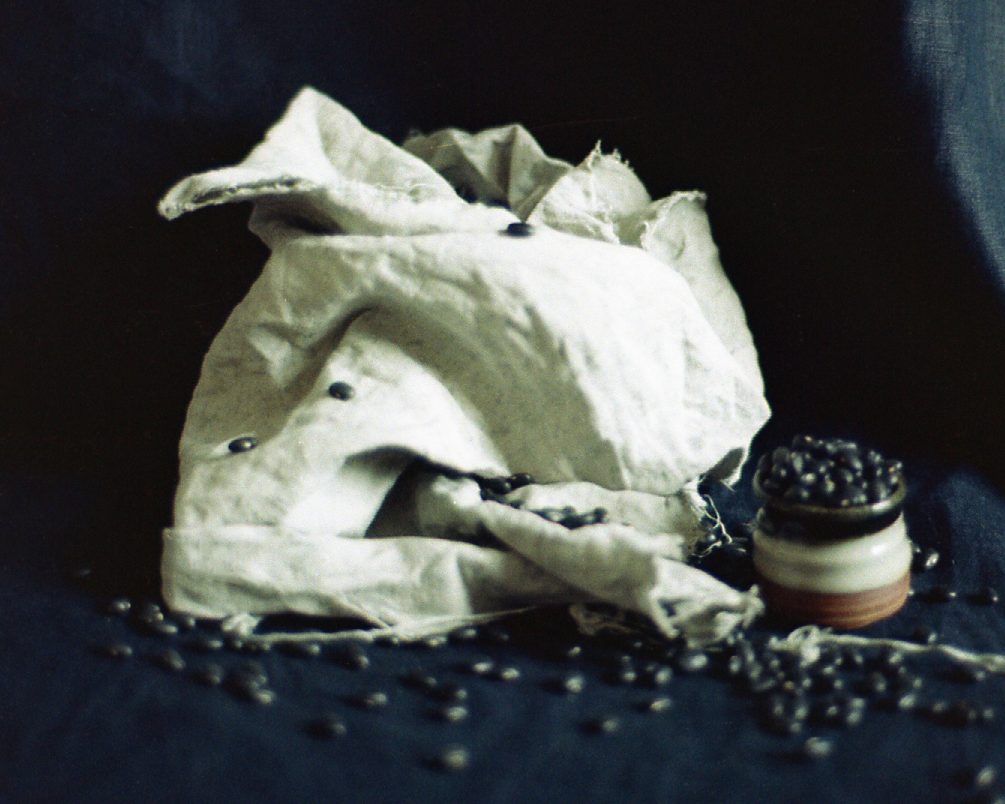 Make natural dyes using food waste and learn how to hand-dye your own fabric in this online workshop.
Using materials that can be found in your kitchen, Jordan Maxwell, founder of SALT Textiles, guides this morning session offering a chance to learn about how much of what we dispose of can be used to create a spectrum of beautiful pigments used for textile dyeing and also as ink for painting, drawing or mark making.
You'll be introduced to common dyes found around your home and garden, learn how to treat them to produce natural dyes, and practise simple dyeing techniques.
You'll also learn how to use simple ingredients like vinegar and bicarbonate of soda to experiment with colour, creating varying tones and patterns on your cloth.
ABOUT
After purchasing a ticket, participants will receive a link to join this online session close to the date of the event.
Most of what you'll need will be found in your kitchen. A full list of useful materials will be emailed to participants upon booking.
ACCESS
The event will last approximately 1 hour and 30 minutes.
There will be no breaks.
Participants can choose whether or not to be visible during the workshop.
The event will not be captioned.