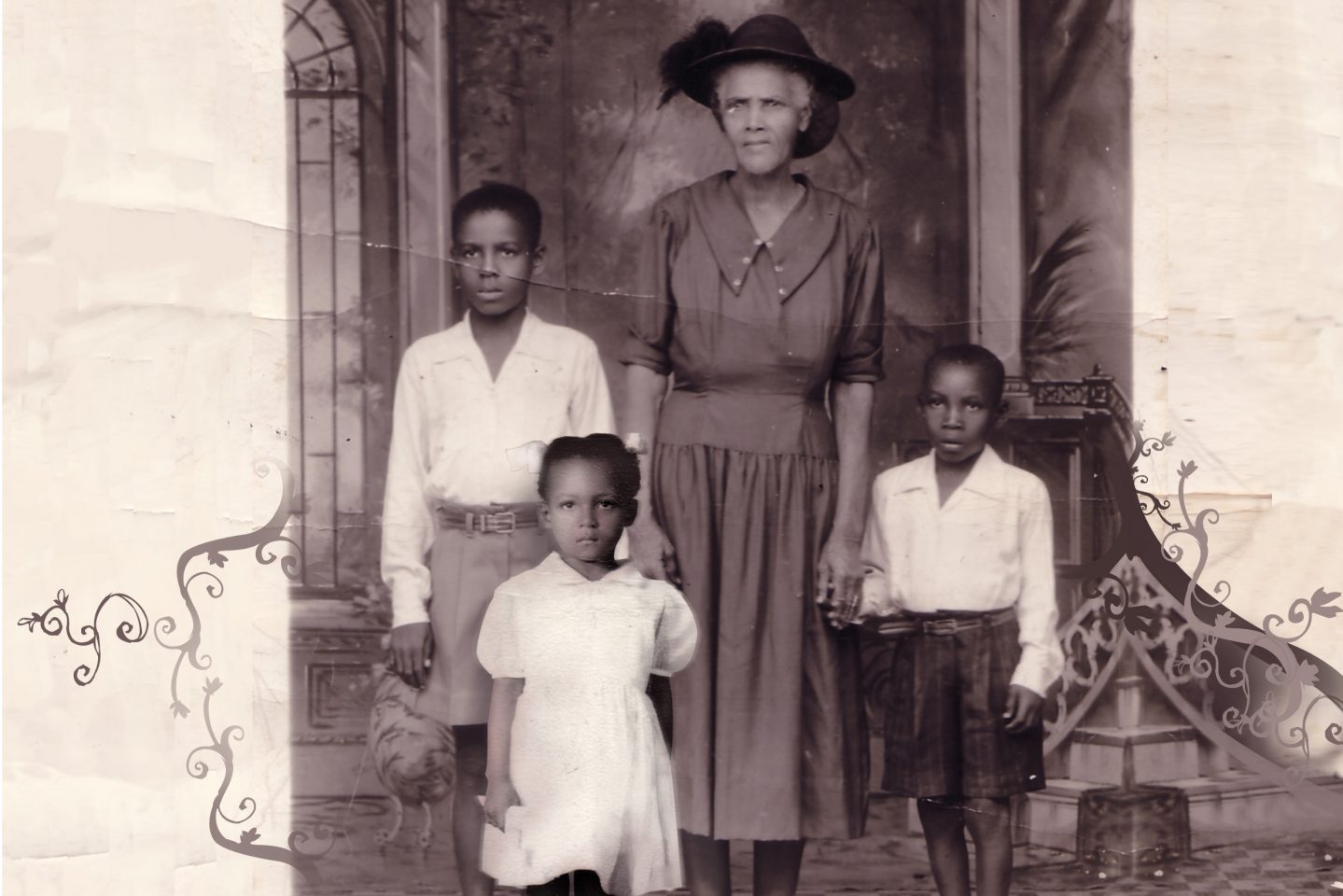 This October, South by South, the SLG's quarterly screening of bold and innovative African cinema, presents an extended programme in celebration of Black History Month.
Seventy years on from the docking of the Empire Windrush, this event will include a talk by Lorna Holder, writer and producer of documentaries examining the historical experiences of Caribbean people and other communities living in Britain in the 1950s  and 1960s. Holder's talk will be followed by a screening of Black Girl (1966) a groundbreaking film directed by Ousmane Sembène which follows the experience of a young Senegalese woman who moves to France to work for a white family.
Presented in partnership with sexual health charity NAZ.
BIOGRAPHY
Lorna Holder has over 35 years experience in the creative and cultural industries. She graduated from Nottingham Trent University in 1975, with BA Honours in Fashion & Textiles. Lorna has delivered six Heritage Lottery Funded productions. She produced/directed the plays "Living Under One Roof," "The Ones We Left Behind" "Moving Out" and documentaries "Building Bridges," and "Hanging Out."She curated the "Jamaica Hidden Histories" exhibition and her business archives are at the London Metropolitan Archives. Lorna is a member of the Board of Governors for Nottingham Trent University and New Art Exchange, Nottingham. Her new book Style in My DNA, documenting 70 years of British Caribbean fashion was successfully launched at the V&A in June this year. The striking images in the book will help anyone seeking to understand the Caribbean migrant experience. The book is also a memoir of Lorna Holder, a child of the Windrush generation.