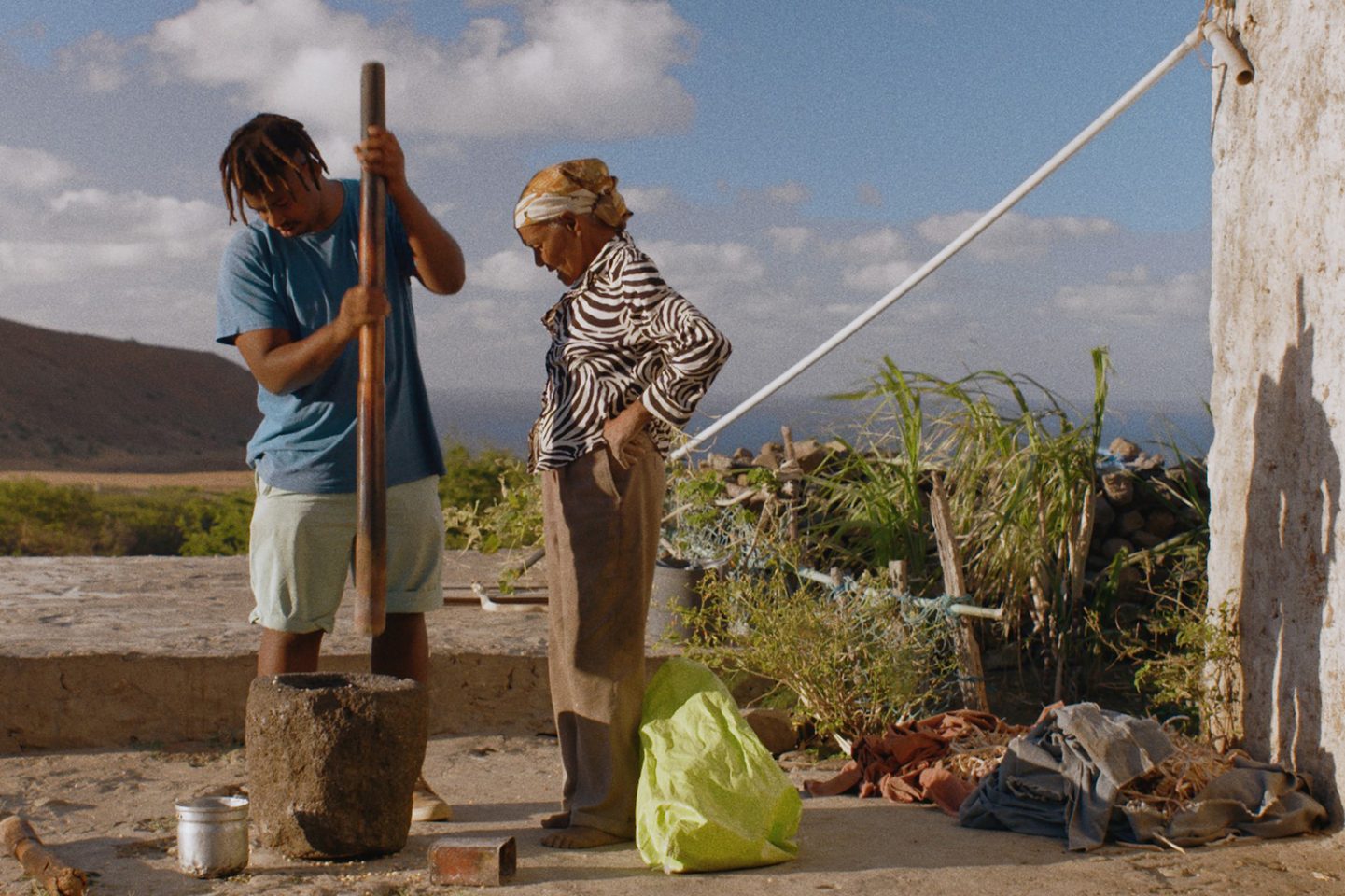 South by South presents Djon Africa (2018).  The fiction debut of award winning documentary makers João Miller Guerra and Filipa Reis is a narrative of sorts. Blurring the lines between fiction and documentary Djon Africa's experimental form follows Miguel Moreira, also known as Tibars and at times Djon África – as he journeys from his home in Portugal to Cape Verde for the first time, in search of the father he has never met but whose appearance and strong personality traits he carries. This beautifully loose film is held together by Moreira's charisma that distils the aspiration, failure, frustration and adventure that exists all at once in the diasporan's return home.
This iteration of South by South is programmed by film curator and writer Tega Okiti.
South by South is the SLG's quarterly screening of bold and innovative African cinema.