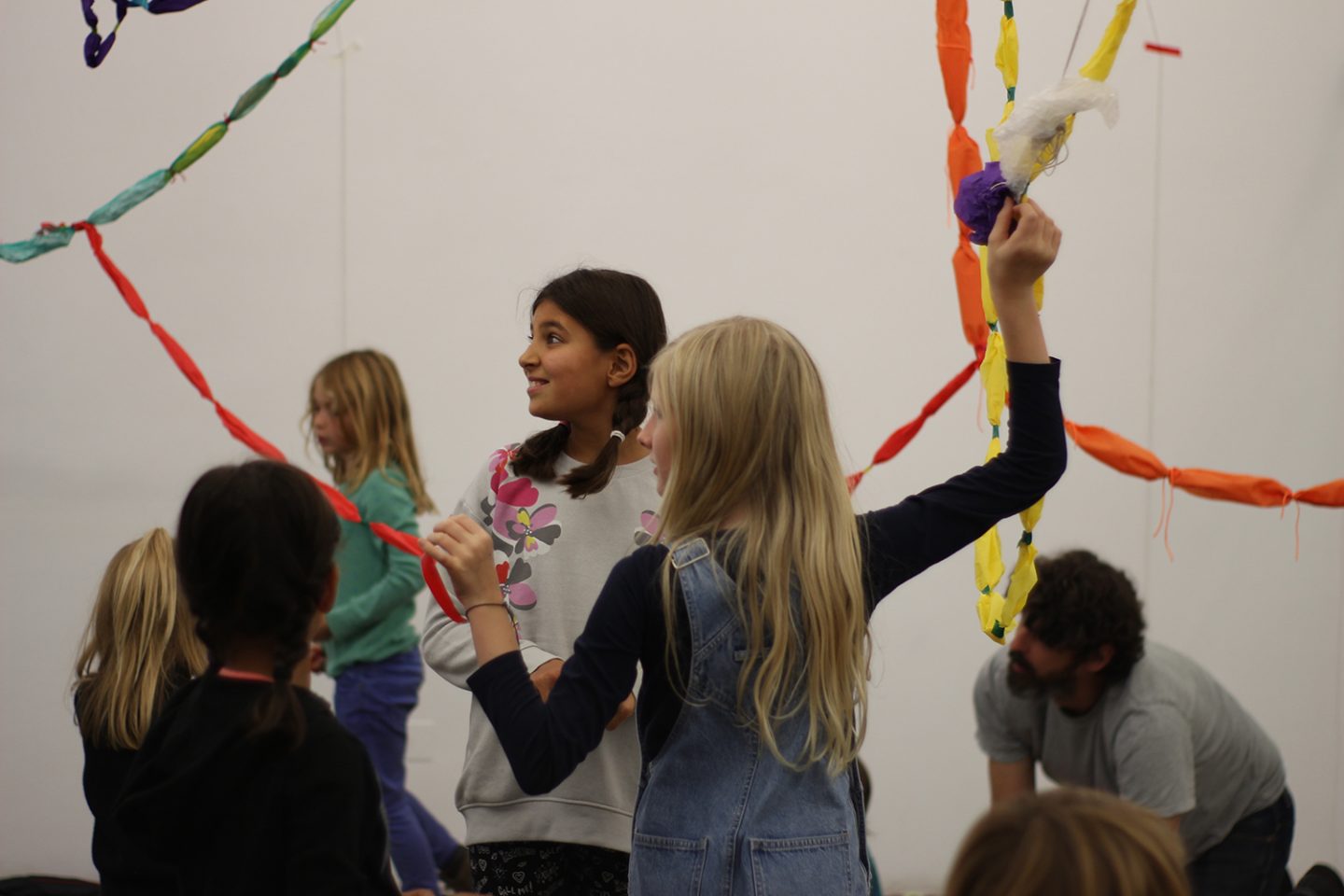 Due to unforeseen circumstances this event has unfortunately been cancelled. We apologise for any inconvenience this may cause. 
We hope to see you when Sunday Spot returns on the 6th of January.
Join the Sunday Spot team for the last Sunday Spot of 2018! Come along for Christmas themed activities.
Sunday Spot is an ongoing series of free, drop-in family activities which takes place every Sunday from 2-4pm, suitable for children aged 3-12 years. All sessions are inclusive, for more information on access to the gallery please read here.
BIOGRAPHY
Zoë Tynan-Campbell has been working on the Sunday Spot programme since 2011. Zoë is the founder of Girls done good, a social enterprise creating awesome products that give back. Girls done good supports charities that educate and empower women and girls.
Zoë studied photography at London College of Communication and then 3D Design at Camberwell College of Arts. Since graduating in 2012 she has continued to design, make and sell alongside running workshops. Zoë currently works at University of the Arts London inspiring students and graduates to do what they love through mentoring, business support and funding.