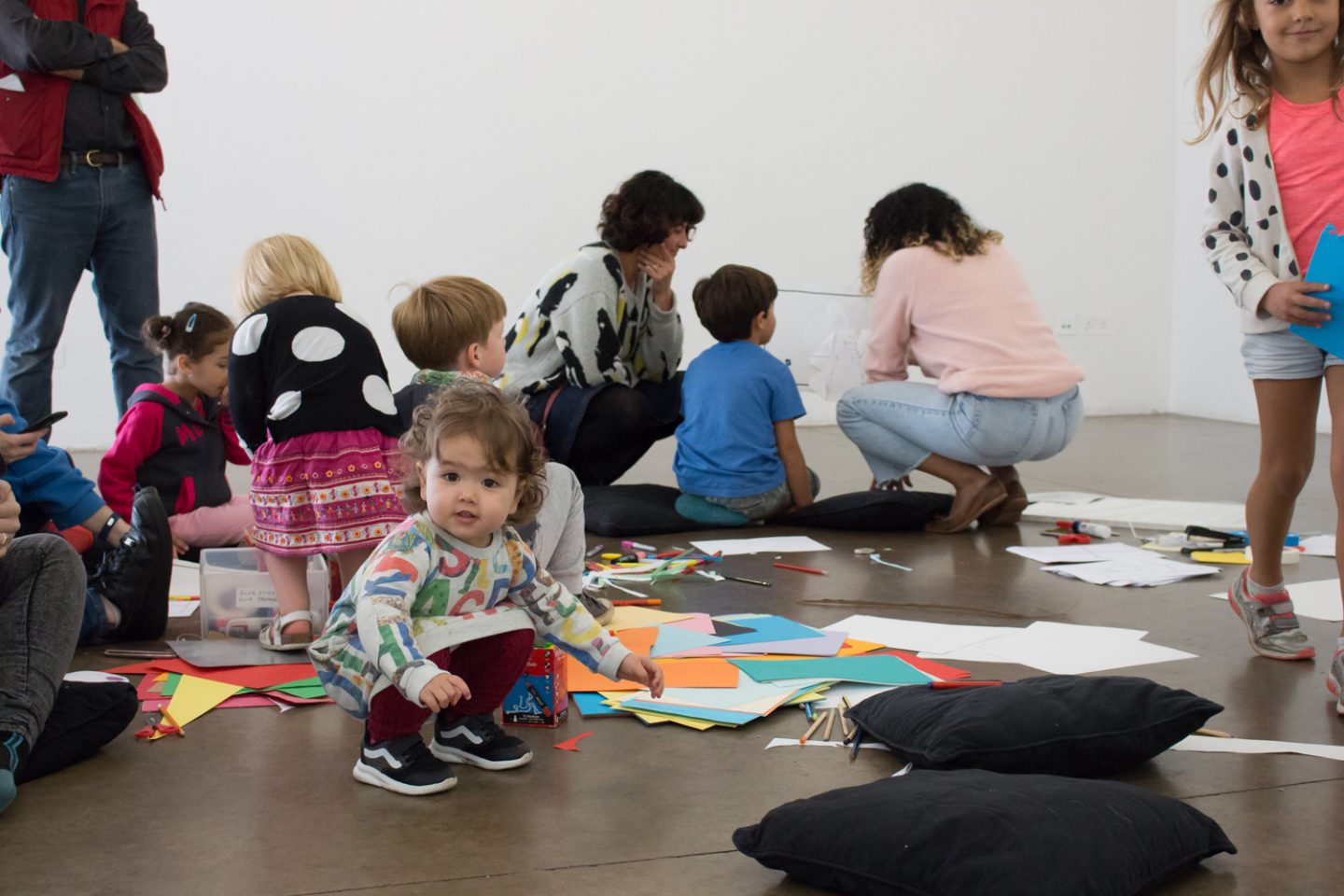 Come along to Sunday Spot to create your own islands and navigational systems with artist Poppy Moroney. Explore map-making with UV paint, make your own lunar landscapes out of coloured sands and experience eerie extra-terrestrial soundscapes.
Sunday Spot is an ongoing series of free, drop-in family activities which takes place every Sunday from 2-4pm, suitable for children aged 3-12 years. All sessions are inclusive, for more information on access to the gallery please read here.
BIOGRAPHY

Poppy Moroney is a London-based artist currently working with sound and installation. She is part of Corsica Studios based collective Synaptic Island and also works with artist-led organisation Auto Italia. Recent and upcoming projects include Cryptic Records, Art night (2018), In-Flux, Enclave (2018), I'll Be more Social Tomorrow, Chalton Gallery (2017), Mons Mensae Pavilion, Art Licks (2017).