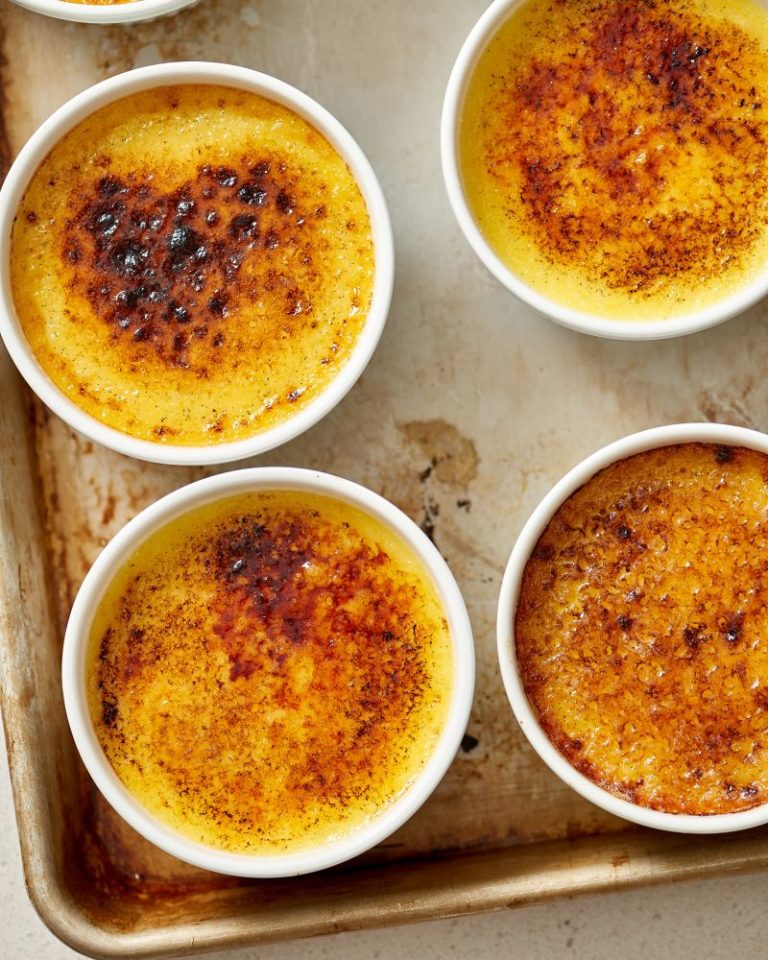 For one night only, Chef John Byrne assisted by Chef Megan Coker, will bring la Têterie to South London Louie.
Reimagining what a 'head shop' in Camberwell could supply, prepare to feast upon heads of every shape and size from a menu as resourceful as it is playful.
MENU
Oysters
Bread & butter
Fromage de tête, chicory and crispy pig's ear
Half a roast hake head, bread & capers
A head of lettuce
Head fruit crème brûlée
MEMBERS OFFER
South London Gallery members get a free welcome drink on arrival. Choose from a house beer, house wine, Prosecco or non alcoholic cocktail.
Please email sll@louielouie.london after you have booked your ticket to arrange.