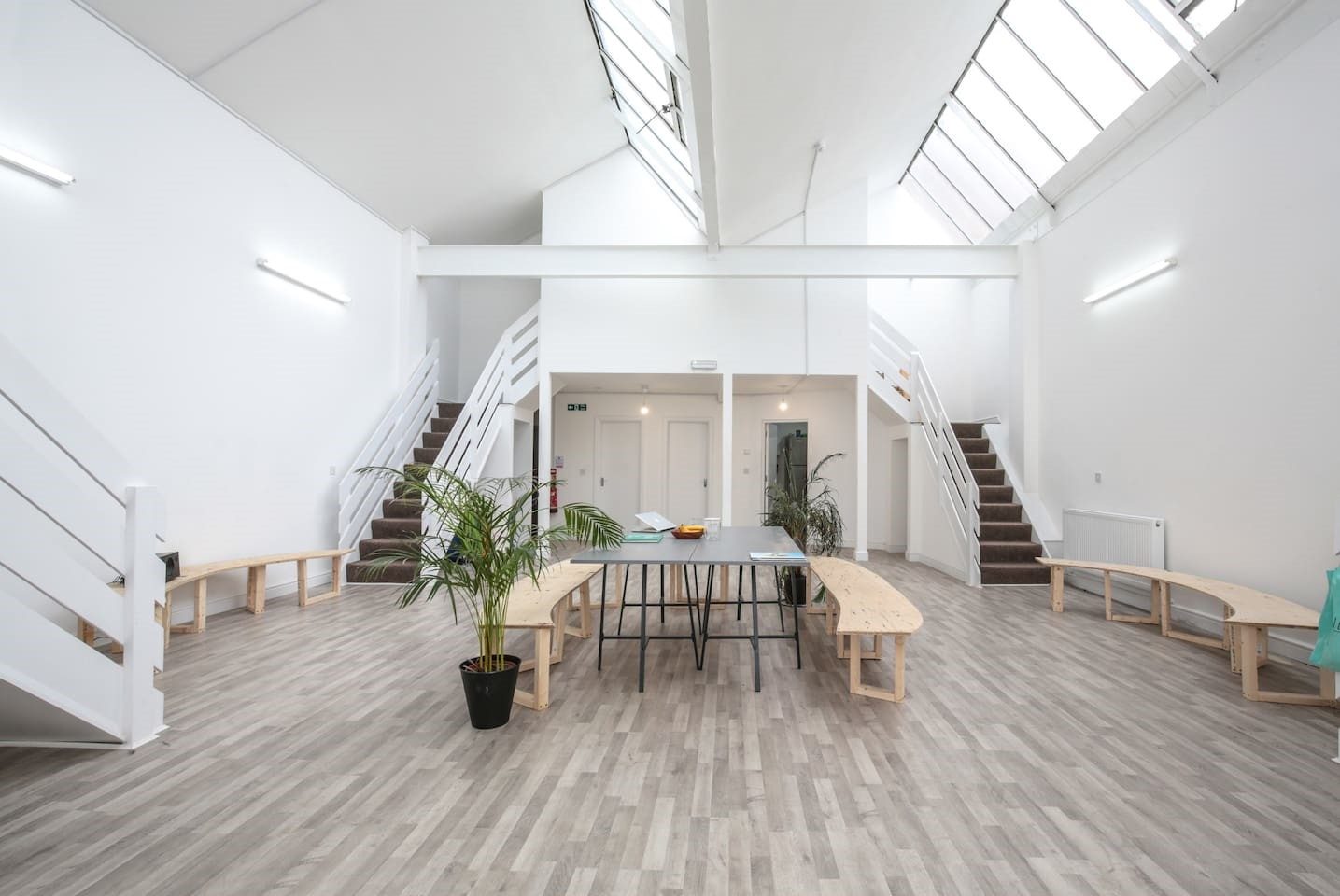 This edition of The Conch will gather together the people behind three London-based project spaces: Auto Italia, Jupiter Woods and clearview.ltd. for a conversation about dependency, growth and synergies. The event will focus on the infrastructure and methods set in place by project spaces, in order to explore how they can disrupt or reinforce institutional ways-of-doing and making. This evening will also be an opportunity to discuss the potential for building a network of independent spaces in London.
The Conch is an open forum for emerging artists and writers that invites critical feedback and open discussion in a relaxed atmosphere, outside of an academic institution.
This edition of The Conch is organised by Cédric Fauq.