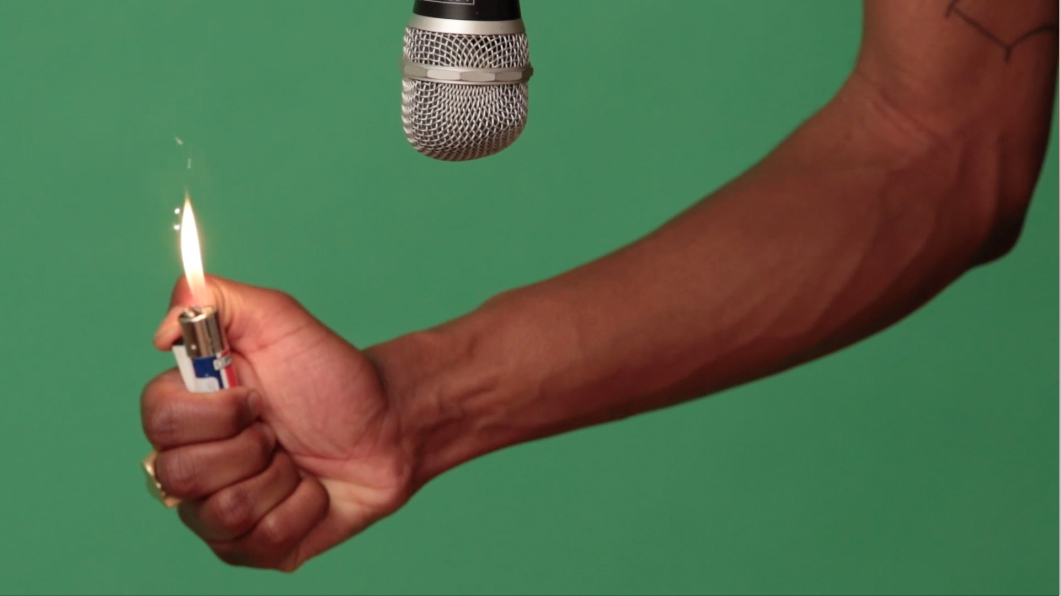 The Conch is an open forum for emerging artists and writers that invites critical feedback and open discussion in a relaxed atmosphere, outside of an academic institution.
This edition of The Conch is organised by curator Cédric Fauq with artists Kobby Adi, Abbas Zahedi and Samboleap Tol. They will address questions of display and "moments of togetherness".
BIOGRAPHIES
Kobby Adi lives and works in London.
Abbas Zahedi's practice came from exploring the convivial nature of ideas. His work involves the use of social gestures to uncover the production of tacit knowledge. He is currently studying an MA in Contemporary Photography; Practices and Philosophies at Central Saint Martins.
Samboleap Tol conceives social spaces, meetings and playful encounters in order to think and feel her way around togetherness, otherness and chance.