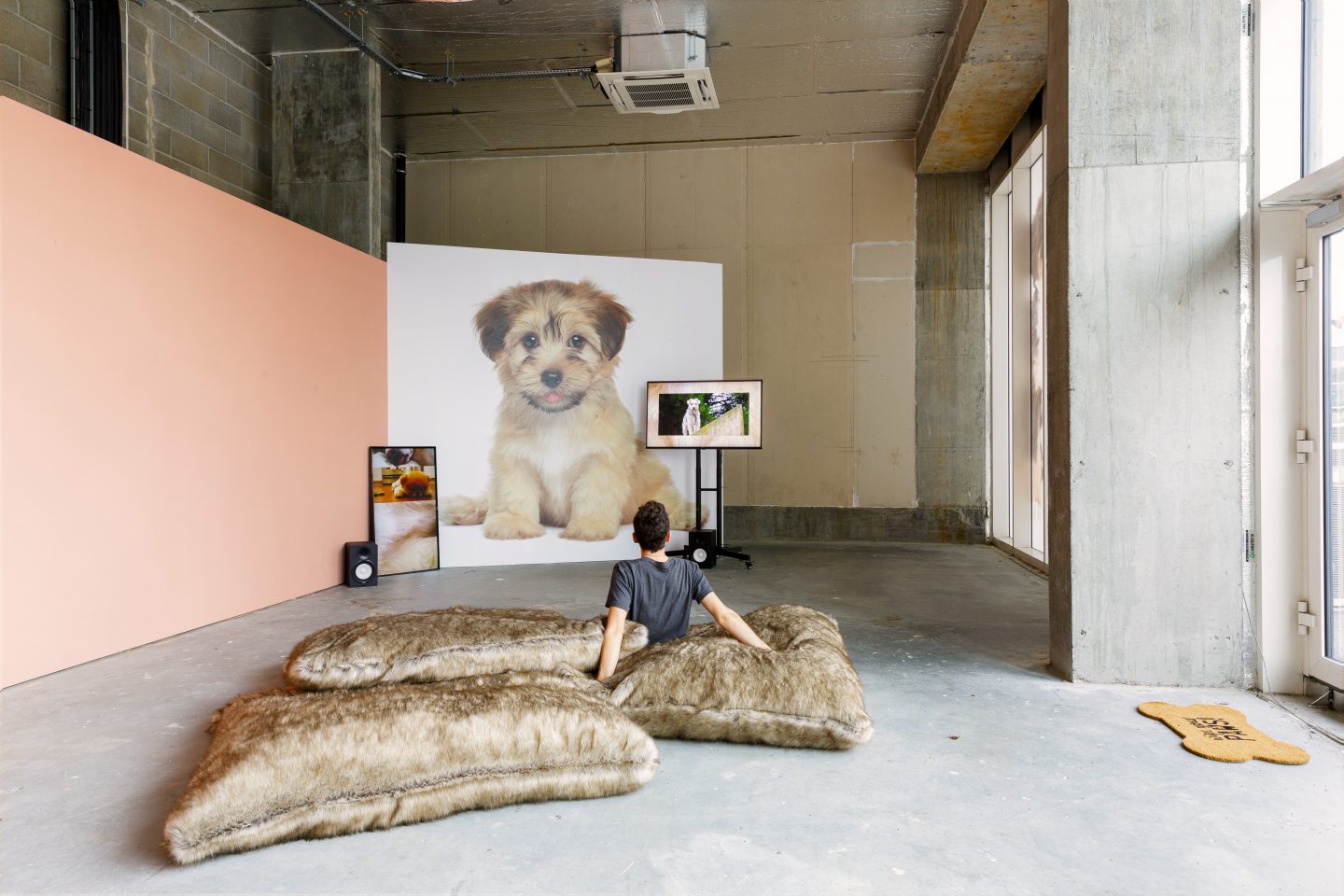 Clore Studio, Main Building
The Conch is an open forum for emerging artists and writers that invites critical feedback and open discussion in a relaxed atmosphere, outside of an academic institution.
This edition of The Conch is organised by curators Cédric Fauq and Lily Tonge with artists Joshua Leon, Sophie Mallett and Ebun Sodipo. Together they consider text as medium, and writing that responds to historical artworks.
Cédric Fauq has curated The Conch at the SLG for three years. This event will celebrate his last presentation before taking up the position of Curator at Palais de Tokyo, Paris.
ABOUT
Joshua Leon lives and works in London. He is undertaking a PhD at the Royal College of Art, with the prospective title If this is a Man. Leon's practice blends writing, poetic performance and exhibition making.
Sophie Mallett is an artist and filmmaker working in London. Her work concentrates on how financial, architectural and social worlds are constructed and controlled, and affect our ability to co-exist.
Ebun Sodipo works with text, video, installation, sound and performance. They are concerned with the imaginative processes and journeys involved in the formation of identity.
ACCESS
The event is seated.
The room will be quiet. Re-admittance is permitted.
The room will be dark during short presentations.
For more information on access at the SLG please read here.