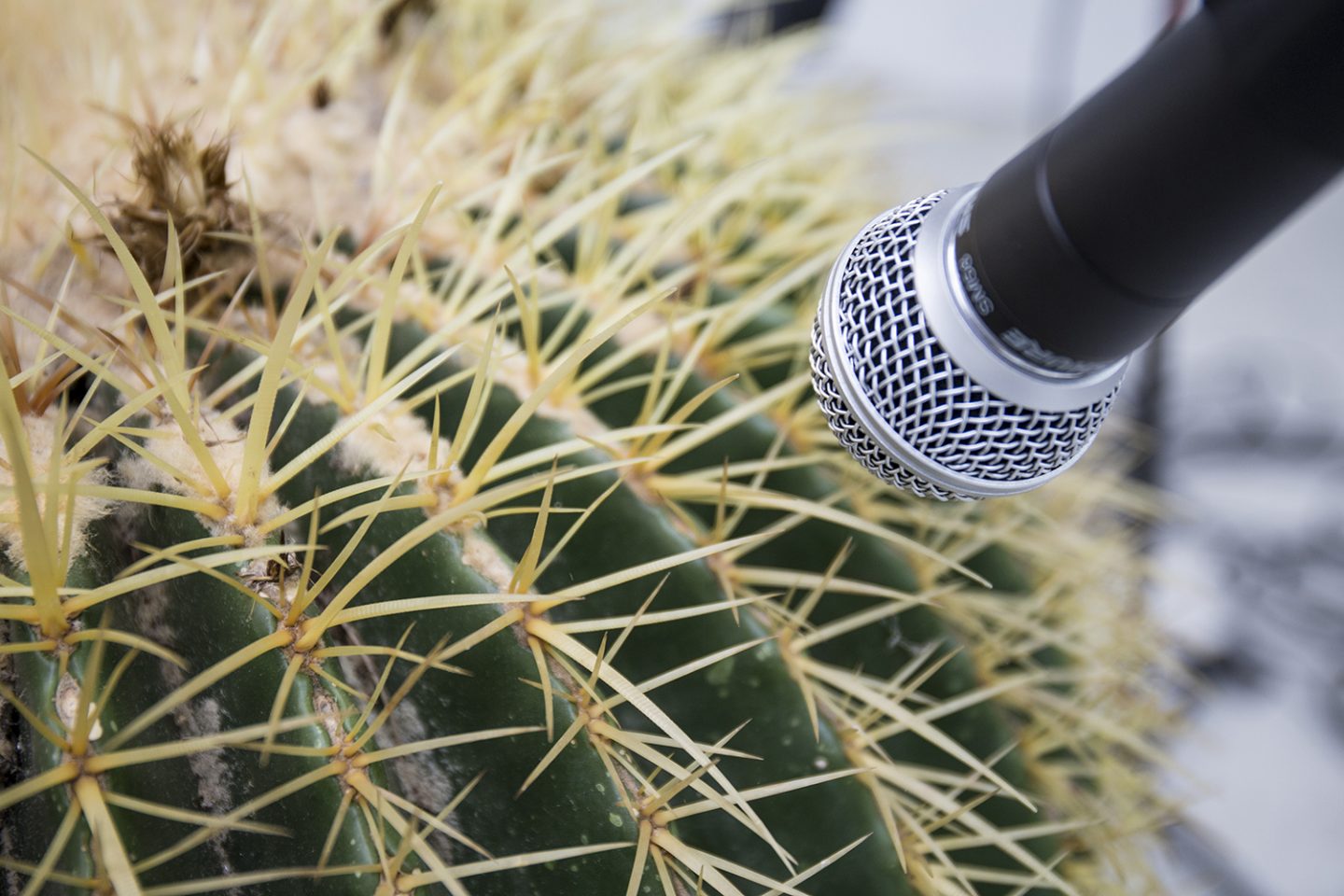 Clore studio, South London Gallery
The Conch is an open forum for artists and writers that invites critical feedback and open discussion in a relaxed atmosphere, outside of an academic institution.
This edition of the Conch explores different methods of working with materials in order to shift focus from the human experience of things, to things themselves. Presentations will consider the way we value materials, and the way we perceive relationships between objects and ourselves.
The artists presenting work in progress are Clara Hastrup, Gabriella Hirst and Bones Tan Jones.
Participation, questions and comments are invited throughout the evening, please note numbers are limited to a small group.
BIOGRAPHIES
Clara Hastrup (b. Aarhus, Denmark, 1990) lives and works in London. She received her BA (Hons) Fine Art – Painting and Printmaking at the Glasgow School of Art in 2016 and completed the Postgraduate Diploma in Fine Arts programme at the Royal Academy Schools in 2021.
Gabriella Hirst (she/her) is an artist. She was born and grew up on Cammeraygal land (in Australia) and is currently living between Berlin and London. She works primarily with moving image, performance, and with the garden as a site of critique and care. Gabriella's practice and research explores capture and control. Her most recent projects consider possible relationships between plant taxonomies, landscape painting, art conservation and nuclear history. Recent and upcoming group and solo exhibitions include: Focal Point Gallery (2021), ACMI, Naarm (2021), The National at AGNSW, (2021), and Kunsthalle Osnabrück (2022). Gabriella is the recipient of the 2020 ACMI/Ian Potter Moving Image Commission, is a previous Marten Bequest Scholar and a recipient of the John Crampton Fellowship. She is an associate lecturer in Media Studies with the RCA School of Architecture.
Bones Tan Jones's work is a spiritual practice that seeks to present an alternative, queer, optimistic dystopia. They use ritual, craft, and work with nature to bring people together and enable them to think more sustainably and ethically. Their genre spanning work uses pop music, sculpture, alter-egos, digital image and video. Bones is also the co-founder of Shadow Sistxrs Fight Club, a physical and meta-physical self-defence class for women, non-binary people and QTIPoC, combining Brazilian JuJitsu and magical/medicinal herbalism to create a holistic approach to self-defence.
YaYa Bones is their musical alter ego. Their debut 4 track EP EARTHEART was released independently in 2020 with support from Serpentine Galleries General Ecology programme and is available to download on bandcamp with profits going to land reparations collective Land In Our Names. Selected recent commissions/exhibitions include: Shanghai Biennale (2021) Athens Biennale (2021) Solo Show at Underground Flower Offsite (2020) Serpentine Galleries, London (2019) IMT Gallery, London (2019) Mimosa House, London (2018), ICA, London (2018-2020) Cell Project Space, London (2018) Gropius Bau, Berlin (2018) Yorkshire Sculpture Park (2016-17).
ACCESS
The event is seated.
The room will be dark at times to show a projection.
There will be a break after 1 hour.
The event will last a maximum of 2 hours.
Activities involve watching and listening to presentations, and contributing to the discussion with questions.
Please email access requirements to lily@southlondongallery.org